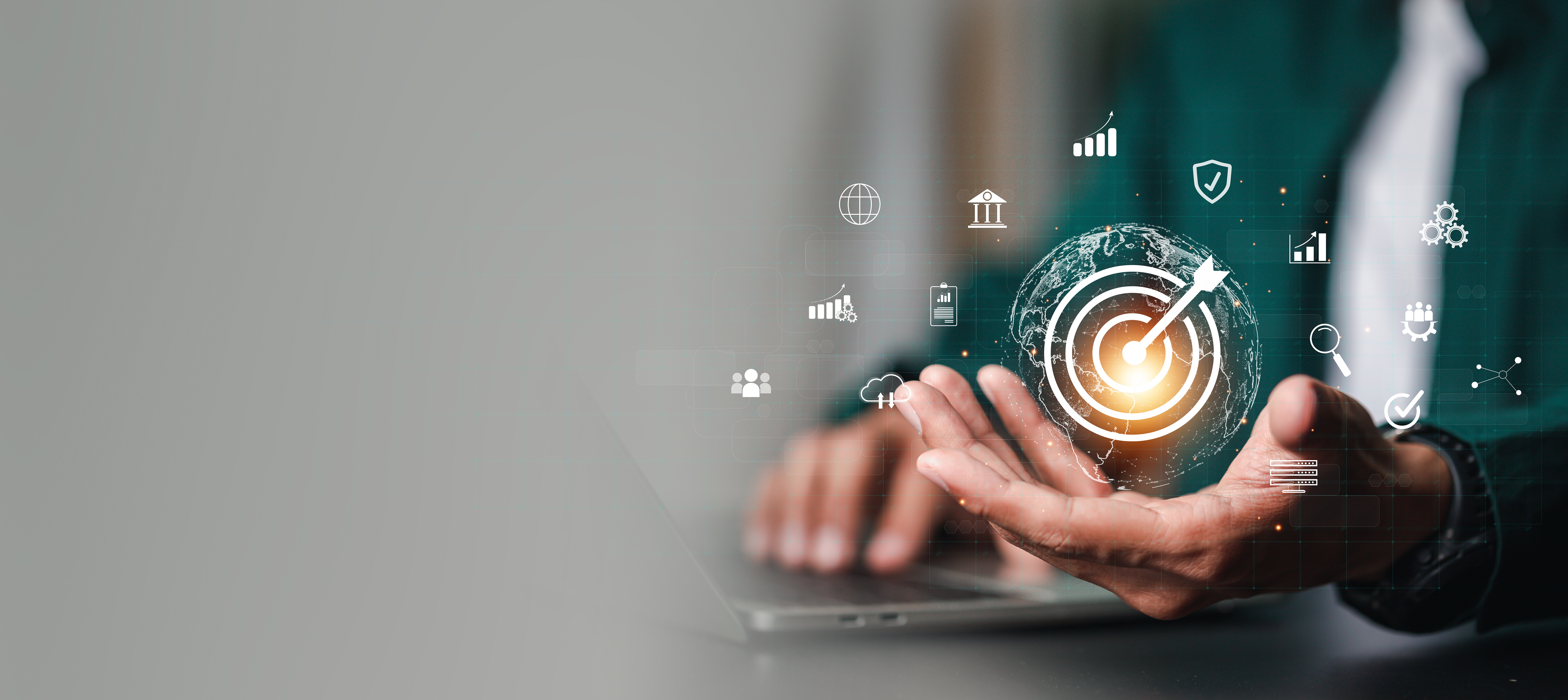 The American crypto industry has a new favorite banking partner, a small Pennsylvania-based Customers Bank.
according to a Bloomberg Article citing sources familiar with the matter, the bank is associated with hundreds of cryptocurrency firms, with a wave of new clients arriving after the collapse of crypto-friendly banks Silvergate Capital and Signature Bank earlier in the year.
Customers Bank offers a platform that enables 24/7 payments for its crypto customers called Customers Bank Instant Token (CBIT), similar to the very popular Silvergate Capital but now closed Silvergate Exchange Network (SEN) payment platform
The closings of Signature and Silvergate earlier in the year left little competition for Customers Bank, analysts say.
"With Signature and Silvergate basically closing their doors, these balances had to go somewhere," said Frank Schiraldi, an analyst at Piper Sandler.
Customers Bank "really seems to be the last man standing."
According to sources familiar with the matter, Customers Bank staff were working around the clock earlier this year to onboard new clients amid the exodus from Silvergate and Signature Bank.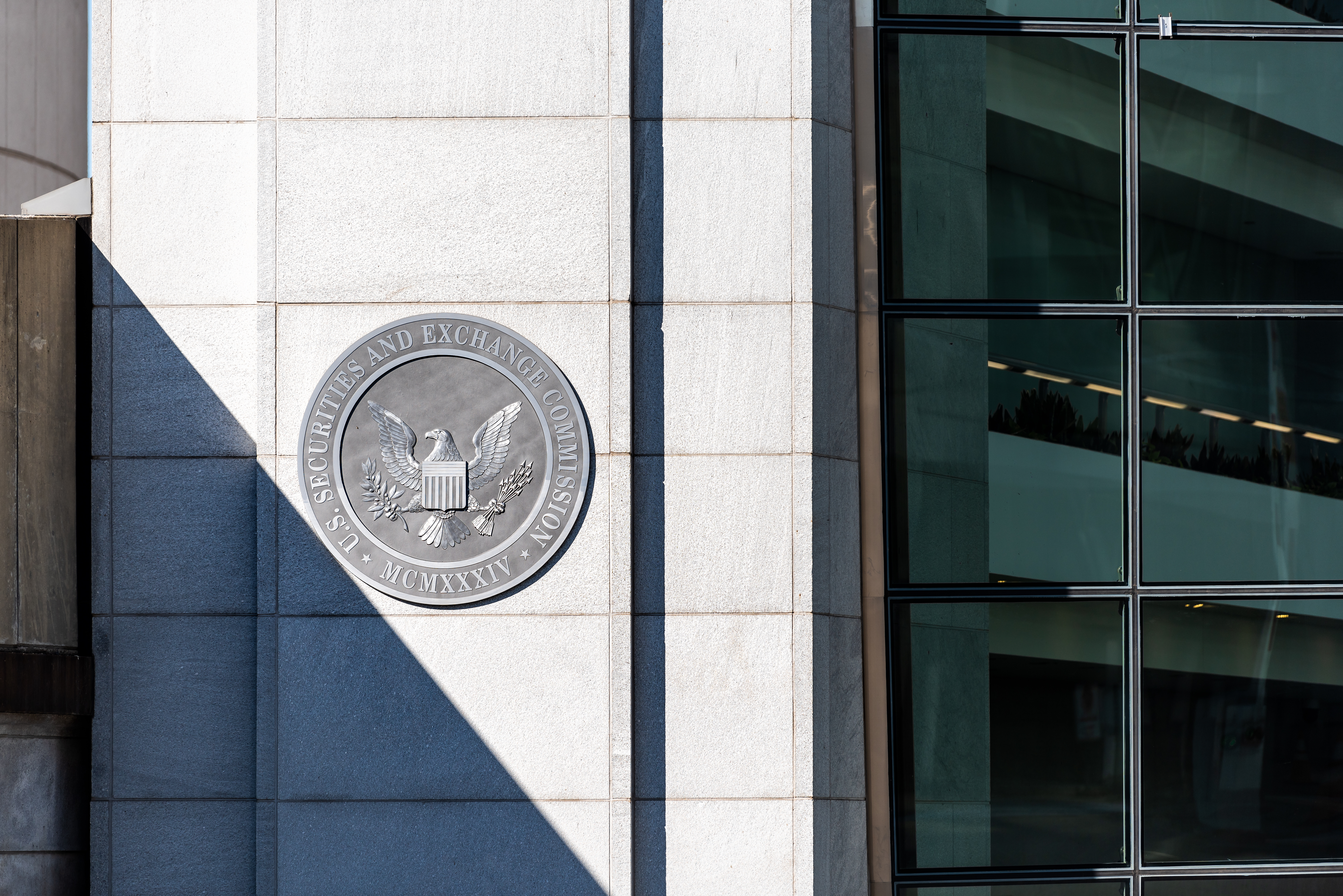 Client bank downplays crypto links as regulators tighten screws on industry
Although Customers Bank has partnered with a wave of crypto startups, it seems reluctant to promote itself as the number one new banking partner of the crypto industry.
Deposits on its CBIT platform for crypto clients are limited to no more than 15% of the bank's total balance.
According to Bloomberg, CBIT deposits were around $2.25 billion at the end of the first quarter of 2023, representing about 13% of the bank's total deposits.
Meanwhile, the bank recently removed a page on its website promoting its cryptocurrency business and management stopped promoting cryptocurrency partnerships on earnings calls.
Bank representatives have said that of the wave of new deposits the bank attracted after the collapse of Silvergate/Signature bank earlier this year, only a small part came from new CBIT clients.
According to the bank's chief executive, Sam Sidhu, the main drivers of deposits in the last three months have been the finance, technology and venture capital sectors.
Customers Bank's reluctance to openly embrace its increasingly cryptocurrency stance is understandable in light of the toxic regulatory atmosphere surrounding the cryptocurrency industry at the moment.
The US Securities and Exchange Commission (SEC) is going after some of the biggest players in the industry, such as Coinbase and Binance, for allegedly operating as unlicensed exchanges, among other charges.
And banking industry regulators warned US banks earlier this year about the risks of doing business with the cryptocurrency sector.
"Banking regulators will look at how well (Customers Bank) is controlling risk" and ask if they "have the sophistication and strong control to understand the risk of a particular crypto business," former enforcer and SEC partner/Department of the Treasure. at the Guidehouse consultancy Alma Angotti said.