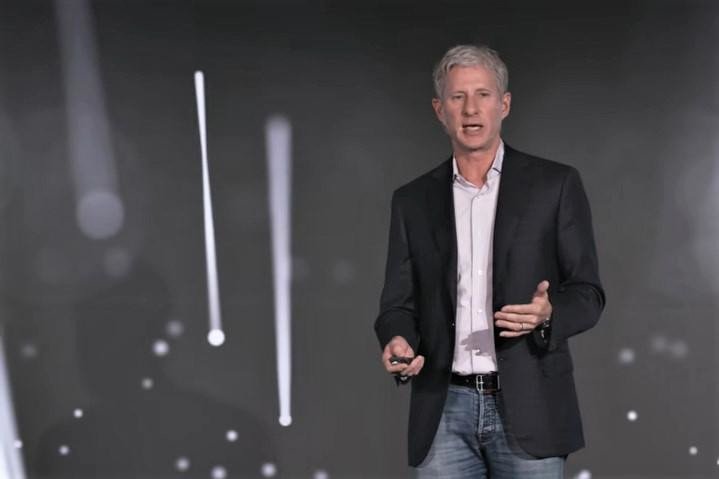 The United Kingdom is "a home for financial and technological innovation," according to Chris Larsen, co-founder and executive chairman of US fintech and blockchain firm Ripple.
The comment from Ripple's co-founder came in response to a video shared by UK Chancellor Jeremy Hunt on social media platform X where the UK was referred to as "Europe's Silicon Valley."
"Our ambition for the UK economy is for it to be the world's next Silicon Valley," was among the things the UK Chancellor said in the video, while also pointing out that there is "massive interest" in the original Silicon Valley for investing in the UK.
'We love working in the UK,' Ripple co-founder says
Also featured in the video was Larsen himself, who said "we love working in the UK," and "we've doubled our office there over the last couple of years."
Regulatory challenges in the US
Ripple has seen its fair share of regulatory challenges in its home market of the US, where it for a long time has been in a legal battle with the Securities and Exchange Commission (SEC) over its issuance of XRP tokens back in 2012.
As a consequence of these issues, the firm has looked to other countries in an effort to diversify the regulatory risks it faces, and the UK is among those countries.
Earlier this month, Ripple CEO Brad Garlinghouse advised crypto startups to avoid the US due to the country's uncertain policies around digital assets.
"The only country I would not encourage you to start a company right now is in the U.S," Garlinghouse said during a panel discussion at the Token 2049 conference in Singapore.
As alternatives to the US, he suggested a number of countries with more crypto-friendly rules, including the UK, Singapore, the United Arab Emirates, and Switzerland.
Global crypto hub
The UK government has for several years now attempted to position the country as a global hub for crypto, Web3 and fintech firms.
Among other things, the government earlier this year passed legislation to regulate cryptocurrencies and stablecoins as part of its broader financial regulatory reforms post-Brexit.
At the time, UK Economic Secretary to the Treasury, Andrew Griffith, hailed the legislation, calling it a "landmark piece of legislation" that gives control over the "financial services rulebook" back to the national government.
"By repealing old EU laws set in Brussels it will unlock billions in investment, cash that can unlock innovation and grow the economy," Griffith said.