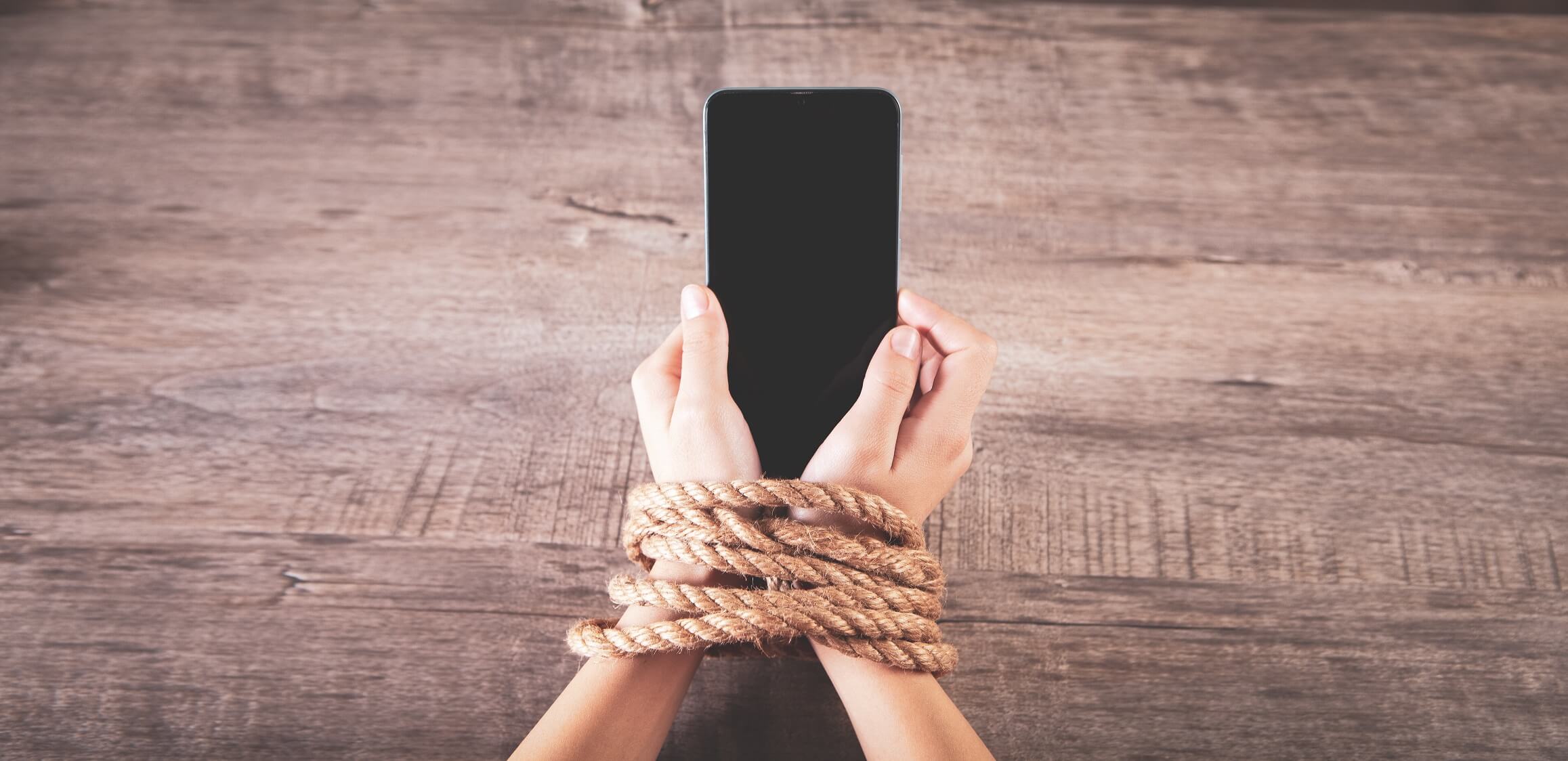 Get your daily, bite-sized digest of cryptoasset and blockchain-related news – investigating the stories flying under the radar of today's crypto news.
__________
Regulation news
Licensed crypto companies in Hong Kong can open a bank account – but only a "simple" one, according to the director of commercial and customer services at HSBC-owned Hang Seng Bank. A report from the Hong Kong Economic Journal which quoted the director did not say what services were excluded for crypto companies. 
Crime news
An elderly couple in North Carolina, USA, was held hostage in their home by armed men who made gruesome threats before robbing them of more than $156,000 in cryptocurrency, federal prosecutors said. According to NBC News, the men pretended to be construction workers. They stole $156,853 in three transactions. A fourth transaction was flagged and denied by the crypto exchange Coinbase.
Exchange news
Binance won a license to operate in Dubai, the company announced on Monday. This happened after it had met the pre-conditions following a preparatory license it got in September 2022. "The progression from the Provisional License, granted in 2022, to an Operational MVP License, means eligible users in Dubai will now be able to access authorized services, including the ability to safely convert virtual assets to fiat under VARA-designated standards compliant with the intergovernmental Financial Action Task Force," the exchange said.
Binance's activities are illegal in Nigeria, the country's Securities and Exchange Commission said. Per the notice, "the activities of Binance […] and any such other platform through which the Company solicits investors is neither registered nor regulated by the Commission and its operations in Nigeria are therefore illegal." It added that "by this circular, all platform providers, making such solicitations, are hereby directed to immediately stop soliciting Nigerian investors in any form whatsoever."
Kraken said that issues with Ethereum's funding gateway have been resolved. "All systems operational," the exchange said on its status page on Sunday. "A fix has been implemented and we are monitoring the results." Earlier in the day, the team said they were investigating an issue with the gateway, and that deposits and withdrawals might be delayed at that time.
CBDC news
The central Bank of Korea narrowed down its choices for the piloting of its central bank digital currency (CBDC) to three regions: Jeju, Busan, and Incheon, according to IT Chosun. Notably, the nation's capital Seoul is not among these. Eventually, the bank will choose one of the three regions. It will experiment with payments and distribution at a public level and secure franchises that can accept payments via CBDC. "The CBDC electronic wallet app will allow not only local residents but also many civilians, such as tourists to [partake]," an official was quoted as saying. The regional closed tests of the CBDC will be similar to the issuance and distribution of the current local currency scheme in place in various regions of South Korea, said the report.
Sport news
Web3 fantasy-sports company Sorare has partnered with Mangopay to launch Cash Wallet, enabling fans to make purchases in fiat currencies, VentureBeat reported. The company's five million registered users can connect their bank account to Sorare, store credit card details, and deposit money directly in their Cash Wallet to buy and sell cards, it said. 
Mining news
Authorities in the town of Miri on the island of Borneo shut down an illegal cryptocurrency mining operation following a tip-off from the public, according to The Borneo Post. Sarawak Energy said that they and the police in a joint operation uncovered 34 crypto mining servers operating on stolen electricity through cable tapping. Authorities seized all of the equipment used in the operation, including servers and tapping cables. It is estimated that this illegal activity had caused losses of about RM6,000 ($1,330) per month, the state utility said.