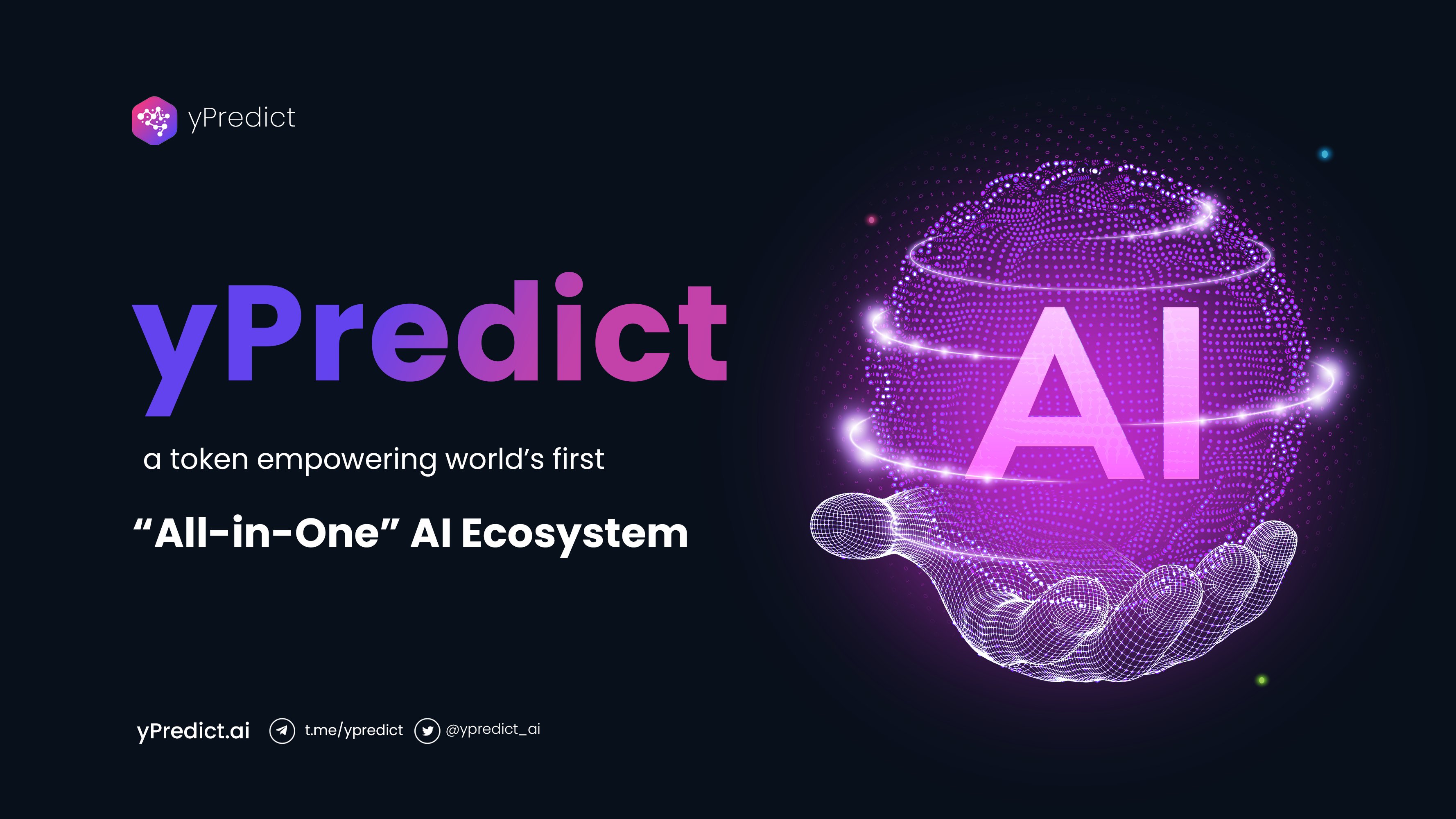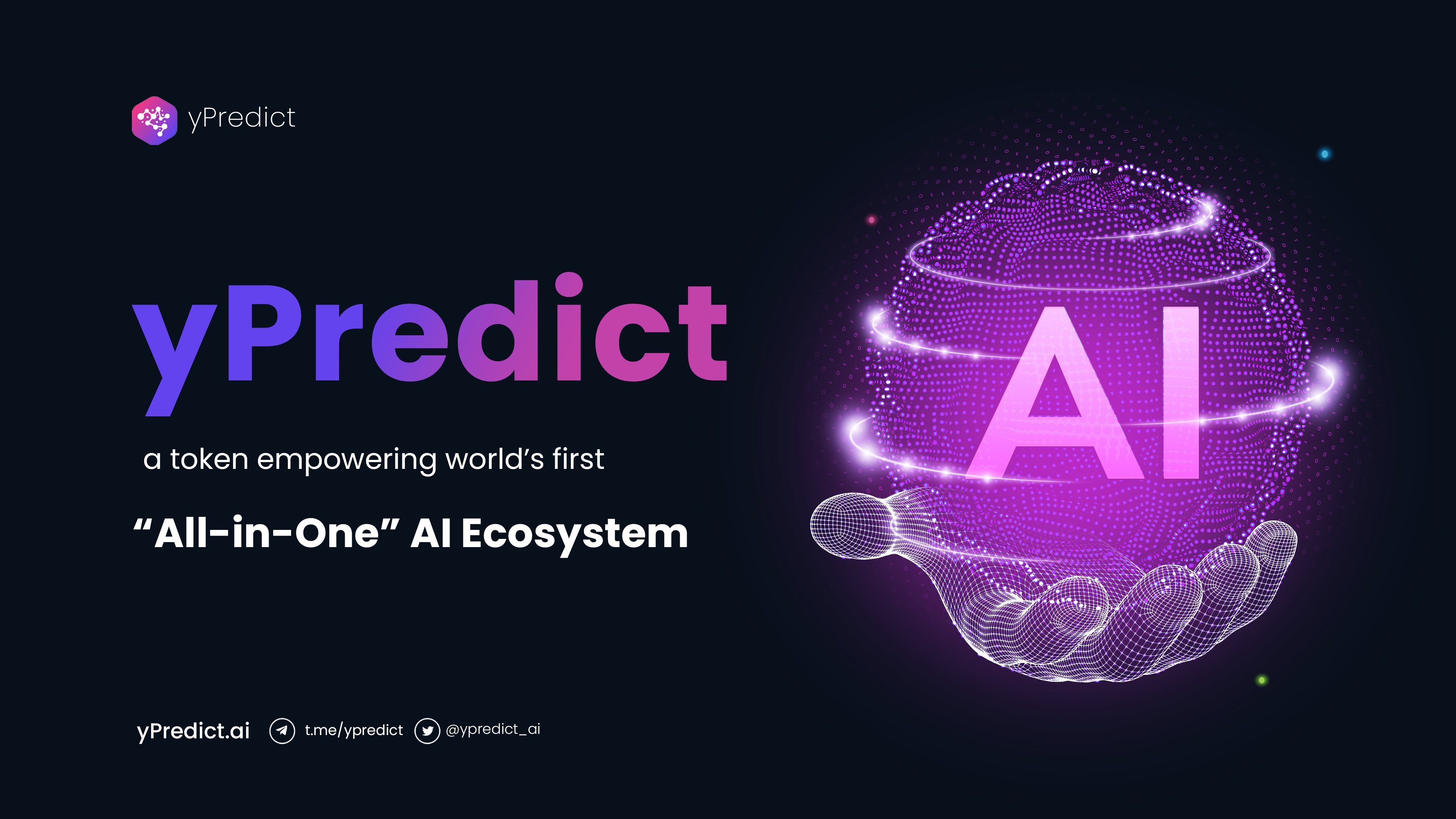 yPredict, an AI-powered analytics solutions provider specializing in crypto trading, has raised nearly $4.1 million in its ongoing crypto presale.
The platform, designed to be an all-in-one ecosystem for traders, incorporates a wide array of tools, from AI-generated trading signals to real-time sentiment analysis, and even quantitative analysis. 
A New Milestone in the Crypto Presale
The company is presently in Stage 7 of its crypto presale, with less than $500,000 remaining to raise before the token price increases from $0.10 to $0.11. yPredict offers various products, including Predictions, Analytics, Repository, Terminal, and Marketplace, establishing its identity as a versatile crypto platform.
yPredict's product offerings extend beyond basic trading signals. In early September, the company also introduced a beta version of WriteMingle, an AI-assisted content generation and collaboration tool. WriteMingle is currently under evaluation by community beta testers.
The Utility Token at the Core: YPRED Token
yPredict's utility token, YPRED, will serve as the key to accessing various state-of-the-art tools across different industries. Post-presale, yPredict plans to launch its Analytics platform, which promises to provide traders with more in-depth data.
The crypto platform is entering a market valued at $2.55 billion by CoinGecko, focusing on Artificial Intelligence in the crypto sector. Compared to other platforms with market capitalizations ranging from $50 to $100 million, yPredict is carving out its niche with a much smaller market cap at $6.5 million. 
Raj Sharma, CEO of yPredict, commented on the recent developments.
"We are thrilled to get WriteMingle into the hands of beta testers," he said. "Our goal with WriteMingle is to allow people to focus on big-picture content strategy and creation while letting AI handle the time-consuming tasks like proofreading and SEO optimization."
yPredict's multi-faceted approach could potentially set it apart in a crowded market. While the platform is still in its presale stage, its early success in fundraising and the breadth of its product offerings signal that it could become an important player in the AI-powered crypto analytics sector. 
Given that the company is venturing into multiple applications of AI, from trading signals to content generation, its growth trajectory is worth monitoring for those interested in the intersection of crypto and artificial intelligence.