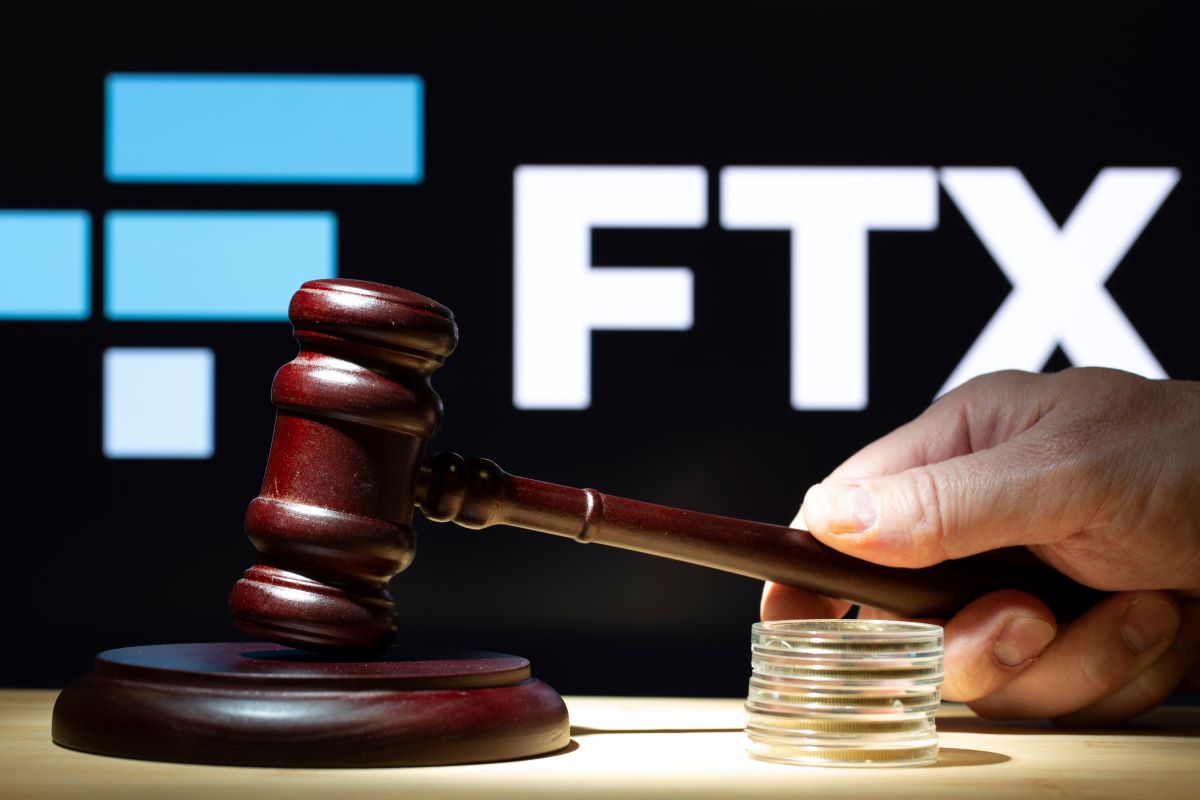 The defunct cryptocurrency exchange FTX and its sister company Alameda Research are seeking recoveries from FTX's philanthropic arm and other life sciences entities.
According court documents filed Wednesday, the firms seek to recover more than $71 million that was allegedly siphoned off from the FTX Foundation and "Latona," a "fictional non-profit company organized in the Bahamas," for the personal aggrandizement and political influence of former FTX boss Sam Bankman Fried (SBF).
Lawyers representing FTX and Alameda Research argued that the funds were transferred to life sciences companies, including Lumen Bioscience Inc. and Platform Life Sciences Inc., allegedly to support "effective altruism," a philosophy SBF used to espouse before its empire collapsed.
The philosophy advocates the redistribution of wealth from wealthy individuals to those in need. However, FTX's lawyers claim that the real intent behind these transactions was far from philanthropic.
"Bankman-Fried actually pursued these transactions because it believed that doing so would build goodwill and accumulate political capital and influence for itself," the lawyers said in the filing.
false altruism
Although Alameda and FTX received no explicit benefits from these investments (capital, shares, etc.), the lawyers argue that both SBF and Ross Rheingans-Yoo, who led Latona, intended to personally reap the profits the companies generated if they proved successful.
In private messages revealed by vox at the time, SBF confessed that many of the "ethical things" he did before the exposure of his trade were a "front" to uphold his reputation.
"All the nonsense I said, it's not true, not really," he wrote at the time. "This silly game that we wake up Westerners, where we say all the right slogans and everyone likes us."
In February, the United States Democratic Party only agreed to return ~3% of the donations he had received from FTX and SBF before the exchange collapsed.