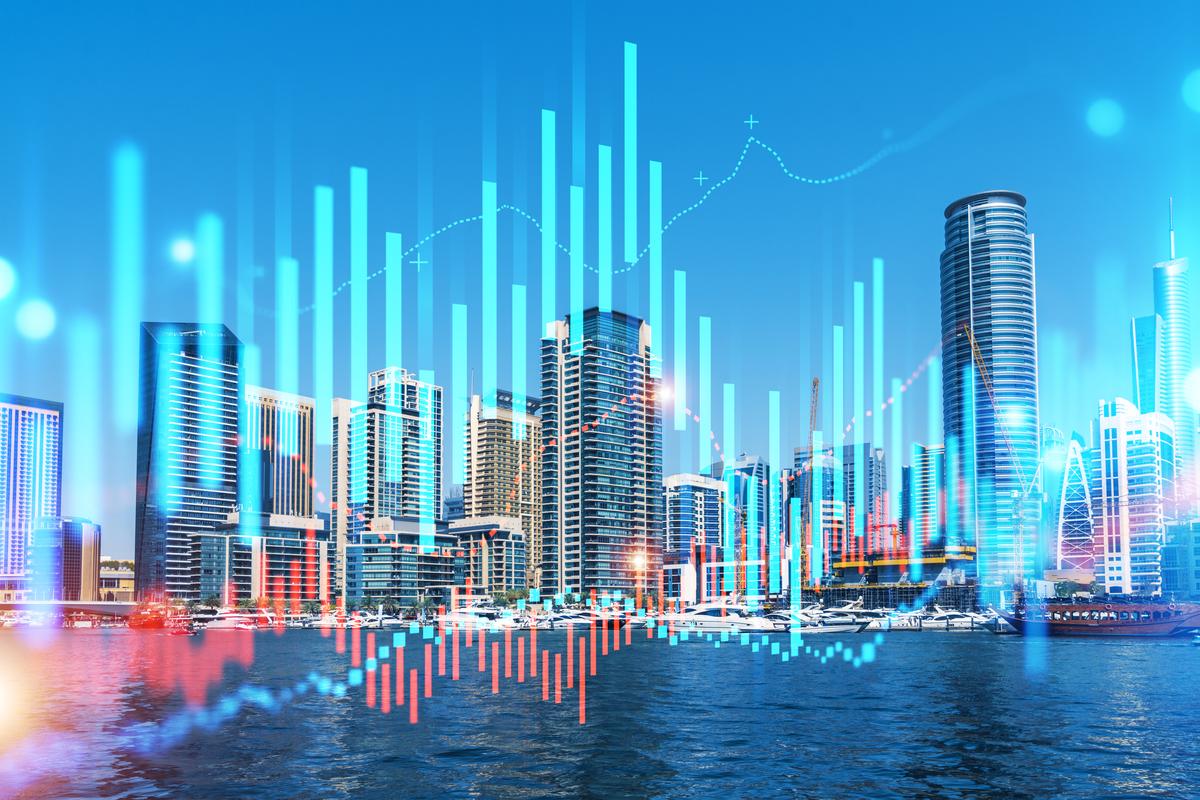 On Monday, Binance, the world's largest cryptocurrency exchange, secured the Operational MVP License to operate in Dubai after fulfilling the necessary pre-conditions since obtaining a preparatory license in September 2022.
Last year, Binance FZE, the Dubai-based subsidiary of Binance, achieved a significant milestone by obtaining Dubai's Virtual Asset Regulatory Authority (VARA). 
This regulatory approval enables Binance FZE to open a domestic bank account to hold clients' funds locally, operate a crypto exchange, and provide payment and custody services. 
However, with the recent progression to an Operational MVP License, eligible users in Dubai can now access authorized services, including safely converting virtual assets to fiat in compliance with VARA-designated standards set by the intergovernmental Financial Action Task Force.
Binance's recently obtained operating license in Dubai comes with certain limitations. 
The services provided are currently restricted to institutional and qualified retail investors in the region, as per Binance's announcement. 
Eligible investors in Dubai can now access authorized services, including crypto-to-fiat exchanges compliant with the Financial Action Task Force (FATF) guidelines.
To become a user of Binance in Dubai, an investor must qualify as a "qualified retail client." 
This status requires individuals to be at least 21 years old and possess net liquid assets worth 500,000 United Arab Emirates dirhams ($136,000), supported by documentary proof like bank statements and evidence of funds.
Additionally, qualified investors must submit valid identification documents, such as passports and visas, proof of a valid UAE address, and contact details.
 
Dubai's Crypto Industry Embraces New Regulatory Framework Amid Global Uncertainty
In 2022, Dubai's crypto industry embraced a new regulatory framework to establish the emirate as a global hub for cryptocurrency and blockchain activities. 
The framework aims to provide clarity and security for digital asset issuers and service providers, gaining support from industry players.
As uncertainty loomed over global crypto markets in 2022, regulators worldwide intensified their efforts to implement safeguards, leaving companies and investors uncertain about the future of cryptocurrencies. 
In response, Dubai's new rules mandated entities planning to offer crypto-related services in the jurisdiction to obtain relevant authorizations and licenses. 
The framework includes four compulsory rulebooks for service providers and seven activity-based rulebooks, specifying requirements based on the type of service.
Binance, the world's largest cryptocurrency exchange, has made significant progress in Dubai's four-stage licensing process, clearing three stages and awaiting only the Full Market Product (FMP) license. Binance must fully comply with all regulatory rules to secure the final license.
This milestone comes after Binance received a provisional MVP license from VARA in March 2022, followed by a preparatory MVP license in September 2022. 
In April 2023, VARA requested additional information from Binance to strengthen regulatory measures in Dubai. 
Binance promptly provided all the requested information, including compulsory rulebooks related to general operations, compliance, and market conduct requirements.
While Binance celebrates its success in obtaining the license in Dubai, it continues to face challenges in other markets. 
The exchange recently re-entered the Japanese market but encountered regulatory issues in Germany, Austria, Belgium, and the Netherlands. 
Additionally, Binance's U.S. arm is dealing with legal action from regulators due to operating an unregistered exchange.