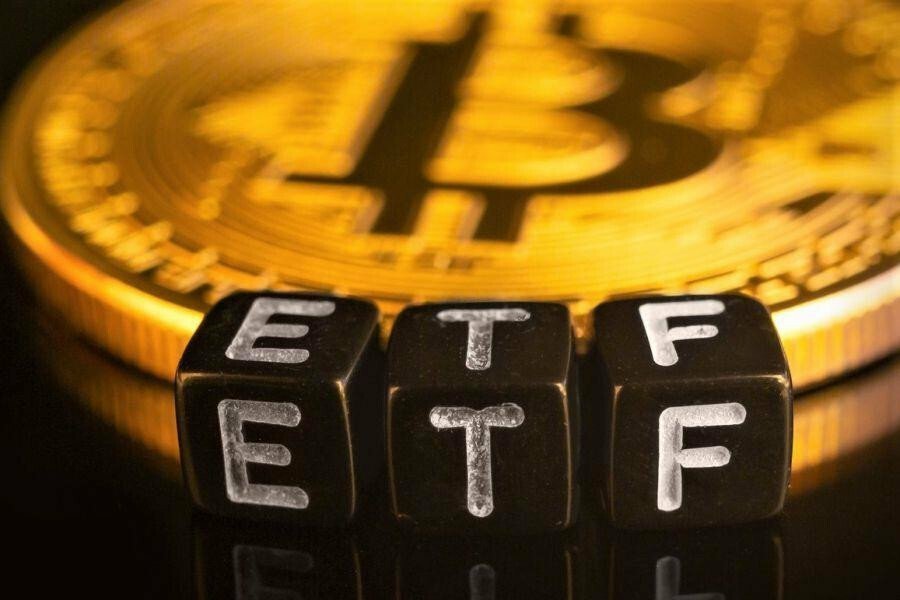 The recent resurgence in the crypto market, triggered by BlackRock's unexpected introduction of a spot Bitcoin exchange-traded fund (ETF), has led to a significant increase in inflows into ProShares' Bitcoin futures-based ETF.
The ProShares fund, trading under the ticker BITO, saw inflows of $14.9 million on June 29 and $11.9 million on July 3, bringing its total assets under management (AuM) to $1.04 billion. , according to ETF.com.
On the day BlackRock's ETF application was filed, the fund's AuM was $822 million.
Introduced to the market in October 2021, BITO offers Bitcoin price exposure using Bitcoin futures contracts traded on the regulated CME exchange as its underlying asset.
While many issuers are now racing to launch the first Bitcoin ETF, approval of such a product would bring greater legitimacy to Bitcoin and its underlying market structure.
The US Securities and Exchange Commission (SEC) has previously denied spot Bitcoin ETFs out of concern that prices on opaque and unregulated cryptocurrency exchanges could be easily manipulated.
Strong weekly inflows to crypto investment funds
The excitement surrounding the possible launch of a spot Bitcoin ETF has also benefited the cryptocurrency mutual fund space, as highlighted in the latest report from cryptocurrency research and investment firm CoinShares.
For the second week in a row, cryptocurrency-backed mutual funds posted strong weekly inflows, with $125 million entering the industry on a net basis last week alone.
According to CoinShares, this brings total inflows to such products to $334 million in the last two weeks.
The growing interest in ProShares' bitcoin futures-based fund and sustained inflows into the broader crypto fund market indicate renewed enthusiasm among investors.
The potential of a spot Bitcoin ETF, combined with improving market sentiment, has sparked renewed confidence in the crypto space, and even traditional-minded ETF investors now seem to be betting that the SEC might finally approve such a product. .