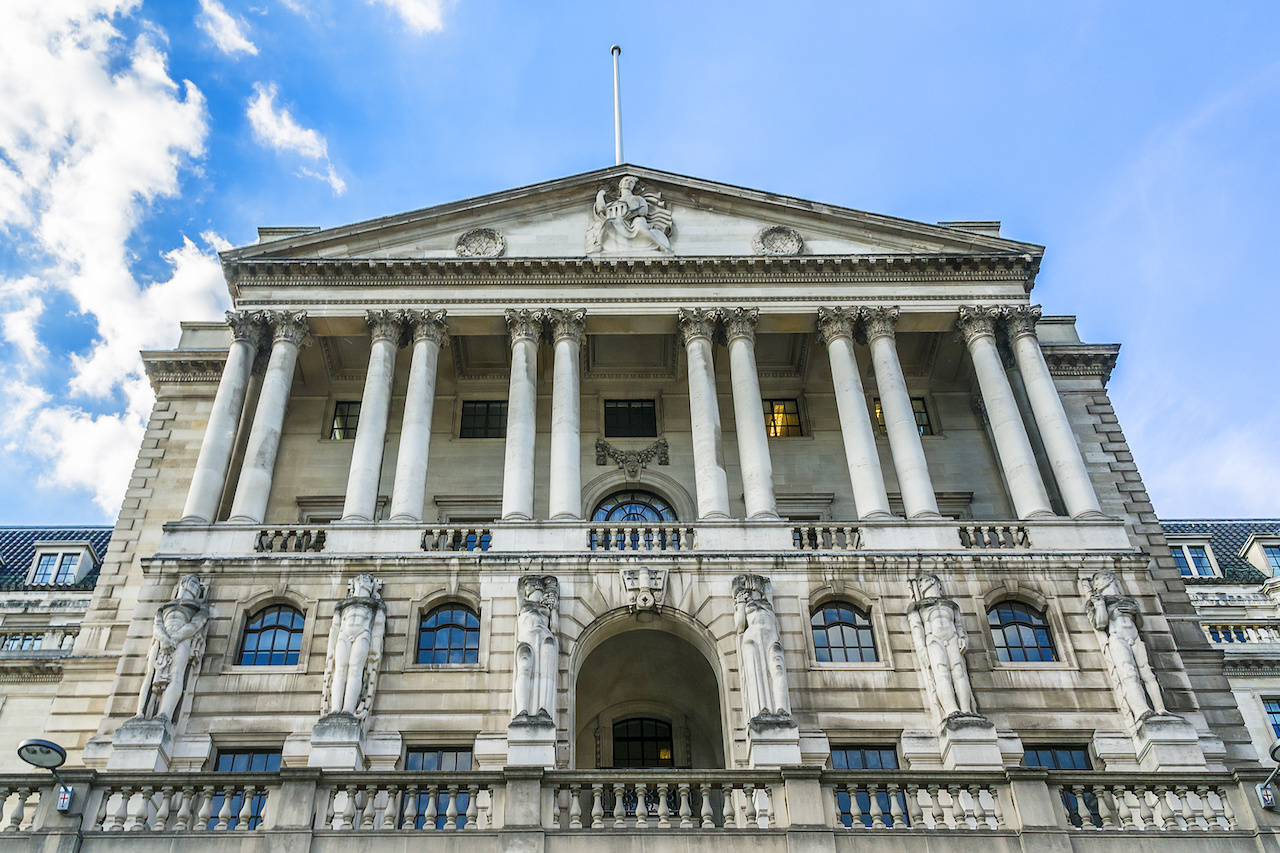 Andrew Bailey, Governor of the Bank of England (BoE), has reiterated his stance against cryptocurrencies, during his recent speech at the Mansion House in London.
Bailey, who previously raised concerns about the speculative nature of digital currencies, said on Monday that bitcoins "have no intrinsic value and are highly volatile." He also noted that cryptocurrencies like Bitcoin (BTC) "are best treated as extremely speculative investments."
Additionally, Bailey said that stablecoins like Tether (USDT) and USD Coin (USDC) "are not strong."
"[Stablecoins] they do not meet the standards we expect of safe money in the financial system. In particular, both fail the basic tests for uniqueness and finality of settlement. They are not money."
However, Bailey believes that the prospect of "enhanced forms of digital money" looks more promising.
"Digital enhanced is most conveniently defined as a unit of money to which there is the ability to attach many more executable actions, for example contingent actions in so-called smart contracts, which can be simple or quite complex," he explained.
Recent events such as the bankruptcy of several banks in the US and Switzerland, and its aftermath, have raised questions about the uniqueness of money, Bailey added.
Comments come after Bailey stressed in April that stablecoins, which are digital currencies tied to the value of other assets such as fiat, "appear" to be money but "do not have an assured value."
His position on cryptocurrencies has been consistent, warning investors about the volatility and regulatory risks associated with these assets.
The collapse of Terra algorithmic stablecoin TerraUSD (UST) last year removed billions of dollars from the crypto market and led central banks and financial regulators to question the "stability" of stablecoins.
Bank of England Retail CBDC Movement
Last month, the BoE and the Bank for International Settlements (BIS) completed a year-long study on central bank digital currency (CBDC) retail payments, dubbed "Rosalind Project."
"From the Bank of England's point of view, our main motivation for a retail CBDC would be to promote the uniqueness of money by ensuring that the public always has the option of bringing in fully functional central bank money that can be used in their everyday lives. ."
Bailey made it clear that the bank's work on retail CBDC does not alter its commitment to issuing physical cash. "Cash is here to stay," she added.
Recently, Tom Mutton, head of the BOE's CBDC project, said in an interview that the central bank is still considering what technology would support its CBDC.
Baily further said that the bank is receiving proposals to create digital money: 'digital pound', in the form of stablecoins, issued by banks or non-banks.
"We will shortly present proposals to regulate systemic stablecoins, under the powers contained in the Financial Services and Markets Act of 2023."