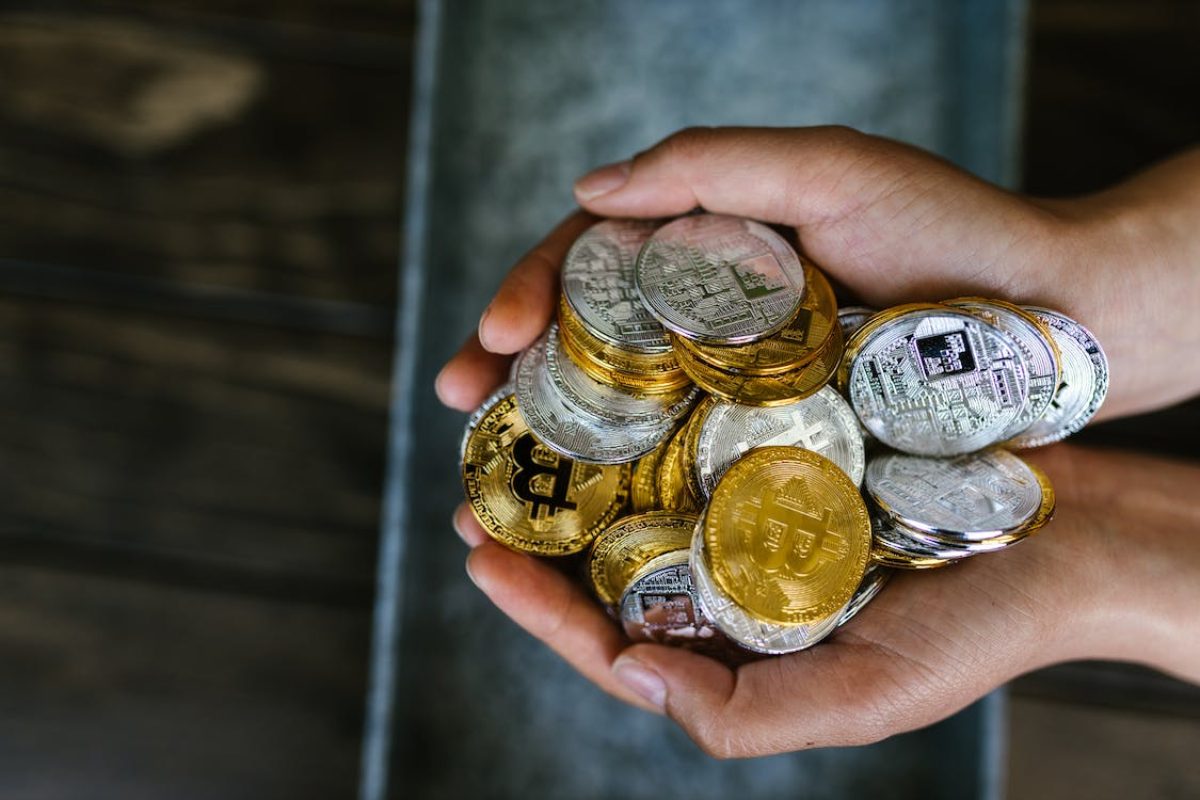 Funding of Web3 companies by venture capitalists has fallen 76% in the second quarter of this year compared to the same quarter of 2022. database data revealed.
Web3 companies raised just over $1.8 billion in the second quarter of 2023 compared to $7.5 billion during the same period last year.
In the first half of 2023, Web3 startups raised $3.3bn, a 78% drop from $16bn in the first half of 2022.
Just $720 million was raised by ten new crypto venture capital (VC) funds in the second quarter of this year.
Crunchbase took startups based on cryptocurrency and blockchain to constitute the Web3 industry.
The data confirms that startups have not found much relief from the crypto winter that hit the industry last year after a host of major companies collapsed.
US-based startups raised the most funds
US-based Web3 startups led in the number of deals completed and the amount of money raised this year.
US-based firms accounted for 45% of all crypto VC funds in Q2 2023, followed by the UK at 7.7%, Singapore at 5.7% and South Korea. South with 5.4%.
US-based companies also led the way in terms of completed deals at 43 percent, followed by Singapore and the UK at 7.5 percent each, and South Korea at 3.1 percent. percent.
The Crunchbase report also named the sectors within the Web3 industry that attracted the most amount of venture capital.
Crypto-based trading, exchange, investment and lending startups raised the highest amount, totaling $473 million, representing 20 percent of deployed capital.
On the other hand, Web3, NFT, gaming, DAO and metaverse startups raised $442 million, representing 19% of all venture capital invested in Q2.
The LayerZero cryptographic protocol was among the first, raising $120 million backed by Andreessen Horowitz (a16z), Christie's and others earlier this year.
Venture capitalists turn to AI startups
While cryptocurrency startups have failed to generate interest among venture capital firms, artificial intelligence (AI) startups continue to see exponential growth.
AI-powered startups raised $25 billion in funding in the first half of 2023.
OpenAI CEO Sam Altman's Worldcoin crypto project raised $115 million in a Series C round in May 2023 led by Blockchain Capital. The controversial project integrates AI and cryptography to provide people with a global entity.
Runway, a developer of AI-enabled tools for video creation, raised $141 million in its Series C funding round last month.
Captions, a US-based AI-powered creative studio startup, raised $25 million in a June Series B round led by Kleiner Perkins.