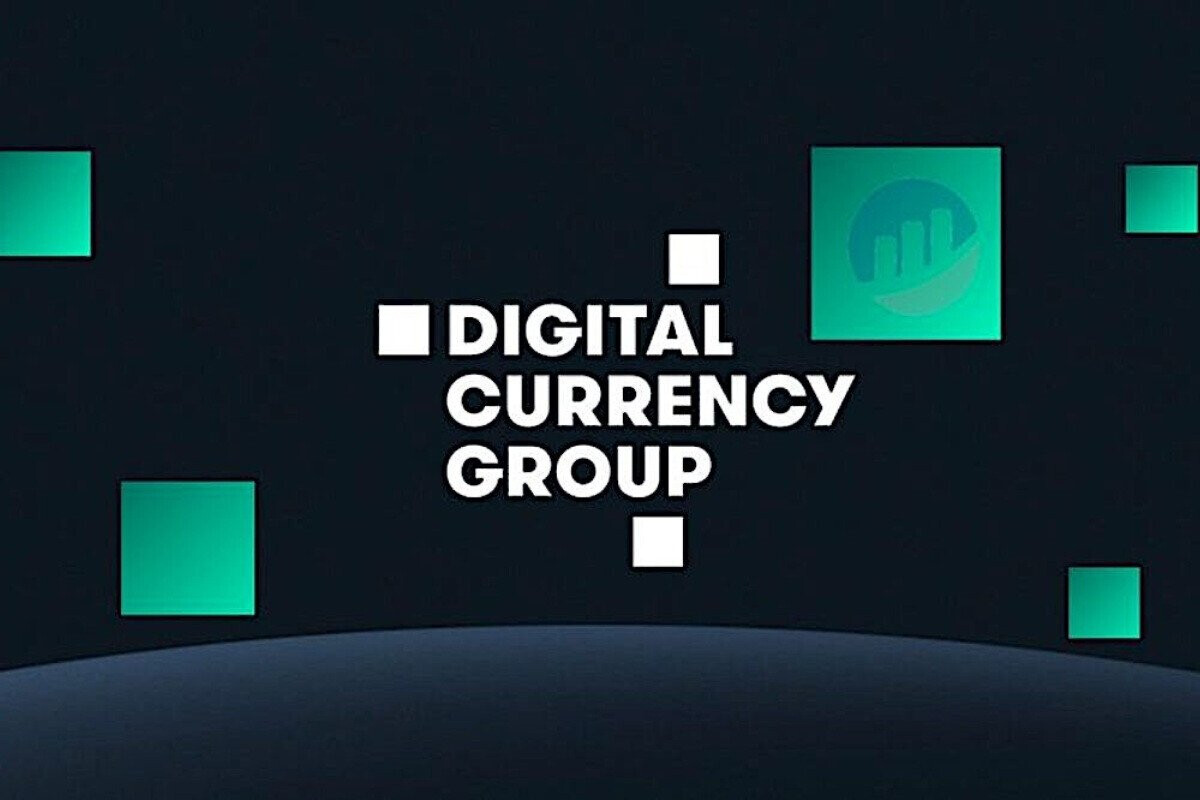 Creditors of crypto lender Genesis and its parent company the Digital Currency Group (DCG) have opposed a proposed settlement deal leveling accusations of voter manipulation.
According to a filing on Aug. 31, creditors including digital asset exchange Gemini have criticized the proposal as an attempt to "manipulate" the bankruptcy procedure to favour a group of creditors.
This year, Genesis Global Capital filed for Chapter 11 with liabilities hitting at least $3.4 billion and after months of litigation and uncertainty, a new agreement faces another round of controversy.
The new deal will allow FTX's sister company Alameda Research to claim $175 million from Genesis assets, a significant drop from the $4 billion claimed. 
Gemini in its filing stated that the deal cannot pass at face value adding that "Genesis proposed settlement with FTX is an attempt to manipulate the plan voting process… a sweetheart pre-plan deal."
The major argument by another group of creditors known as Fair Deal Group is that the settlement seeks to please FTX creditors to get their votes as bankruptcy claims are voted in proportion to assets in the failed entity.
"Genesis, by entering into the Proposed Settlement, has sought to buy the support of the FTX Debtors, and their votes. This is, of course, a perversion of the Chapter 11 process."
A third group of creditors also hit back at the proposal with FTX calling the move by the fallen exchange to get back loans from its "enterprise" unconscionable saying that it's "no more than throwing spaghetti against the wall to see what sticks."
Although membership of the group remains unknown, it claims the company owes its members $2.4 billion.
Genesis backs the deal as fair
The latest bankruptcy deal announced last month was tipped as a way out after months of uncertainty with Genesis's attorney describing it as a move to "significantly smooth the path" without huge litigation costs. 
The deal which sees Alameda Research lay claim to $175 million would have Gemini let go of $226 million against FTX. 
Gemini partnered with the Digital Currency Group (DCG) in the exchange Gemini Earn Program however, both companies have been at both ends of litigation after Gemini accused DCG of knowing about the bankruptcy of its subsidiary Genesis since 2022 and failed to disclose such information to investors.
Gemini also claims that its 232,000 users are owed over $1 billion. Gemini has long been a critic of Genesis's role in the bankruptcy restructuring arguing that the company should be stripped of the monopoly of proposing a windup plan.