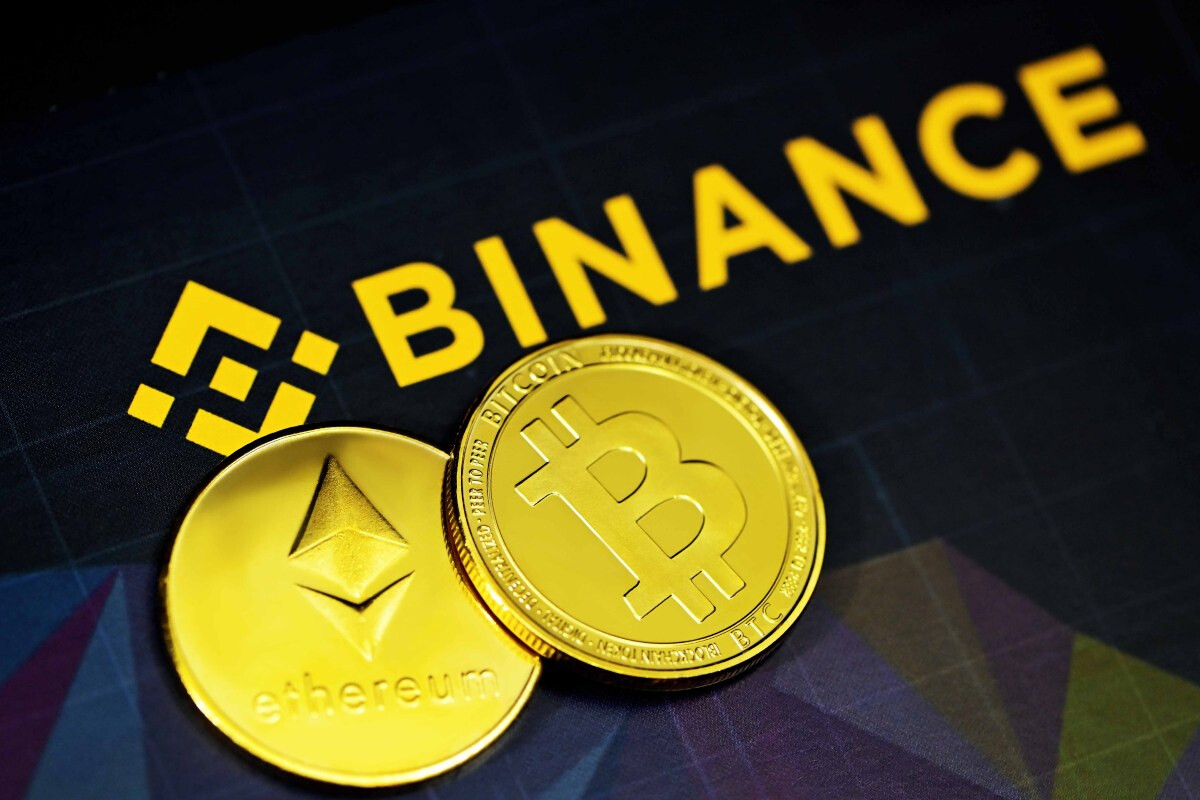 CommEx, the firm that has recently acquired Binance's Russian division, has said that it is not owned by Binance but disclosed that some of its core members are the exchange's previous employees. 
In a Friday open letter, CommEx claimed it is an independent entity separate from Binance despite refraining from disclosing its ultimate beneficial owner (UBO).
"Although we do not disclose our UBO, we want to make it clear that we are not owned by Binance," the letter reads. 
"We are a vibrant and efficient start-up team, made up of dozens of passionate individuals from diverse backgrounds. Some of our core members are former Binance veterans who bring invaluable crypto and internet technology experience."
CommEx revealed that it has been diligently developing its platform for the past six months and has onboarded ex-Binance employees during this period. 
This has facilitated indirect connections and knowledge exchange between the two entities, even though Binance has no ownership stake in CommEx.
CommEx Incorporates Binance's Design
In addition to hiring ex-Binance personnel, CommEx has incorporated certain elements such as design, application programming interfaces (APIs), and terms of use from Binance.
"Although our current product may be basic, moving forward, our tech and product teams will do their best to provide the best user experience in the market," the exchange said. 
Binance CEO Changpeng Zhao had previously confirmed this and emphasized that CommEx does not serve users from the United States and Europe, as agreed upon in the deal.
"Their design, APIs, etc are similar to Binance. We asked for this to ensure a smooth user experience," CZ said in a Thursday post on X. 
However, the absence of information about CommEx's owners, coupled with the presence of ex-Binance employees and similarities in website design and APIs, has sparked speculation about Binance's hidden ownership of the company. 
Venture capital firm Cinneamhain Ventures' partner, Adam Cochran, has even claimed that CommEx might be "just another shell company by Binance." 
Binance Loses Market Share Amid Regulatory Pressure
As reported, Binance has seen a sharp drop in market share among non-dollar crypto exchanges.
The exchange's market share among a group of exchanges that includes major Asian players like Upbit, Huobi, Bybit, and OKX hit 54% in August and is projected to further drop to under 51% in September.
This comes as the platform had a 75% market share among these exchanges at the end of 2022. 
Binance's declining market share is largely attributed to the growing regulatory pressure. 
In June, the SEC sued Binance and its CEO for their "blatant disregard of the federal securities laws," unveiling 13 charges against the platform, including operating an unregistered exchange.
The exchange has also faced regulatory challenges in multiple European countries, such as Belgium and Austria, as it prepares to comply with the EU's forthcoming Markets in Crypto Assets (MiCA) regulations.
More recently, Paysafe, Binance's European payments partner, has ended support for the exchange's customers.