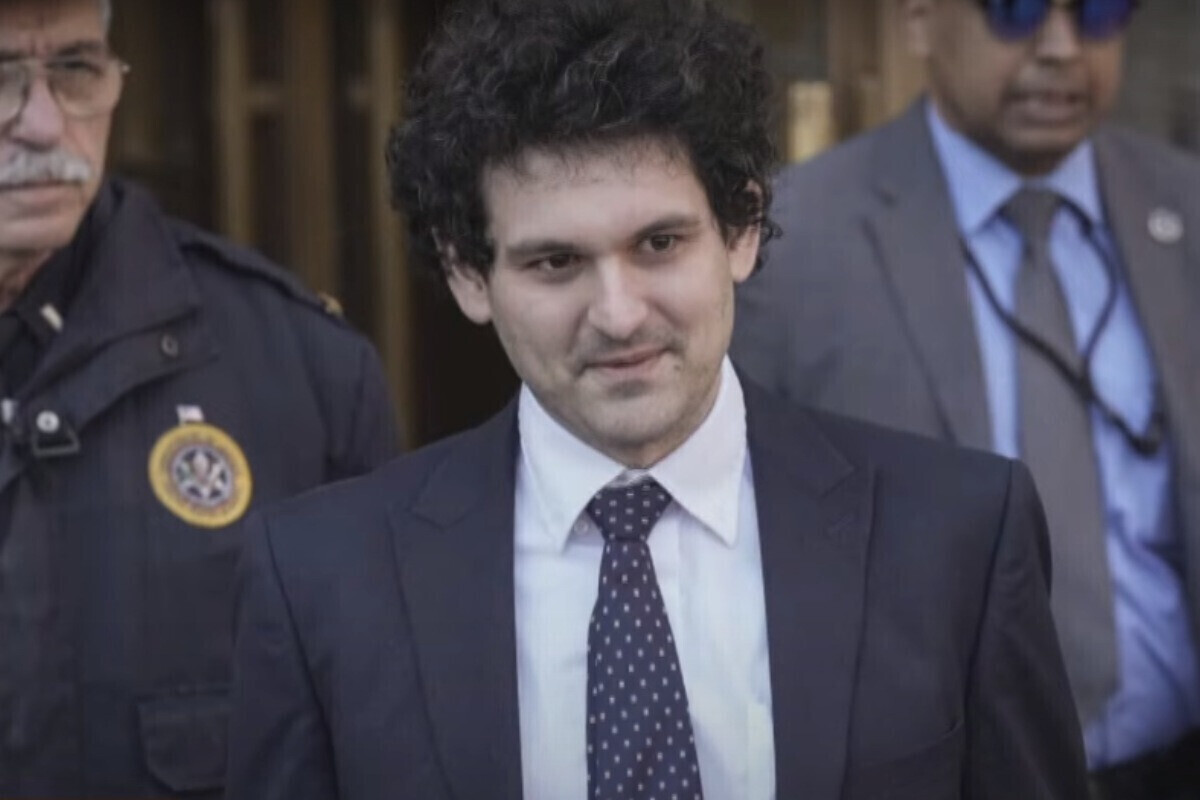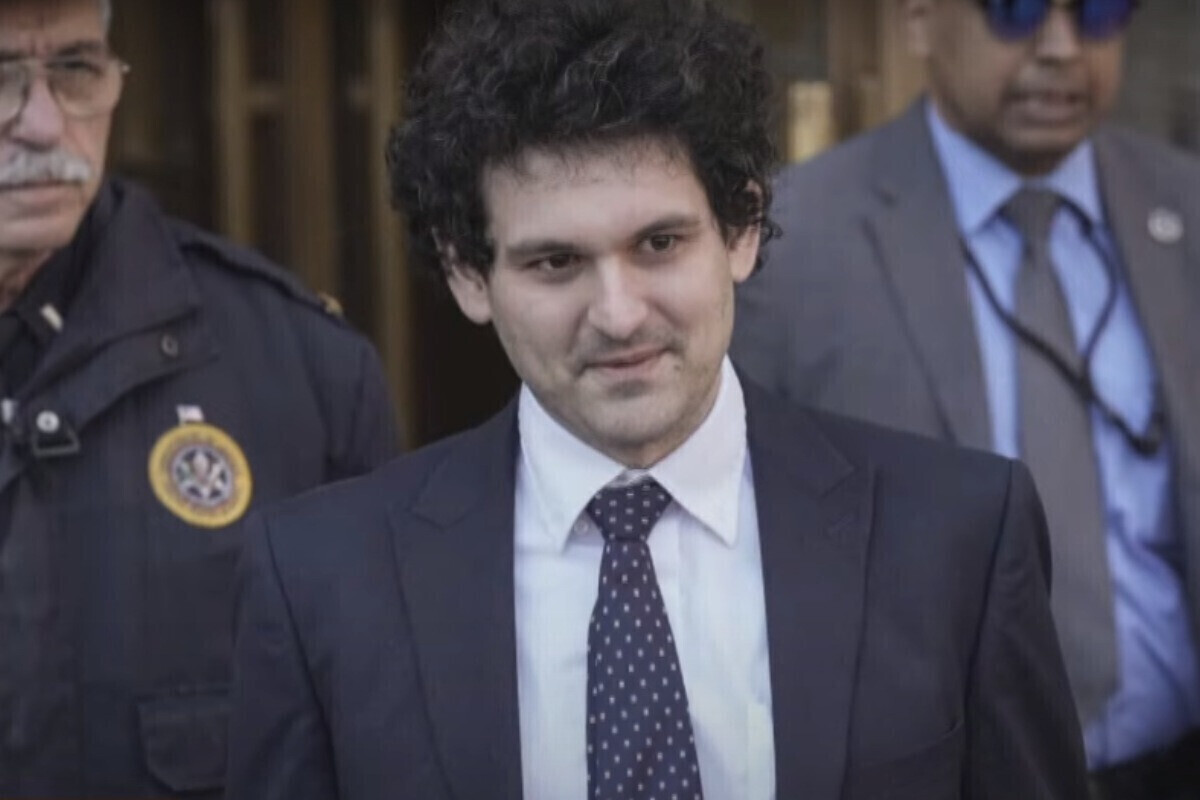 As the trial of the former CEO of collapsed crypto exchange FTX Sam Bankman-Fried enters its third day, the prosecution is expected to call two close associates of the defendant to the stand.
Bankman-Fried faces seven counts bordering on fraud and related conspiracy to commit fraud with a possibility of spending over 100 years in jail if found guilty. 
Today, Adam Yedidia, a close friend of SBF and a former employee of both FTX and its sister company Alameda is expected to appear for the second time since the trial began. 
Also, Gary Wang, a close associate of SBF during their time at FTX is expected to make his first appearance on the stand today. 
Wang is the co-founder of FTX who has been tipped as a key witness for the prosecution after he pleaded guilty to wire fraud and conspiracy to commit fraud leveled against him by the Securities and Exchange Commission (SEC) and the Commodity Futures Trading Commission (CFTC).
During the investigation, it was revealed that Gary Wang and SBF go way back to their high school days and lived together alongside eight other roommates in the famous Bahamas penthouse.
The first day of the trial saw two witnesses, Adam Yedidia and Mark Juilliard, a victim of SBF's alleged fraud who lost 4 Bitcoin (BTC) worth over $100,000 before the collapse of FTX. 
In the weeks preceding SBF's trial, several former associates and staff have been speculated to testify against him after they plead guilty. 
The third day of the trial is scheduled to resume by 10:00 a.m. Eastern Time at a federal court in Manhattan, New York.