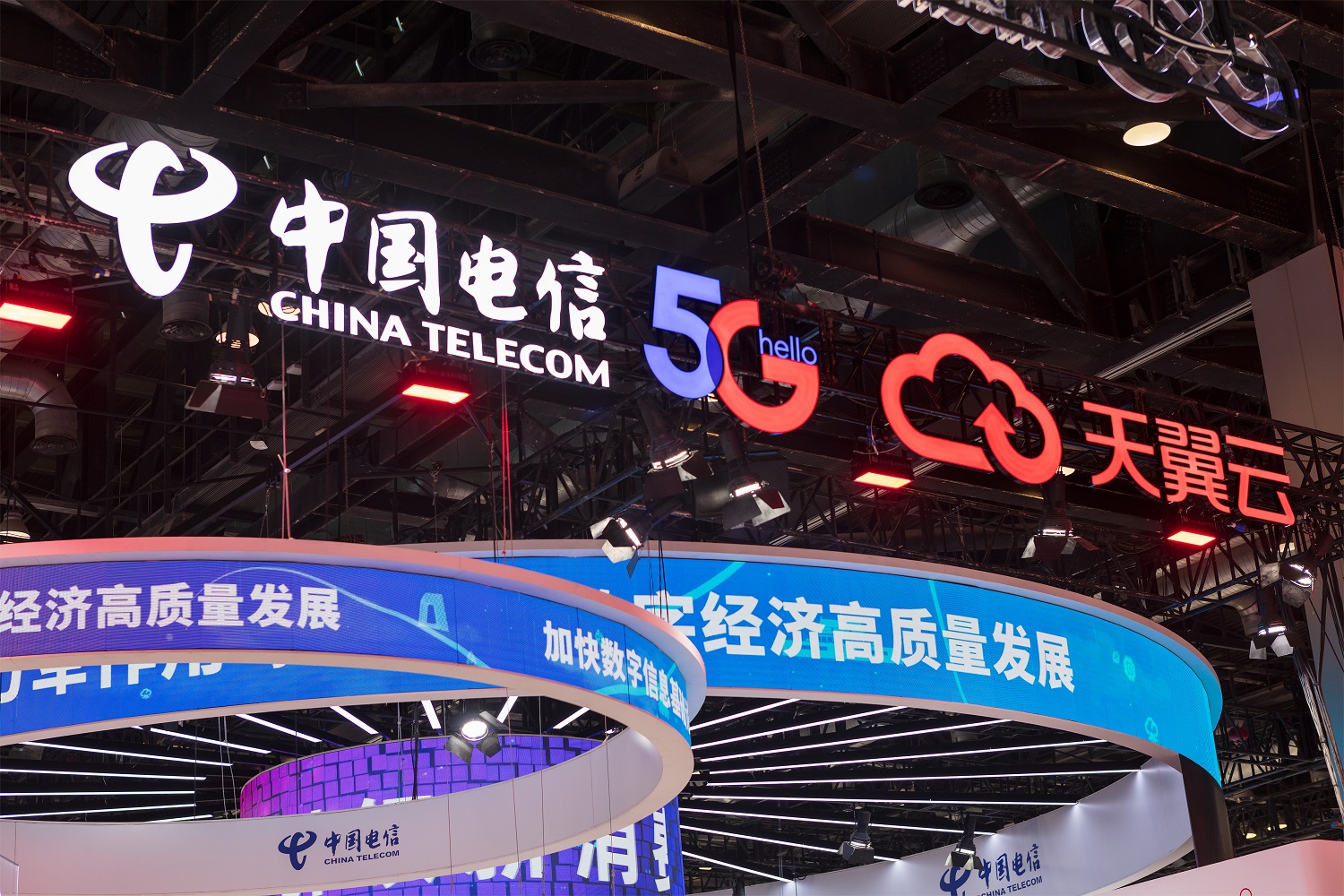 Chinese telecom operators are becoming more interested in adopting the digital yuan, a report claims, as the CBDC finds new adoption strongholds.
By EY (via Sohu), the central People's Bank of China (PBoC) is interested in taking the nation's largest carriers (such as China Telecom and China Unicom) deeper into the pilot.
The PBoC reportedly believes that telcos can help drive adoption.
Earlier this month, the central bank introduced an offline SIM card-based digital "hard" wallet solution.
The solution allows users to pay with CBDC, even if their phones are turned off or have no network coverage.
While the solution is currently only available for Android smartphone users, there is potential for telcos and banks to look to expand the options for 2G mobile users.
2G phone ownership is highest in China's rural communities, particularly among the elderly.
And these communities tend to be the least tech-savvy of all in China.
This is another reason why SIM-based digital yuan solutions could soon take off in the nation.
EY claimed that the "usage threshold" for the SIM-based solution is "extremely low.
The firm wrote:
This would help solve the problem of [smartphones] for certain groups such as the elderly and children.
Why are Chinese telcos getting hot on CBDC?
The central bank has repeatedly claimed that the token will help "bridge the 'digital divide' and boost 'financial inclusion'.
Furthermore, EY claimed, SIM-based wallets have superior security key management features.
They also support encryption algorithms that have "a higher level of security than software-based solutions."
Major telcos have already expressed their willingness to work with the PBoC on the SIM wallet solution.
Reportedly, they already "consider it a key product for [their] long-term development."
EY added that telcos are also hoping to integrate the digital yuan into their 5G and Internet of Things (IoT) offerings.
They are also exploring ways to integrate the token into their own payment networks.
This means that the wallets could be linked to smart utility meters and public energy grids, as well as shared bikes and smart electronic device charging stations.
Earlier this week, the city of Shenzhen claimed that more than 36 million yuan digital wallets have been opened in the city limits to date.