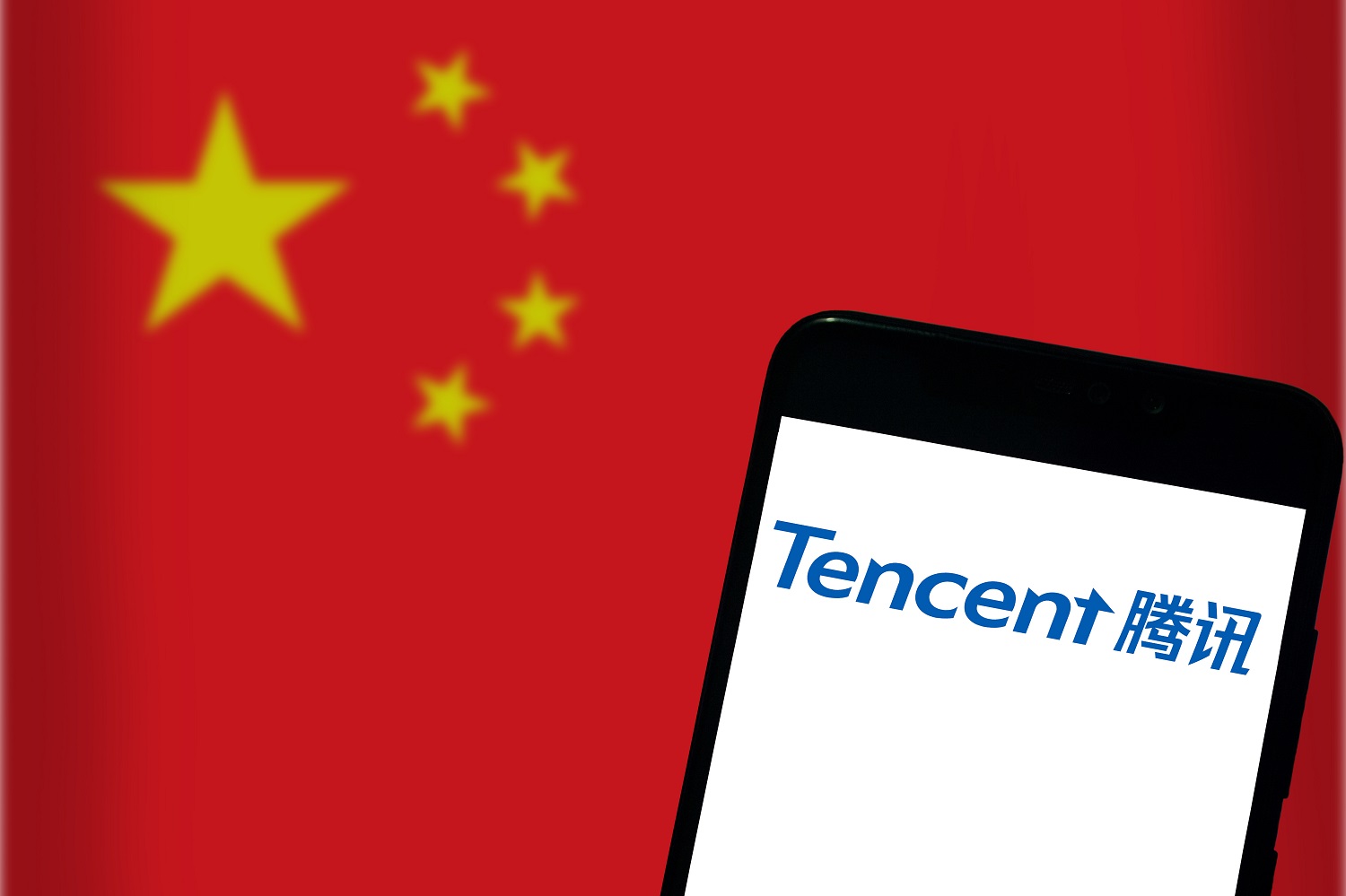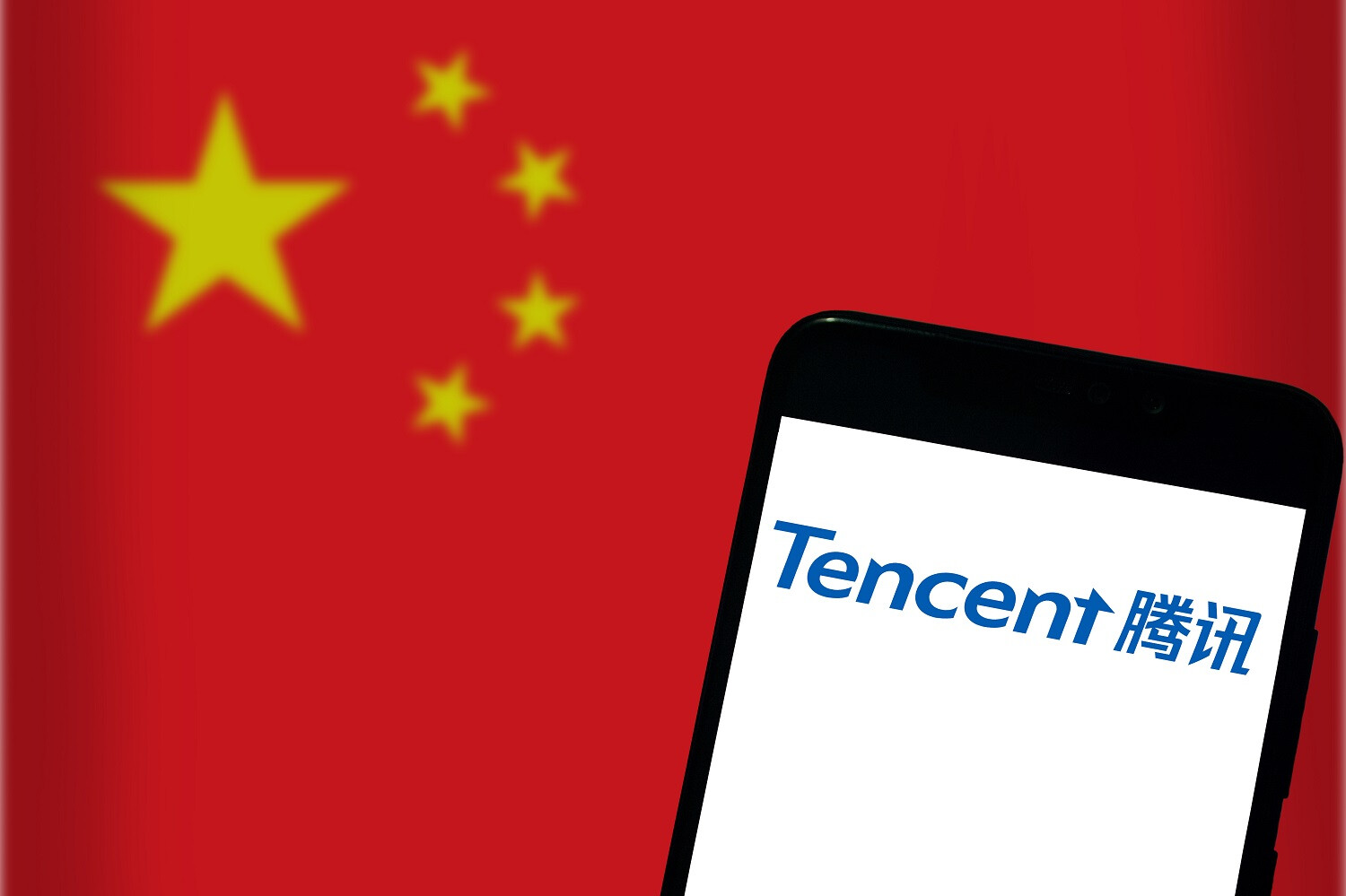 China's Tencent, the operator of the WeChat and WeChat Pay platforms, will join central bank-led digital yuan and CBDC interoperability pilots.
WeChatPay, along with its rival Alipay, has cornered some 15% of the Chinese payments market.
But in recent years, Tencent has moved to align with the People's Bank of China (PBoC)'s CBDC adoption drive.
Per JRJ, via Stockstar, Tencent will work alongside the PBoC's Digital Currency Research Institute on the "multilateral central bank digital currency bridge project," also known as Project mBridge.
The project itself is a multinational effort that involves not only the PBoC, but also the Bank for International Settlements (BIS), as well as the central banks of Hong Kong and the United Arab Emirates.
In 2022, the prototype mBridge platform conducted "real-value transactions" between 20 commercial banks in four of the group's territories.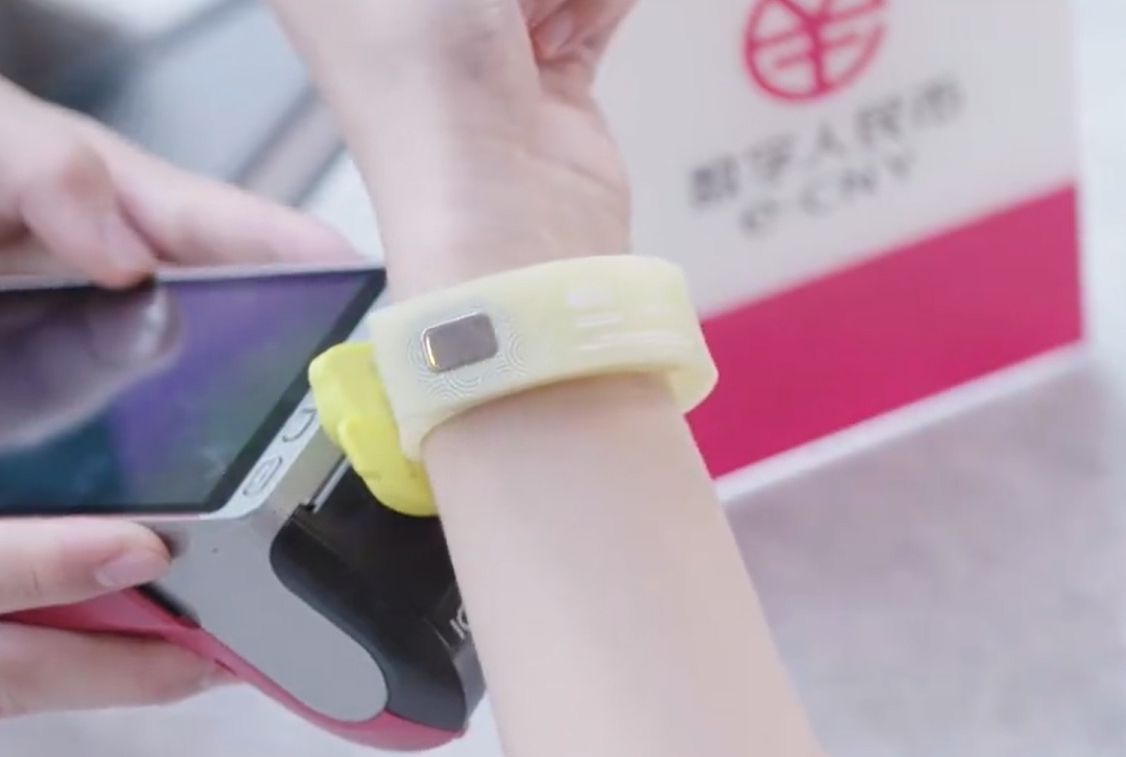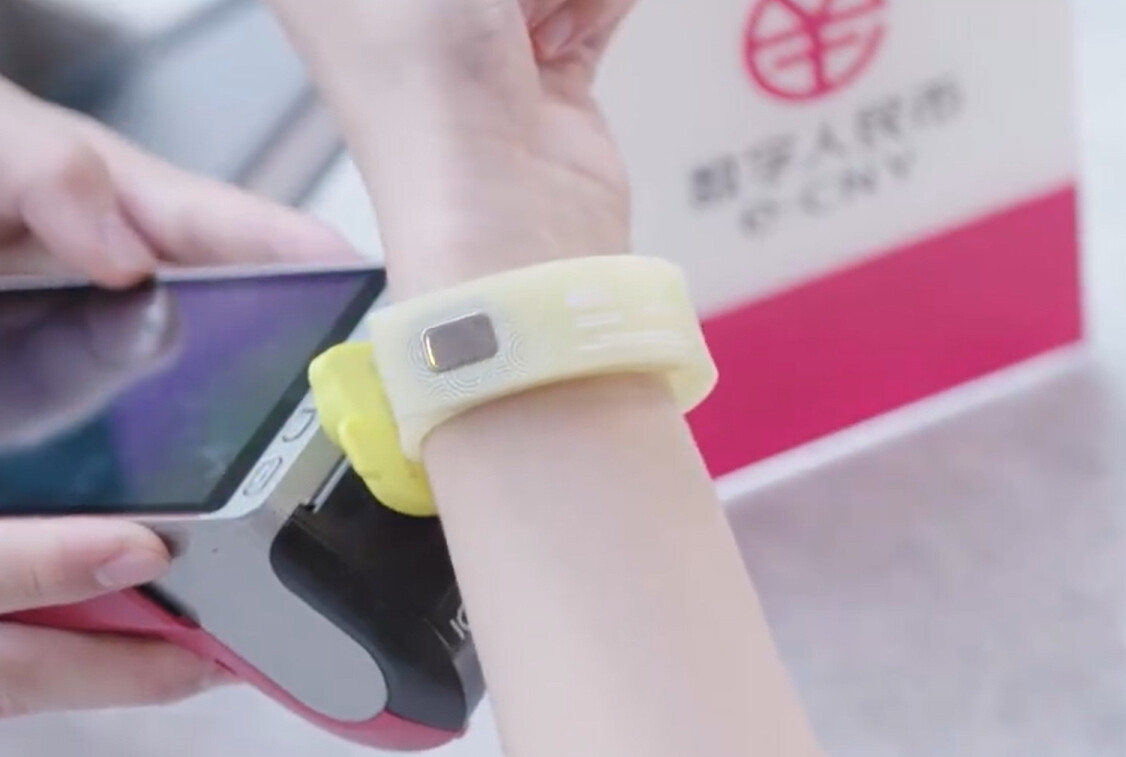 Tencent began working with the PBoC on CBDC technology back in 2018.
But observers have pointed out that WeChat Pay and the PBoC's coin will likely need to compete with one another in the payment sphere.
While WeChat Pay and Alipay are in widespread usage, the digital yuan still only represents a small fraction of the Chinese payments market.
The PBoC has repeatedly insisted that the digital yuan and private-sector alternatives like WeChat Pay will eventually complement one another.
Early last year, WeChat Pay added an initial raft of electronic payments-CBDC interoperability options to its platform.
In March this year, a PBoC digital yuan update allowed Tencent users to make WeChat Pay payments from the bank's official app.
Tencent, meanwhile, updated its own apps in April to allow users to make e-CNY payments from a range of WeChat platforms, including mini-programs, applets, and video accounts.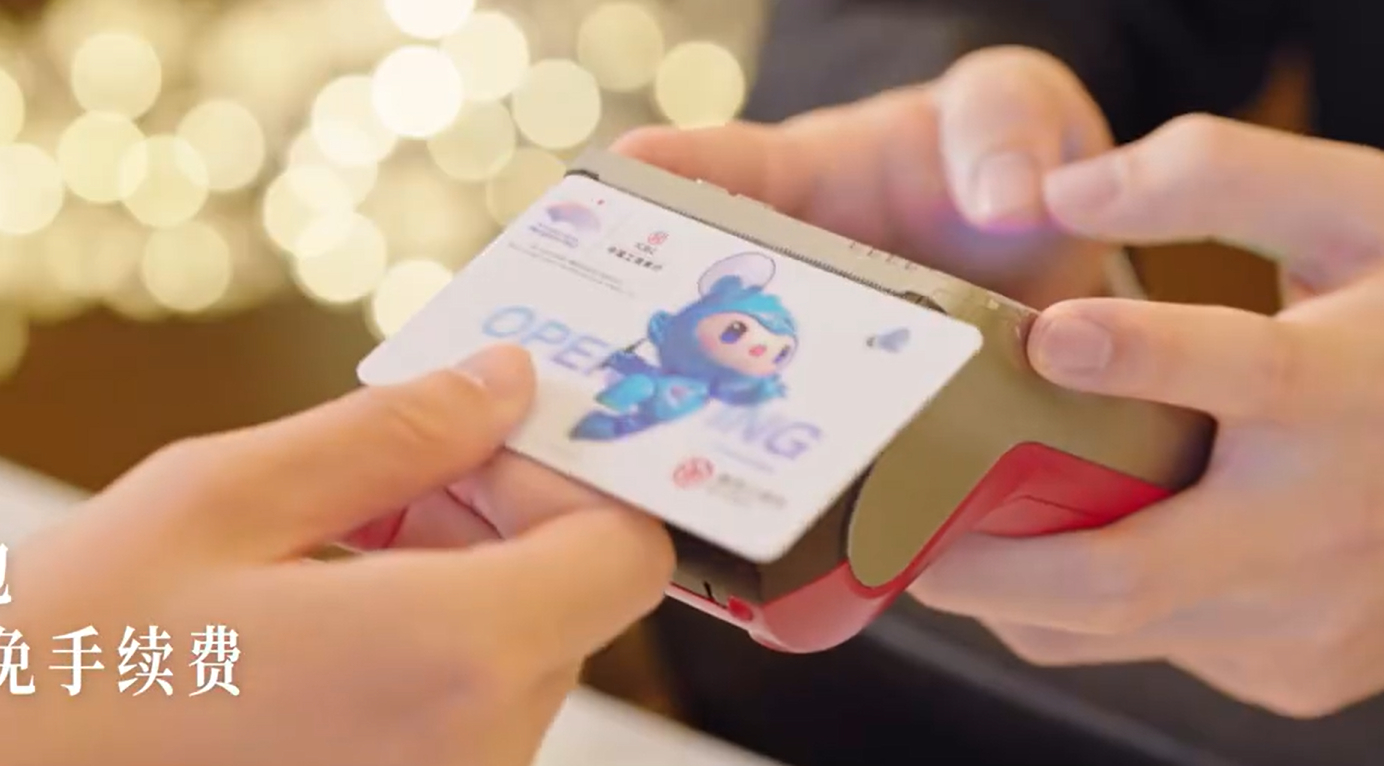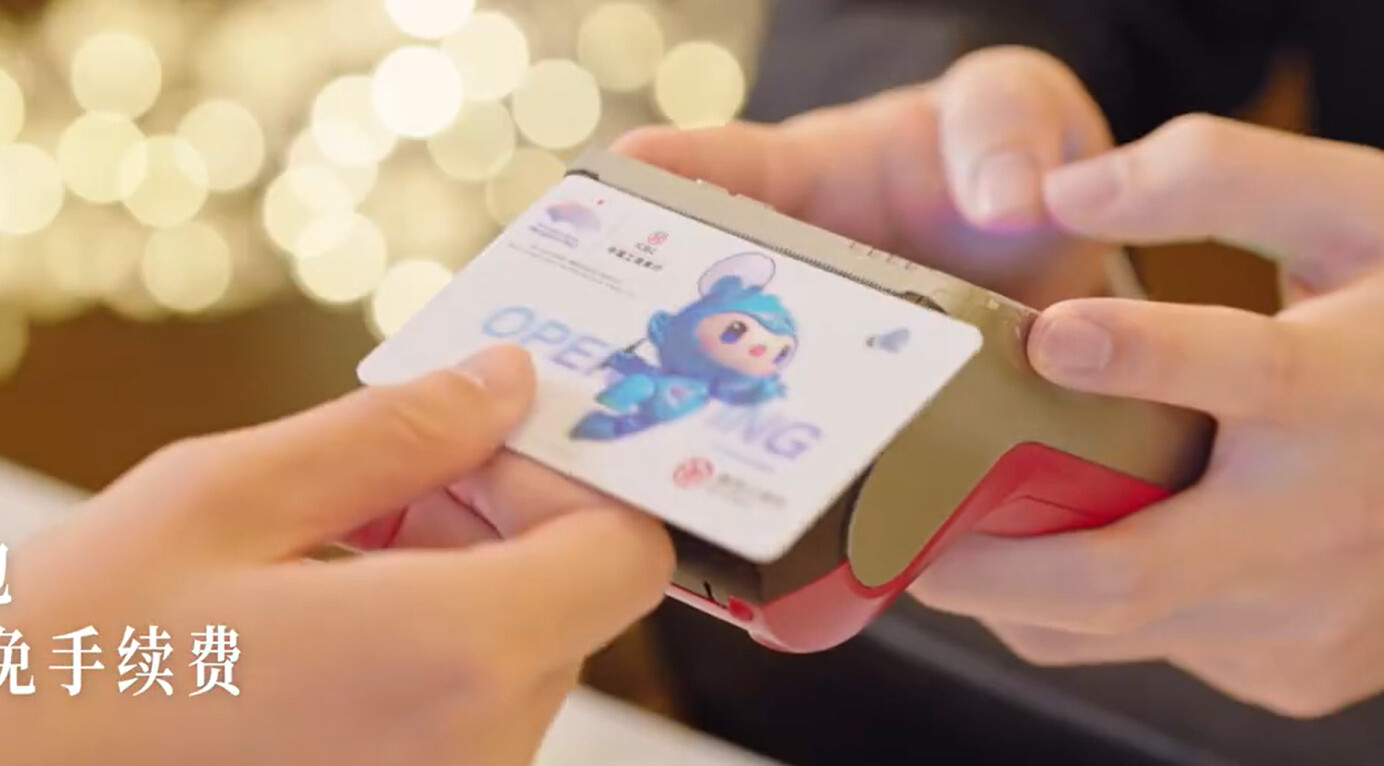 Tencent Joins Chinese CBDC, e-CNY 'Interoperability' Drive
Tencent will reportedly become part of the "first batch" of Chinese private-sector firms to join the mBridge project.
This may suggest that other Chinese tech giants could also seek to join the project at a later date.
The PBoC has begun paying more attention to CBDC interoperability and cross-border digital yuan use cases of late.
Earlier this month, the bank updated its app to allow overseas visitors to open digital yuan wallets on their mobiles.
The move coincides with the Asian Games, now underway in Hangzhou – a major international showcase for the coin.
The bank is also conducting "cross-border" trials with Hong Kong and Macau.
And Russian politicians have suggested that the digital ruble could become compatible with the PBoC's coin.
The pilot will see Tencent use the multilateral CBDC "bridge" to "further enhance its cross-border payment service capabilities."
The firm also plans to use the CBDC bridge in the "financing" space.
Tencent also wants to explore "multi-currency fund management" options for "small and medium-sized enterprises."
The BIS, meanwhile, has started working with a range of central banks and private sector financial firms on CBDC interoperability solutions.