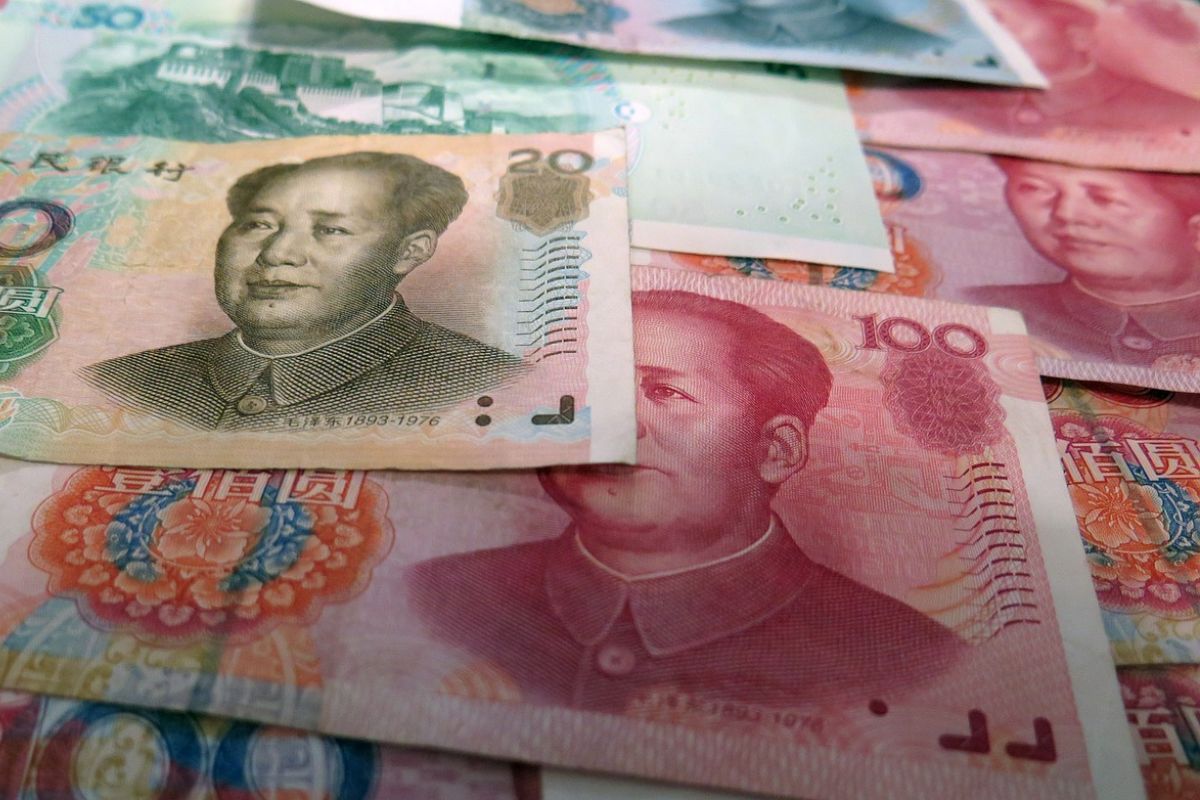 The People's Bank of China (PBoC) revealed that $250 billion worth of transactions have been made using the country's central bank-backed digital currency (CBDC) digital yuan in 18 months since the start of its pilot test.
speaking in a conference in singaporeChina's central bank Governor Yi Gang said the central bank had completed transactions worth 1.8 trillion yuan as of the end of June.
The governor stated that since the initial launch of the digital yuan in January last year, approximately 950 million transactions have been made from approximately 120 million wallets with an average transaction amount of approximately $260.
He further stated that around 16.5 billion digital yuan were in circulation at the end of June, representing just 0.16% of China's money supply.
Digital yuan transactions worth $250 billion represent a growth of more than 70% compared to the figure cited by the central bank in August 2022.
China continues to drive digital yuan adoption
Retail adoption of China's digital yuan has gained significant momentum in the past 18 months with the government expanding use cases for the digital currency.
In addition to enabling various use cases within mainland China, the central bank is also looking at digital currency use cases outside of the mainland.
As previously reported by the South China Morning Post, Bank of China Hong Kong started a new digital yuan test in more than 200 outlets on July 18 with a new shopping festival for people traveling from the mainland in an attempt to boost cross-border use of CBDC.
China had conducted some trials in Hong Kong last year.
The expansion to Hong Kong is aimed at "further promoting cross-border applications of e-CNY," BOCHK said in a statement.
In 2023, BCHK started a program aimed at motivating customers to create a BOC e-CNY wallet. In doing so, customers received digital red packets worth 100 yuan, which could be used to purchase products at 14 locations of the local supermarket chain, U Select, spread across Hong Kong.
In January, China's central bank unveiled digital smart contract functionality along with a number of new use cases.
The smart contract functionality was launched through the Meituan food delivery and retail service app.
China Stock Daily reported in January that the digital yuan was used to buy securities for the first time.
The report claims that investors can also use the digital yuan to buy securities on the Soochow Securities app, a local brokerage firm.