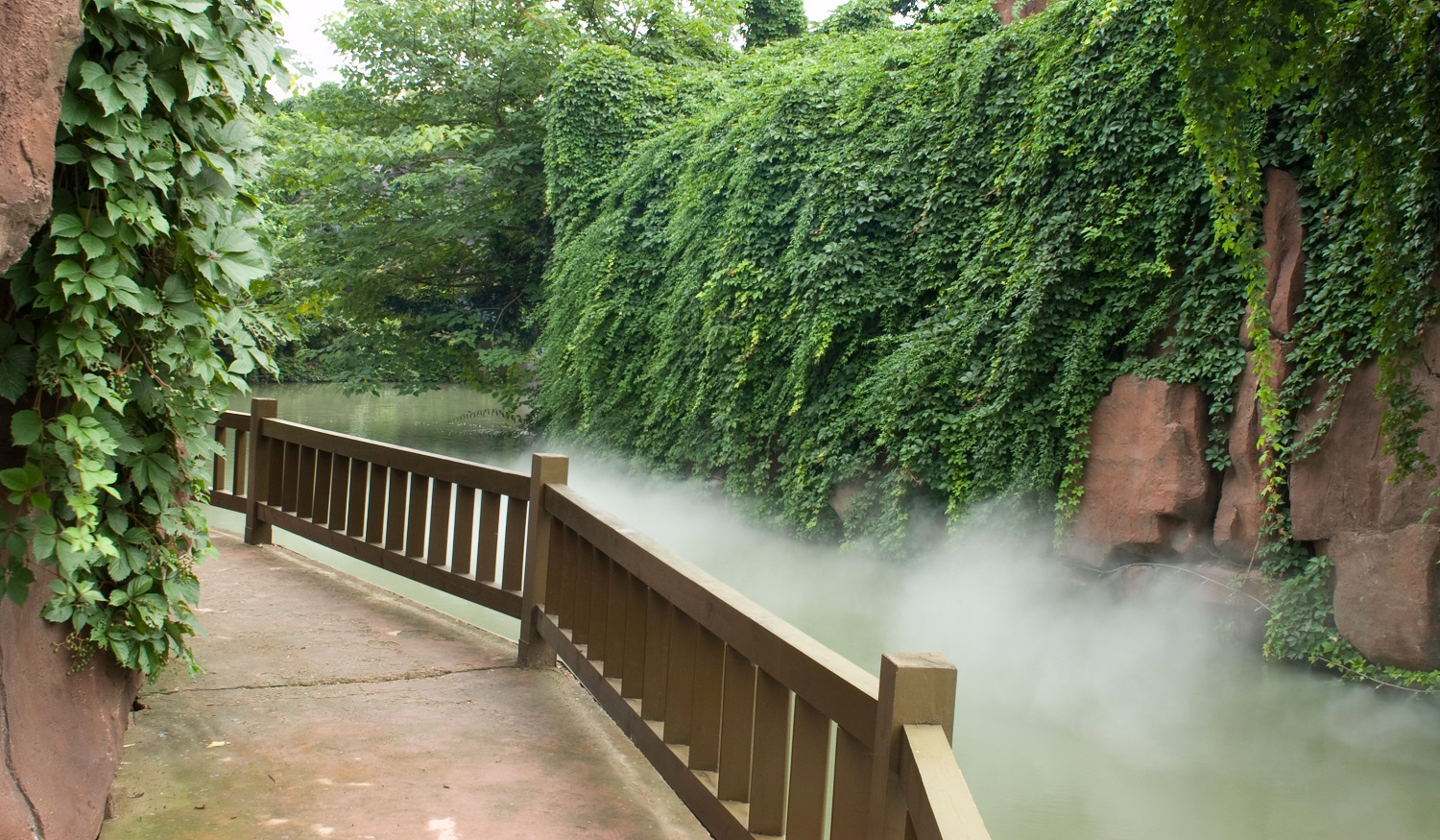 The city of Changzhou, China, is set to give away $700,000 worth of digital yuan tokens and coupons before the end of the year, as the nation's central bank's digital currency (CBDC) pilot program continues.
By Changzhou Evening News (via JSChina), the city hopes to increase CBDC spending during an upcoming citywide shopping festival by distributing e-CNY on "lucky network [digital] envelopes."
Red is a symbol of good fortune in China.
In the offline world, businesses and older family members traditionally hand out cash-filled red envelopes to their employees and younger family members during the holidays.
Changzhou started distributing digital red envelopes in June.
But now it's gearing up for a "second round" of giveaways in the coming days, with a total of around $700,000 worth of coins to be delivered to the city before the end of 2023.
The latest batch of gifts will include coupons distributed that provide discounts of 30 yuan ($4.30) for purchases worth up to 100 yuan ($14) or 50 yuan ($7) for purchases of 200 yuan ($28).
The tokens will be issued through a raffle.
And residents have been asked to register their interest through the My Changzhou app, software developed by the city government.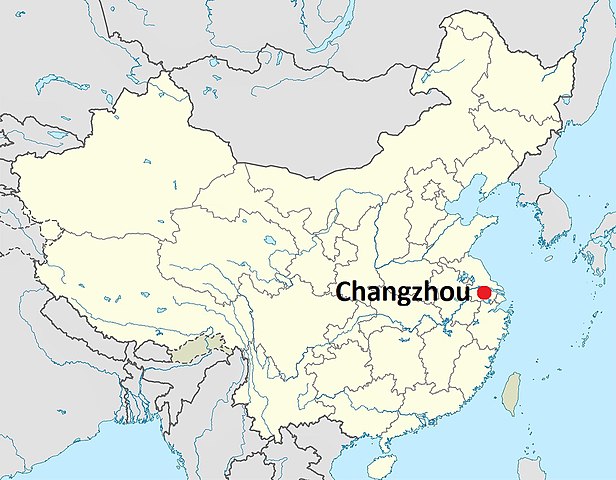 China CBDC: Adoption Efforts Continue
The event will take place from July 16 to 20, the city said, and some 10,000 residents will receive digital yuan tokens and coupons from July 21.
As has been the case with similar giveaways elsewhere, the tokens will have an expiration date.
Residents must use the coupons before August 10 in order to enjoy their discounts.
Residents will also need to open personal yuan digital wallets to participate in the event.
The city stated that several of its largest malls now accept payments in the CBDC, including the Changzhou New Century Mall, theme parks, supermarket chains, and department stores.
Earlier this month, the central bank introduced a SIM-based CBDC wallet solution that can be used when phones are turned off.
And the Chinese branch of DBS bank said this month that it had launched a commercial collection service for its corporate clients.