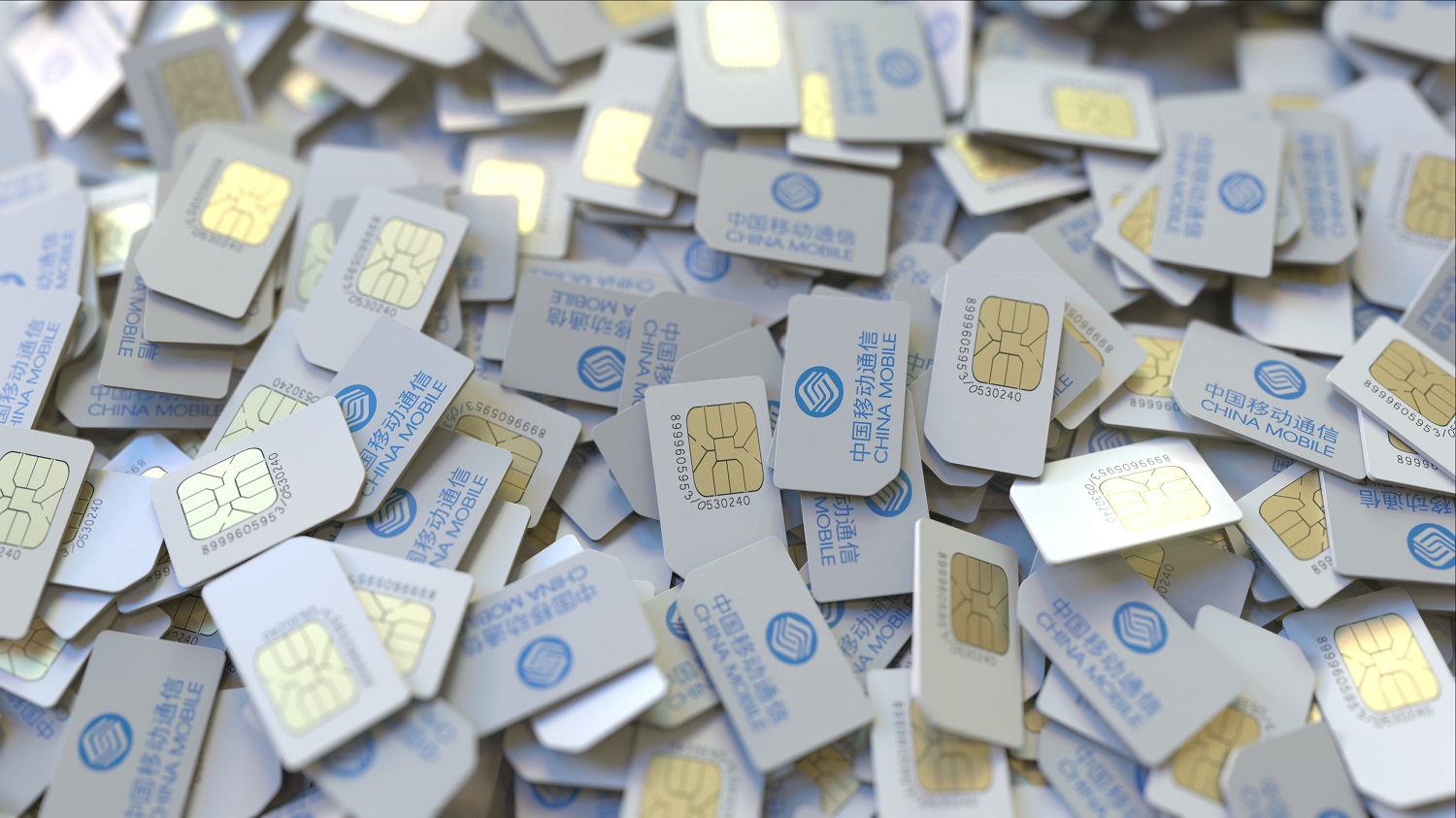 The Chinese central bank has unveiled an offline SIM card-based digital "hard" wallet solution that allows users to pay with central bank digital currency (CBDC) with phones turned off.
The innovation could eventually allow citizens who own 2G phones to use their phones to use the token when their phones are turned off.
A similar solution for smartphone users was introduced earlier this year, but it made exclusive use of the near-field communication (NFC) technology used in most modern phones.
The new innovation uses hardware built into SIM cards, rather than just in phones.
for him stock timesThe central People's Bank of China (PBoC) updated its app to allow Android phone users to use their SIM cards as "hard" (offline) CBDC wallets.
The PBoC's banking and mobile partners have also announced the launch of SIM-based "hard wallet products".
This group includes telecommunications giants China Mobile, China Telecom and China Unicom, as well as state-owned commercial banks Industrial and Commercial Bank of China and Bank of China.
What does the Chinese central bank hope to achieve with the SIM card CBDC wallet?
PBoC's partner firms claimed that the "launch of this new feature" would "greatly expand the scope of use" of the power of digital yuan and network-free "payment features."
Citizens will need to obtain a "super SIM card" from their operators in order to use the new innovation.
After replacing their existing SIM cards with a "super SIM", they will need to launch the digital yuan app on their phones, where they can find an option to "open a SIM card hard wallet".
This will allow them to use their devices to make "touch" payments to merchants when their devices are turned off or have no network connection.
The news outlet wrote that "at the moment" the innovation is only available to users of Android phones with NFC functionality.
No announcement was made about iOS users or 2G phone owners.
But SIM-based wallets would probably be more useful for 2G phone users or smartphone owners that don't have NFC capabilities.
The PBoC has yet to reveal if this is really its final plan.
But given that up to 20% of Chinese mobile users use 2G devices, it seems logical that the PBoC would proceed in this direction with future updates.
Last month, the city of Quingdao said it was testing the use of CBDC payments without electricity or grid on its metro system.