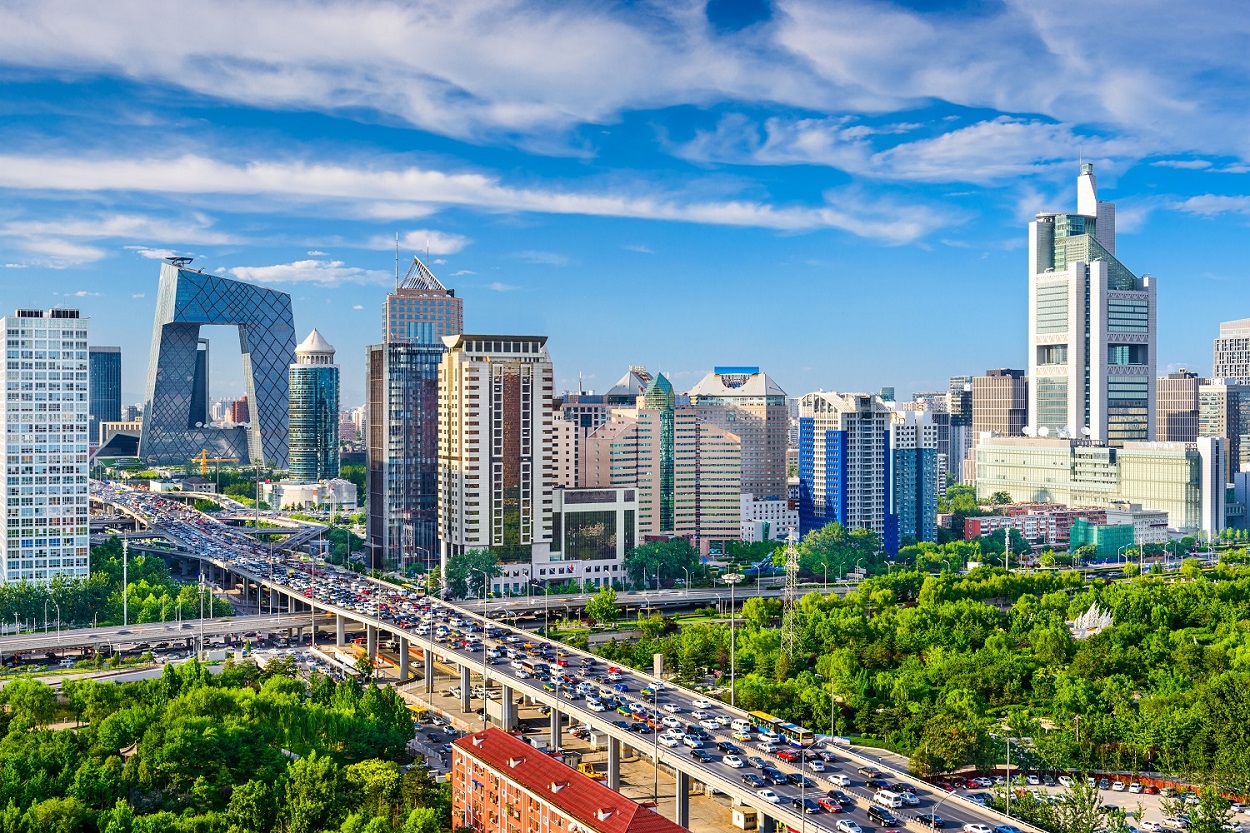 Chinese firms and commercial banks are working on new digital yuan supply chain financing solutions, with a new CBDC smart contract solution set to launch.
Per CICC (via Cnfol), the latest innovation has been developed by JD Technology, in conjunction with the Industrial and Commercial Bank of China (ICBC).
JD Technology is the IT services arm of the e-commerce giant JD.com (also known as Jindong), China's answer to Amazon.
Both JD and the state-run ICBC have been working with the central People's Bank of China (PBoC) on the e-CNY pilot for several years.
The companies said they would release a "comprehensive" and "programmable" supply chain financing solution that will make use of digital CNY smart contract technology.
The solution will "provide a full range of services" for first-time corporate digital yuan users, including online wallet opening, fund supervision, and "more efficient" financing controls.
The firms are expected to showcase the solution in Beijing early next month at an "international trade fair" for the financial services sector.
The companies said that the tool will help improve settlement efficiency, boost traceability, and bolster security.
Making use of the e-CNY in supply chain financing will help improve verification, bolster risk identification, and provide credit guarantees for small, medium, and micro enterprises, they claimed.
For financial institutions, the solution will provide "improved trust," the companies added.
The event will be held at the capital's Shougang Park September 2-6.
Other firms are also expected to exhibit their own B2B and trade financing-related CBDC solutions at the fair.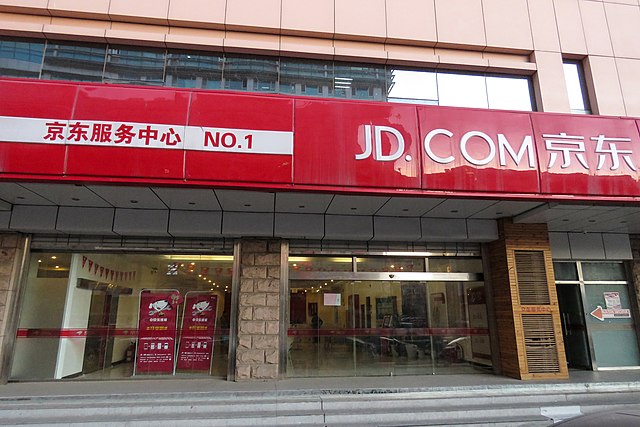 JD.com's Digital Yuan Bet: Supply Chain Financing & More
JD has been working directly with the PBoC's Digital Currency Research Institute, the central bank's digital yuan adoption unit.
JD first began accepting digital yuan payments from pilot zone residents in 2020.
Since then, the firm has said that "nearly 15 million" people are currently using the CBDC to buy goods on its platform, with "almost 20 million" CBDC wallets opened to date on the platform.
And JD claimed that the "compound annual growth rate" of new e-CNY users "exceeds 100%."
The company says that more than $412 million worth of CBDC transactions have been processed on its platform to date.
JD Technology has stated that it will use the event as a showcase for "multiple e-CNY application scenarios" for retail consumers, industries, financial institutions, and local government organs.
JD.com has also sought to drive e-CNY adoption by teaming up with the likes of the China Construction Bank, the China Merchants Bank, and Minsheng Bank for giveaways.
These giveaways have seen CBDC tokens distributed in pilot zone cities, along with seasonal discount coupons for digital yuan-paying customers.
And the e-commerce giant says that it is also developing CBDC solutions for city governments in the pilot zone.
The company said that had built a digital yuan software as a service (SaaS) platform for government organs and financial services providers.
JD said that this platform "provides one-stop services, such as digital yuan payment access and marketing promotion [solutions]."
Earlier this month, media outlets suggested that the digital yuan's latest adoption drive in Hong Kong was helping drive up cross-border payments between the territory and the Mainland.
JD.com is one of the firms currently working on Hong Kong-based e-CNY solutions, along with the Bank of China.