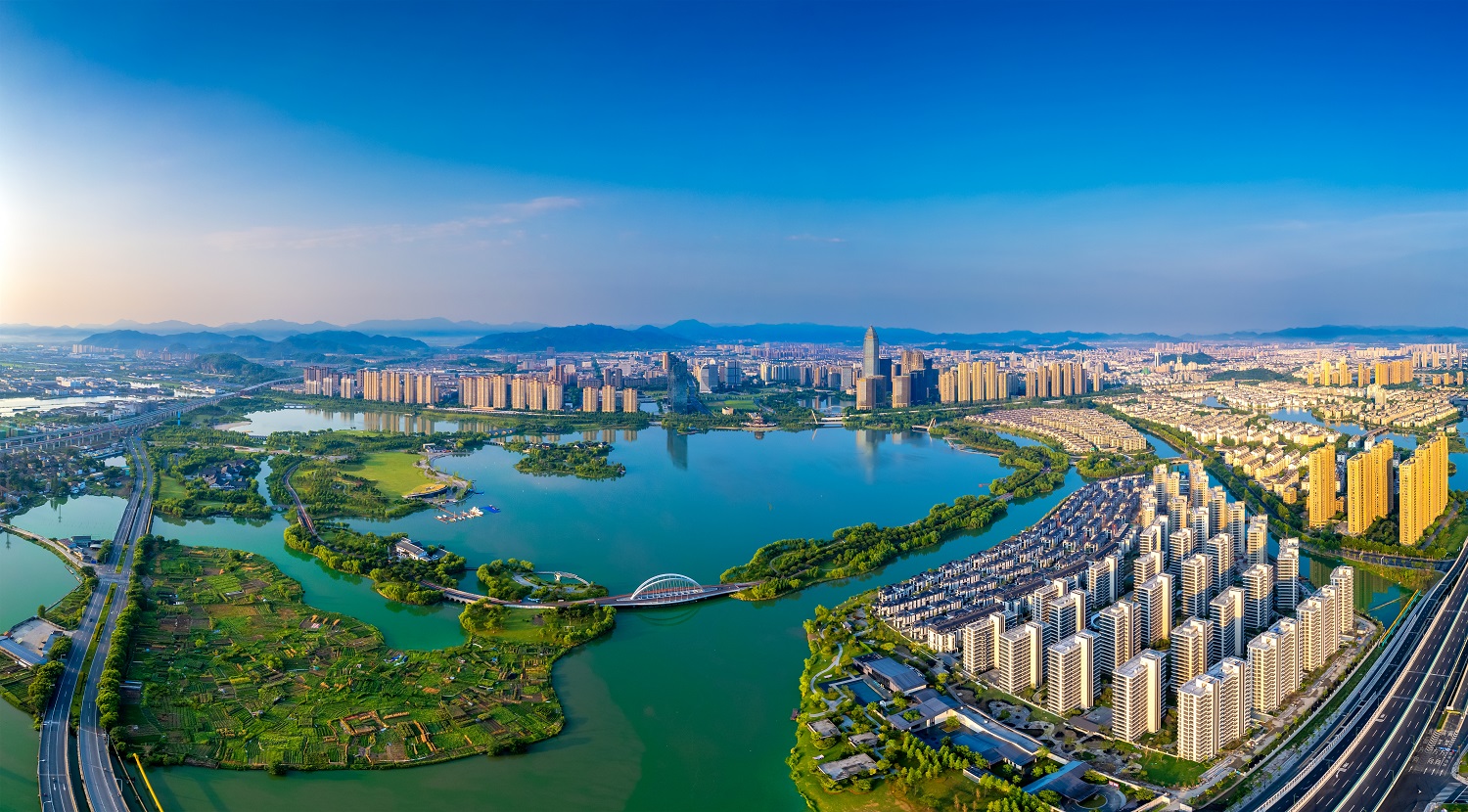 The Chinese city of Shaoxing is planning an Asian Games-themed digital yuan giveaway, as the nation prepares for a major central bank digital currency (CBDC) showcase.
China News Network (via East Money) reported that Shaoxing will issue residents with around $5.6 million worth of digital yuan tokens as part of an event named "Welcome to the Asian Games."
The media outlet reported that supermarkets, hospitals, and transport providers in the city have launched digital yuan payment functions.
It also claimed that "using digital yuan payment codes" (in the form of the digital yuan app's QR codes) has "become a payment choice for many local people."
The event's host city is Hangzhou, which like Shaoxing, is located in Zhejiang Province.
Hangzhou was originally slated to host the event last September, but the games were delayed by a year as a result of the coronavirus pandemic.
Shaoxing will play host to five Asian Games events, including baseball, softball, and volleyball.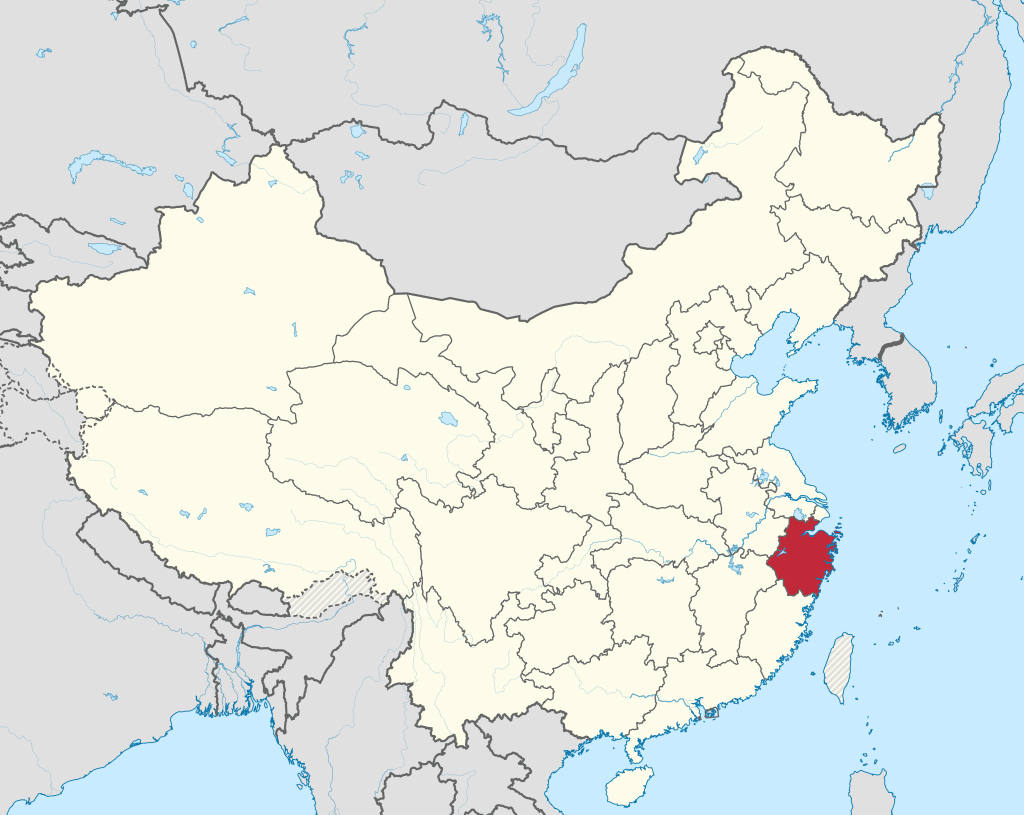 The central People's Bank of China (PBoC) has has already upgraded its official digital yuan app to allow smartphone users to pay with the CBDC on the Hangzhou Metro.
And Shaoxing's own metro system has also been upgraded to accept the digital yuan.
Rail links connecting the two cities also now accept CBDC-paying passengers.
But it appears that the PBoC wants to further boost adoption in the province prior to the event, which kicks off on September 22.
China's Asian Games Digital Yuan Push
The CBDC giveaway event is being held by the Shaoxing Municipal Bureau of Finance.
The bureau stated that the tokens will be distributed as part of a games-themed lucky draw-type event.
"Winning" residents will receive around $14 worth of the CBDC.
To be eligible, entrants must have digital yuan wallets and must be registered residents of Shaoxing.
Earlier this month, the China Merchants Bank announced it was co-launching a CBDC platform with the Civil Aviation Administration Clearing Center that will let firms "use the digital [yuan]" to pay for "business air tickets."