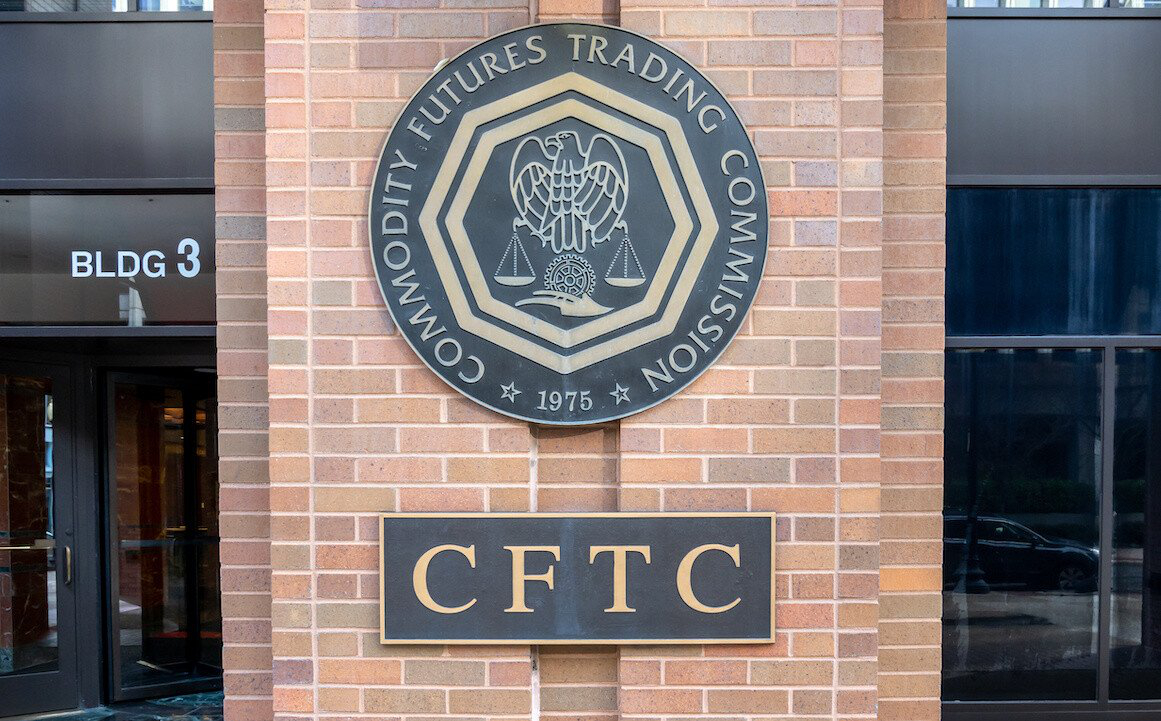 The US Commodity Futures Trading Commission (CFTC) has announced a civil enforcement action against a crypto trading platform called Mosaic Exchange Limited and its owner, Sean Michael. 
In a press release dated September 27, the CFTC disclosed that the Pennsylvania-based limited liability company and its founder operated a fraudulent digital asset commodity scheme.
This occurred from February 2019 to June 2021 before their actions drew the agency's attention.
The US agency stated that the cryptocurrency exchange advertised itself as a genuine Bitcoin trading operation with tens of millions of dollars in assets under management (AUM). 
Under this guise, it fraudulently obtained hundreds of thousands of dollars worth of Bitcoin and other funds from 17 US residents and other nationals to trade the crypto market on their behalf. 
However, contrary to its claims, the received funds were misappropriated.
Providing more details, the CFTC said the fraudulent crypto operation was able to lure its victims with claims of operating an in-house proprietary trading algorithm. This would purportedly deliver monthly returns ranging from 20% to 60% per month. 
But that's not all. Mosaic Exchange Limited went further by claiming broker agreements and partnerships with undisclosed Bitcoin exchange giants.
Upon investigation, the CFTC found that the cryptocurrency operation was far from legitimate and never possessed the millions of dollars in AUM it claimed. 
Furthermore, the government agency revealed that the crypto exchange had no valid broker agreements with other crypto entities and acted independently.
Investment Scams Rife in the Crypto Market
In a separate statement, Commissioner of the CFTC Kristin N. Johnson labeled the entire Mosaic Exchange incident a virtual house of cards. 
According to Johnson, the need for increased investor protection is becoming obvious by the day following the amount of investment scams perpetrated in the nascent industry.
This observation by the Commissioner is well-founded, given the numerous investment scams that have hit the crypto market this year. 
According to a Chainalysis report, investment scams remain the most prevalent method employed by fraudulent actors. 
The report revealed that such scams have notably decreased by 77% thus far this year. 
However, this decline may be attributed to growing investor awareness and the exit of two popular investment scam operations – VidiLook and Chia Tai Tianqing Pharmaceutical Financial Management.
Nonetheless, the industry is not yet out of the woods, as ransomware remains a persistent threat. 
The crypto crime segment has already locked in $175.8 million more than it did in the same period in 2022. This points to criminals investing in high-end software to steal funds from investors' crypto wallets. 
Meanwhile, the US Department of the Treasury is intensifying its efforts to combat this crypto crime segment. 
Recently, it imposed sanctions on three over-the-counter (OTC) cryptocurrency traders for providing substantial support to the notorious North Korean Lazarus Group. 
These indicted individuals were said to have helped the cybercriminal organization convert millions of dollars worth of cryptocurrencies to fiat currency.