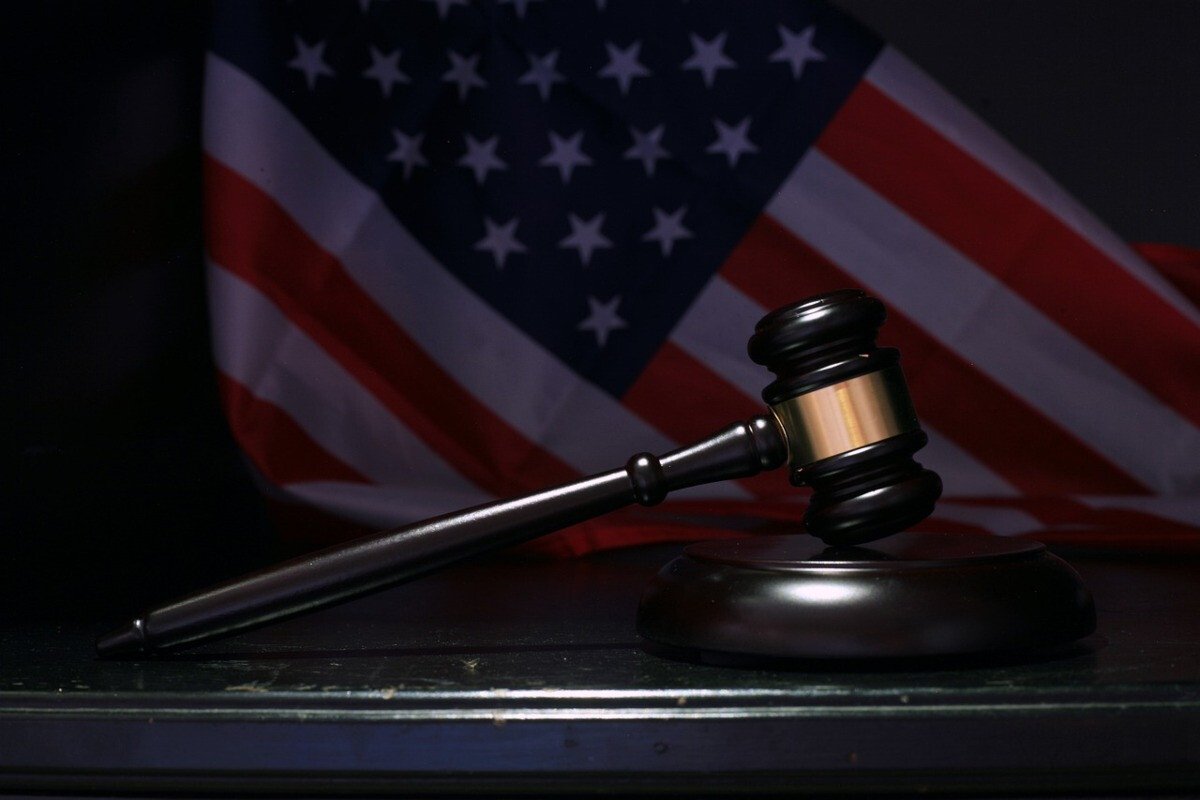 The Commodity Futures Trading Commission (CFTC) has filed a complaint against a couple in Tennessee who convinced people to pay into an investment pool called "Blessings of God Thru Crypto."
The couple, identified as Michael and Amanda Griffis of Clarksville, Tennessee, defrauded more than 100 people across the United States for over $6 million as part of the trading scheme they operated from July 2022 to January 2023, the CFTC said in a press release.
It added that the couple had failed to register their trading pool scheme with the CFTC as required.
"In its continuing litigation, the CFTC seeks restitution to defrauded pool participants, civil monetary penalties, permanent trading and registration bans, and a permanent injunction against further violations of the Commodity Exchange Act (CEA) and CFTC regulations, as charged," the agency said.
No trading experience
According to the CFTC, the couple managed to convince the investors to participate despite having no trading experience at all.
The investors included mortgage brokers and customers the couple knew from a real estate business they operated.
The investors were allegedly told that the money they handed over would be used to trade crypto through futures contracts, but no trades were ever made.
Instead of making futures trades, the money was sent to crypto wallets that were outside of the couple's control, the CFTC said, adding that those funds are now "beyond recovery."
Additionally, over $1 million was used on other things unrelated to crypto, such as expensive jewelry, an all-terrain vehicle (ATV) and paying off personal debt.
"As alleged, the defendants promised pool participants a safe investment in digital asset futures contracts with huge profit potential," said CFTC Director of Enforcement Ian McGinley.
"The defendants betrayed their pool participants, and they profited from that betrayal. Today's filing reinforces the CFTC's long-standing commitment to hold accountable those who take advantage of victims," he added.