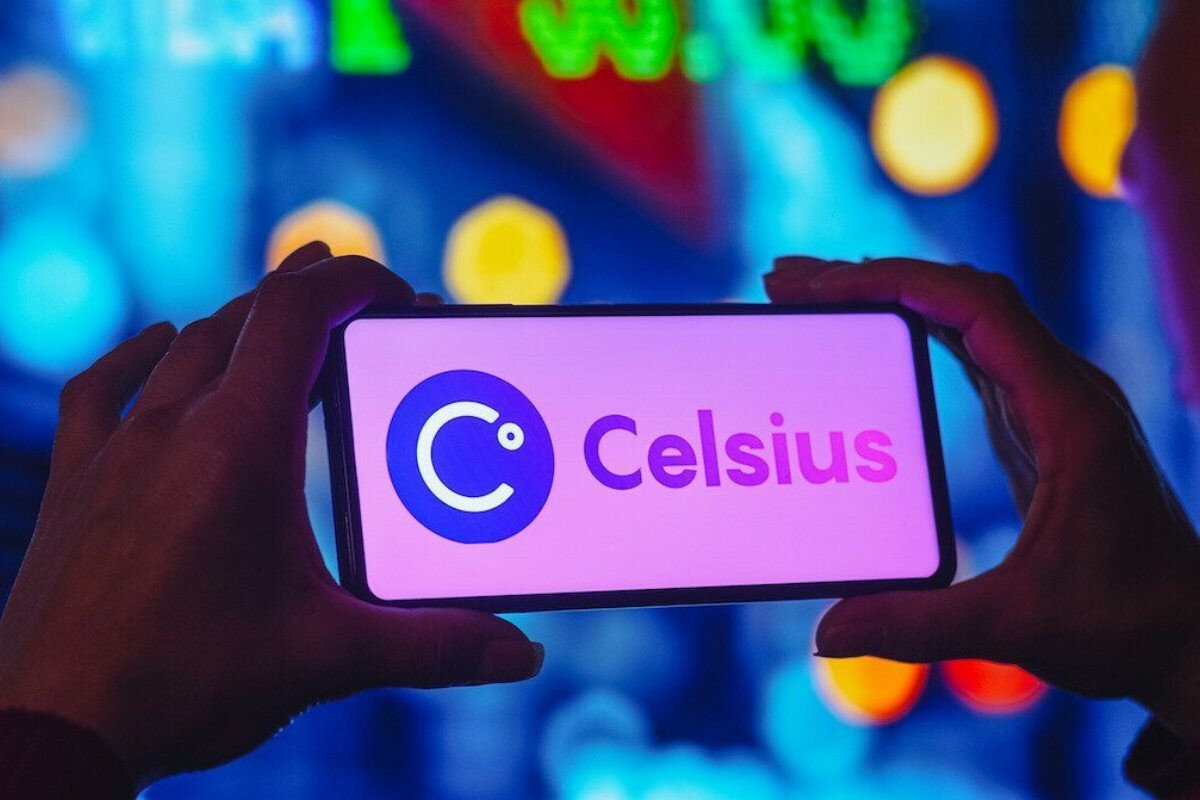 Former CEO of bankrupt crypto lender Celsius Network Ltd., Alex Mashinskyhas been accused of fraud by the United States Department of Justice (DoJ) and sued by three regulatory agencies for the company's collapse.
In addition to the Department of Justice, Celsius and Mashinsky are also facing a barrage of lawsuits and complaints from various US agencies, including the US Securities and Exchange Commission (SECOND), Commodity Futures Trading Commission (CFTC), and the federal trade commission (FTC).
In January 2023, Letitia James, the New York attorney general, filed a lawsuit against Mashinsky, the platform's founder.
The suit alleged that Mashinsky had misled investors regarding the company's financial well-being prior to the bankruptcy filing.
Mashinsky vehemently denied these claims, referring to them as "baseless" and attributing them to misinformation online.
Department of Justice (DoJ) Charges: Mashinsky and Others Indicted for Securities Fraud and Conspiracy
Mashinsky and several others face multiple charges brought by the Department of Justice (DoJ), including securities fraud, commodity fraud, wire fraud, and conspiracy.
The Justice Department claims that Mashinsky and Celsius' chief revenue officer, Roni Cohen-Pavon, engaged in a long-term scheme to mislead customers regarding the company's true market value and their interest in CEL.
In addition, the Department of Justice alleges that the marketing materials used by the company presented Celsius as a "modern bank".
However, according to the Justice Department's indictments, Mashinsky operated Celsius as a hedge fund, deceiving clients and luring them into becoming unwitting investors in a business far riskier and less profitable than was presented. .
SEC files lawsuit alleging securities fraud by Mashinsky and Firm
On the same day, the Securities and Exchange Commission (SEC) filed a lawsuit against Celsius and its founder, Mashinsky, alleging securities fraud.
The SEC court filing includes four counts of fraud and one count of securities violation.
The SEC's complaint argues that Celsius (CEL) and its Earn product should be classified as securities.
Before its collapse last summer, the platform lured users with high interest rates through its Earn Interest program, touting it as a "safe investment with substantial returns."
The complaint states: "Celsius offered and sold CEL and the Interest Earning Program as securities… Celsius and Mashinsky never filed a registration statement with the SEC or had one in effect for their offerings and sales of securities through the Program." of Interest Earning".
The SEC accuses Celsius and Mashinsky of misrepresenting the company's business model, misleading investors about unsecured loans, risky transactions, and distribution of income such as interest.
These claims were allegedly false and deliberately concealed until Celsius filed for bankruptcy in July 2022.
Fraud allegations and settlements reached by the CFTC and the FTC against Celsius and its executives
He CFTC has accused the company and its chief executive, Mashinsky, of running a fraudulent scheme that misled clients about the safety and profitability of its digital asset-based financial platform.
Despite worsening market conditions, Celsius continued to promote its reliability while hiding losses from clients.
the FTC established with Celsius, prohibiting the company and its affiliates from offering asset-related products or services.
The settlement also includes a $4.7 billion judgment, temporarily stayed for Celsius to return assets to consumers through bankruptcy proceedings.
the FTC loaded former executives Leon, Goldstein, and Mashinsky for misleading consumers into transferring cryptocurrency to the platform.
The executives have not accepted the agreement, so the case will proceed in federal court.