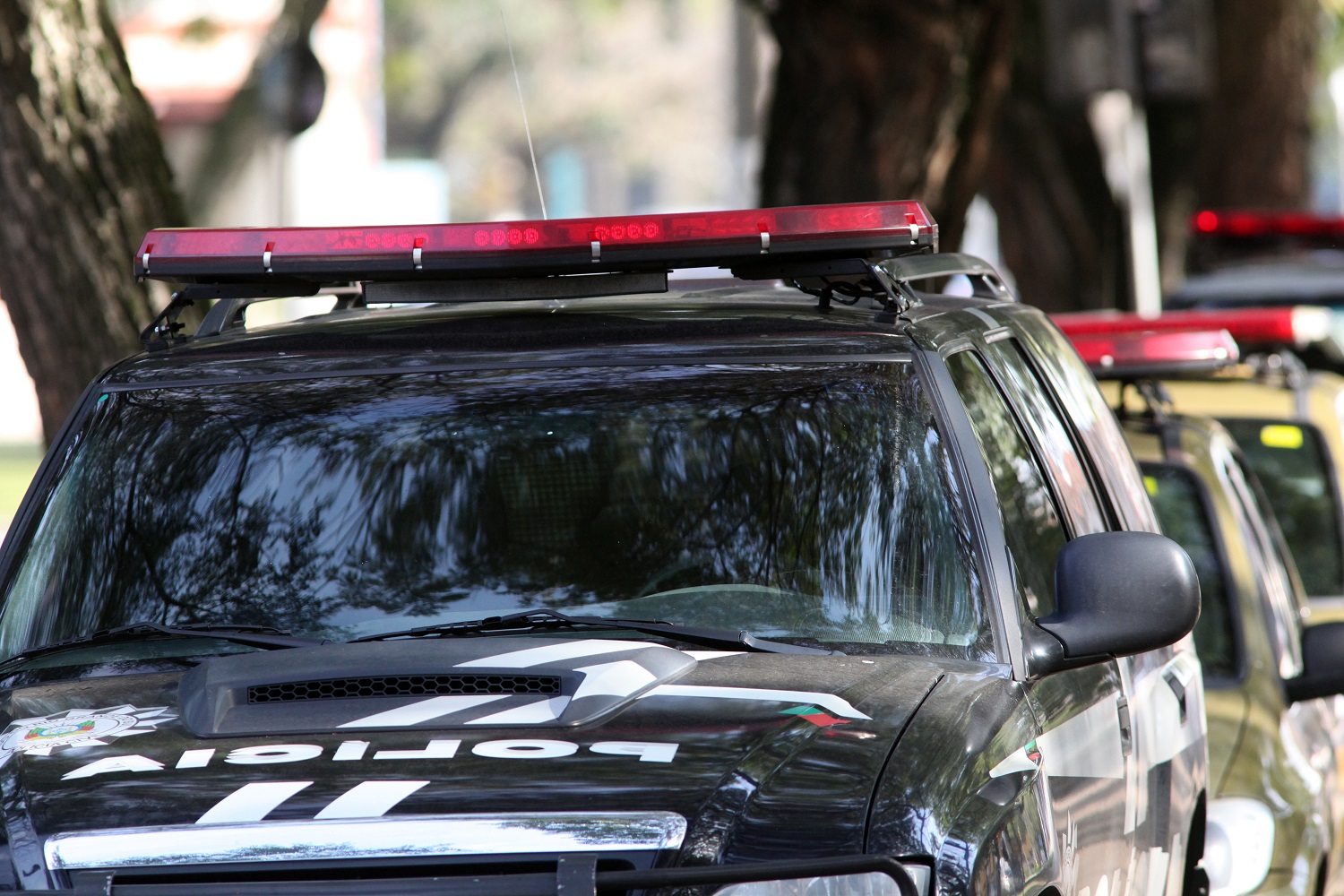 Brazil's police force has conducted raids on addresses linked with Braiscompany, a suspected crypto pyramid. The firm's owners have allegedly escaped the country with around $160 million worth of customers' funds.
Police launched an investigation into the firm, codenamed Operation Halving, earlier this year.
And in an official release, officers said that the latest phase of this operation saw officers seize some $28.7 million worth of assets in raids on addresses linked to the firm in São Paulo and Aracaju.
The raids were carried out in conjunction with the Federal Public Ministry.
Officers published photographs of the raids.
One of the properties appears to be an office, and was equipped with computer terminals and desks.
One photo appears to show a box full of stickers featuring Bitcoin (BTC) logos.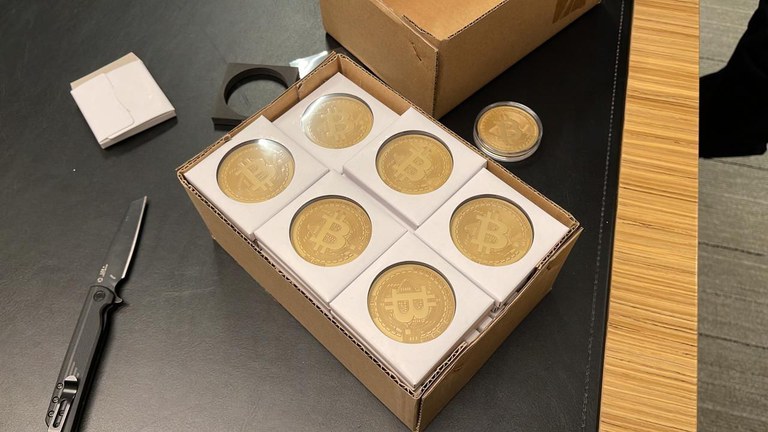 Brazil's Police Closing Net on 'Crypto Pyramid' – What We Know So Far
Braiscompany claimed it was a crypto "brokerage" and rose in popularity during the coronavirus pandemic.
The firm reportedly offered to pay investors monthly returns of up to 8% if they made cash or Bitcoin deposits on its platform.
Officers said their raids were part of an effort to find "more evidence of fraud committed against investors from around Brazil."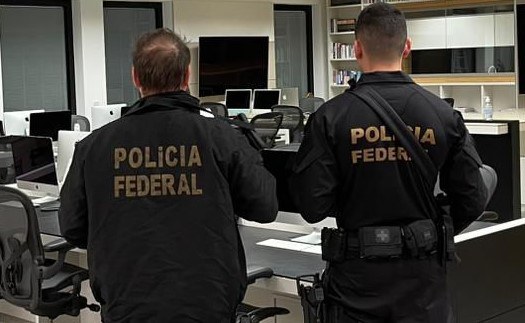 Braiscompany recruited "members," who it in turn asked to recruit other people to the program.
They were promised higher levels of returns for recruiting acquaintances, friends, and family members.
Problems began in December last year, when some investors complained they could no longer withdraw funds from the platform.
Early in 2023, the firm's owners went on the run, along with executives.
Officers were shuttered, and in May, one was apparently emptied under the cover of night.
Soon after, officers issued arrest warrants for several Braiscompany employees.
Last month, the police announced the arrest of three Braiscompany-linked individuals in Foz do Iguaçu, on the Brazil-Argentina border.
The firm was founded by the couple Antônio Neto Ais and Fabrícia Campos, who are still at large and have been placed on the Interpol red list.
Interpol calls on police forces around the world to detain individuals placed on the red list.
Neto Ais and Campos are thought to have left Brazil.
Police said that their latest investigations are focusing on a number of Braiscompany-affiliated "brokers."
Officers said these individuals acted as "commercial representatives" and actively sought new "victims for the scheme."
The police did not state if further arrests had been made following the raids.
Earlier this month, police announced they had taken down two crypto-powered money laundering rings, with suspects arrested in four Brazilian states.