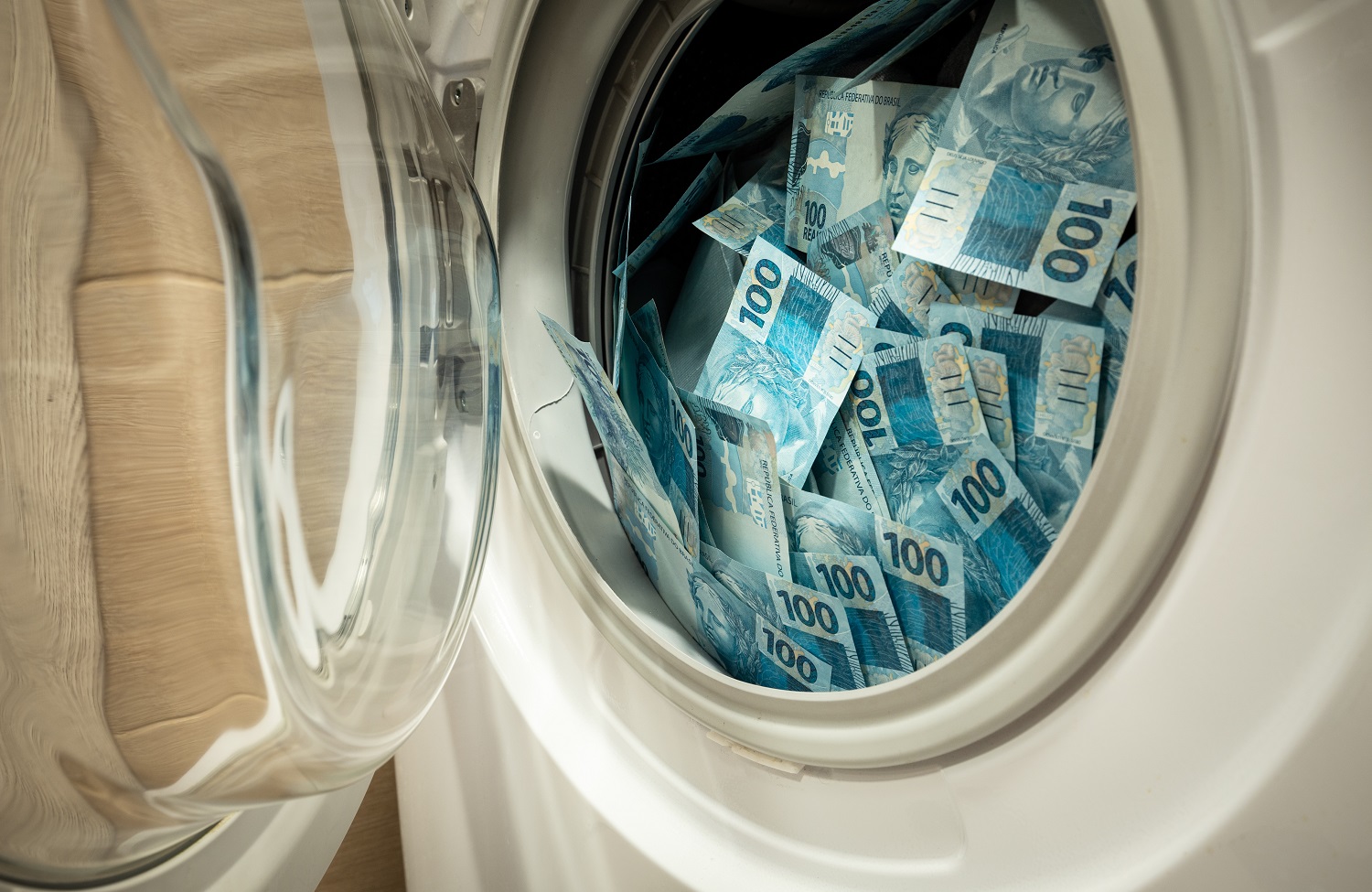 Brazilian police say they have dismantled two cryptocurrency-powered money laundering networks, with suspects arrested in four states across the country.
In an official announcement of the Federal PoliceThe agents explained that they had "dismantled" two groups that they claimed had been active in "international drug trafficking".
Police have dubbed their raid Operation Bahamut and have arrested at least 11 people.
Nearly 30 properties were searched in the four states (Rio de Janeiro, São Paulo, Santa Catarina, and Rio Grande do Sul), and agents were given the power to seize goods and other property.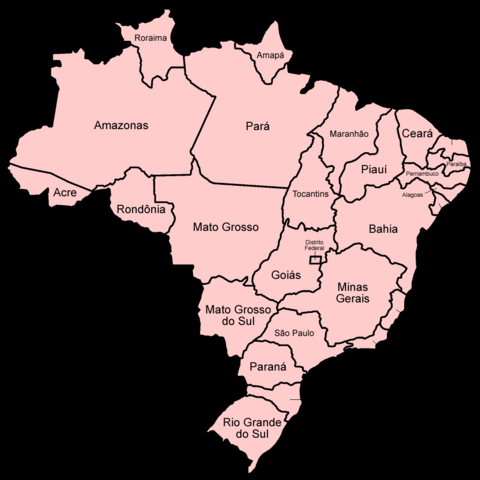 Officials believe the two groups have laundered a combined total of more than $417 million since 2017.
They added that the operation was associated with Tamoios and Brutium, two similar operations in Rio de Janeiro launched respectively in 2021 and 2022.
Police say the networks laundered the proceeds from the cocaine sold to buyers in Europe, as well as North America and other nations in the LATAM region.
The groups allegedly used cryptocurrency to launder their funds, and officials say they shut down an "exchange" in Rio de Janeiro.
The exchange also appears to have facilitated payments to suspected drug dealers abroad.
Officials also believe the rings used a series of shell companies to make their deals appear legitimate.
As many as 20 such companies may have been created for this purpose, police claimed.
Police said they had seized and frozen about $52 million in cash, tokens and other assets.
Brazilian Police Intensify Efforts Against Crypto Crime
Officials believe the two groups worked independently, but both were operated by non-nationals.
And police said some of the suspects had been living "luxury" lives and "lived in luxury properties."
Many of the suspects were driving expensive "imported vehicles," officials said.
If the alleged operators of the network are found guilty of fraud and money laundering, they could face up to 30 years in prison.
Police have intensified their efforts to crack down on suspected cryptocurrency scammers in recent months.

Earlier this week, police revealed plans to auction off the seized assets from Trust Investing, an alleged crypto pyramid operator.
The masterminds behind the alleged Braiscompany crypto pyramid were also detained last month as they tried to flee to neighboring Argentina.
And in May, officials in Minas Gerais shut down an alleged cryptocurrency-based sexual exploitation ring.