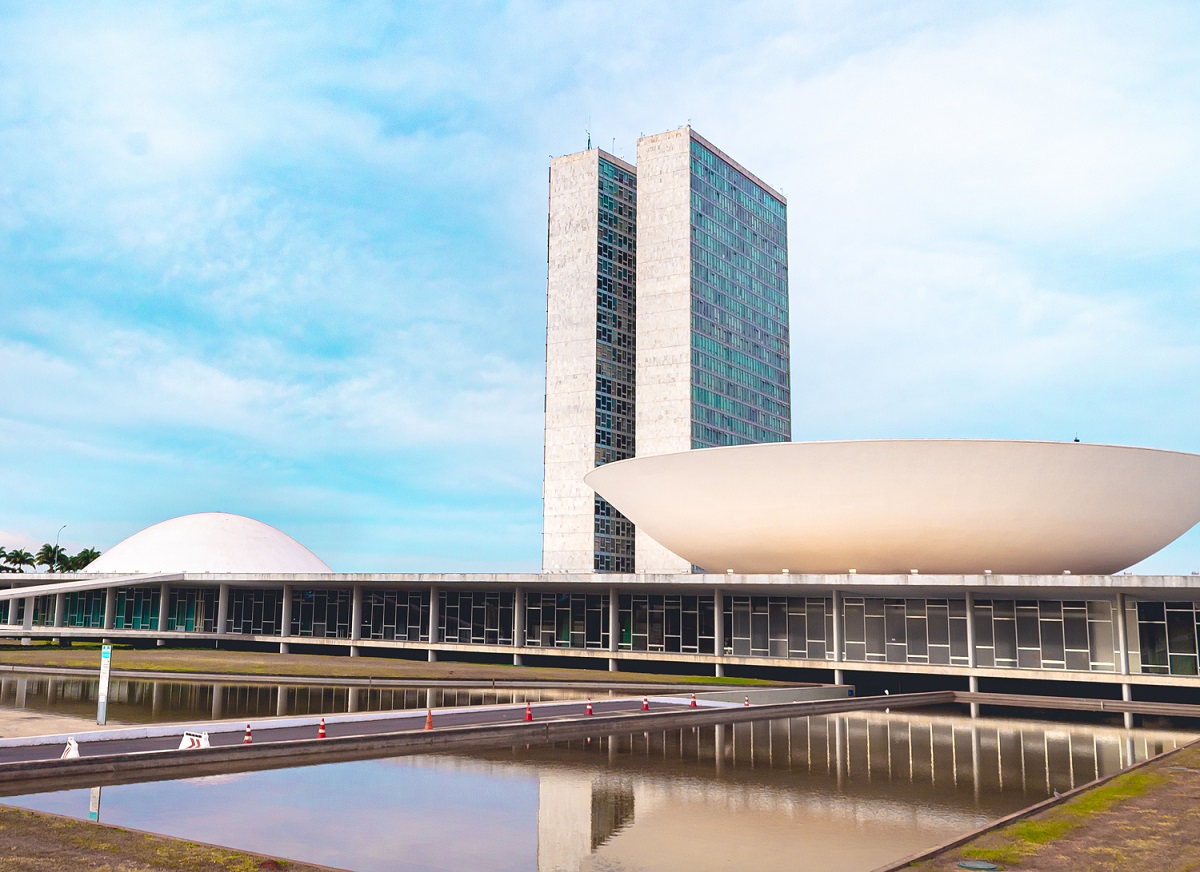 Brazilian lawmakers have summoned the heads of major crypto exchanges to parliament, with representatives from trading platforms Binance, Bitso, and OKX set to attend.
According to the Brazilian media. live coinsA special parliamentary commission for "cryptocurrency-based financial pyramid schemes" (known as ICCs) has approved a list of 38 people who will be summoned to parliament to face questioning from MPs.
In addition to a number of alleged organizers of crypto pyramids, the list includes "witnesses" and "experts" in the crypto field.
Lawmakers say they want to develop a better understanding of cryptocurrencies and how cryptocurrency-themed pyramids work, and they believe cryptocurrency exchanges can help them in this regard.
Some of the "experts" summoned to parliament include Guilherme Haddad Nazar, the head of Binance in Brazil.
Other exchanges were requested to assist, including the aforementioned Bitso, as well as KuCoin, OKX, Coinbase, Liqi Digital Assets, and Bitget.
Bitso is one of the largest cryptocurrency trading platforms in Latin America.
Foxbit, which is currently working with the nation's Central Bank on the latter's digital royal project, has also been invited.
But the spotlight may fall on the representatives of "some of the biggest" pyramids and suspected crypto frauds in Brazil."
These include GAS Consultoría, Atlas Quantum and Indeal.
The latter is believed to have raked in some $193 million from investors before filing for bankruptcy in February this year.
Other notable crypto advocates and experts have also been invited.
These include Fernando Ulrich, author of the book "Bitcoin: The Currency of the Digital Age," one of the first cryptocurrency-related publications to achieve mainstream success in Brazil.
BTC bull Thiago Nigro, also known as Primo Rico, was also invited to help "explain how the market works."
Nigro's firm, Rico Investimentos, has been remarkably active in the domestic Bitcoin market.

Crypto Exchanges Invited To Attend Brazilian Parliament: What Are The CPI's Next Steps?
The CPI late last month heard calls from lawmakers demanding that big tech companies and major national media outlets attend.
Some MPs feel that social media platforms, media websites and TV stations are doing too little to combat the rise in cryptocurrency scams.
They think some media outlets are broadcasting and running crypto scammer ads and they want media bosses to act.
They also think that scammers easily advertise their projects on social media platforms.
The lawmakers said they wanted to summon the regional heads of Meta (the operator of Instagram, Facebook and Whatsapp), as well as Google, Telegram, TikTok and Twitter.
They also said they wanted to speak with the director of Grupo Bandeirantes de Comunicação, one of the country's largest broadcast networks, and with Grupo Globo, the publisher of the country's most widely read newspapers.
But, so far, lawmakers have failed in their attempts to convince the CPI to convene IT and media leaders, with "applications" all "on hold" for now.