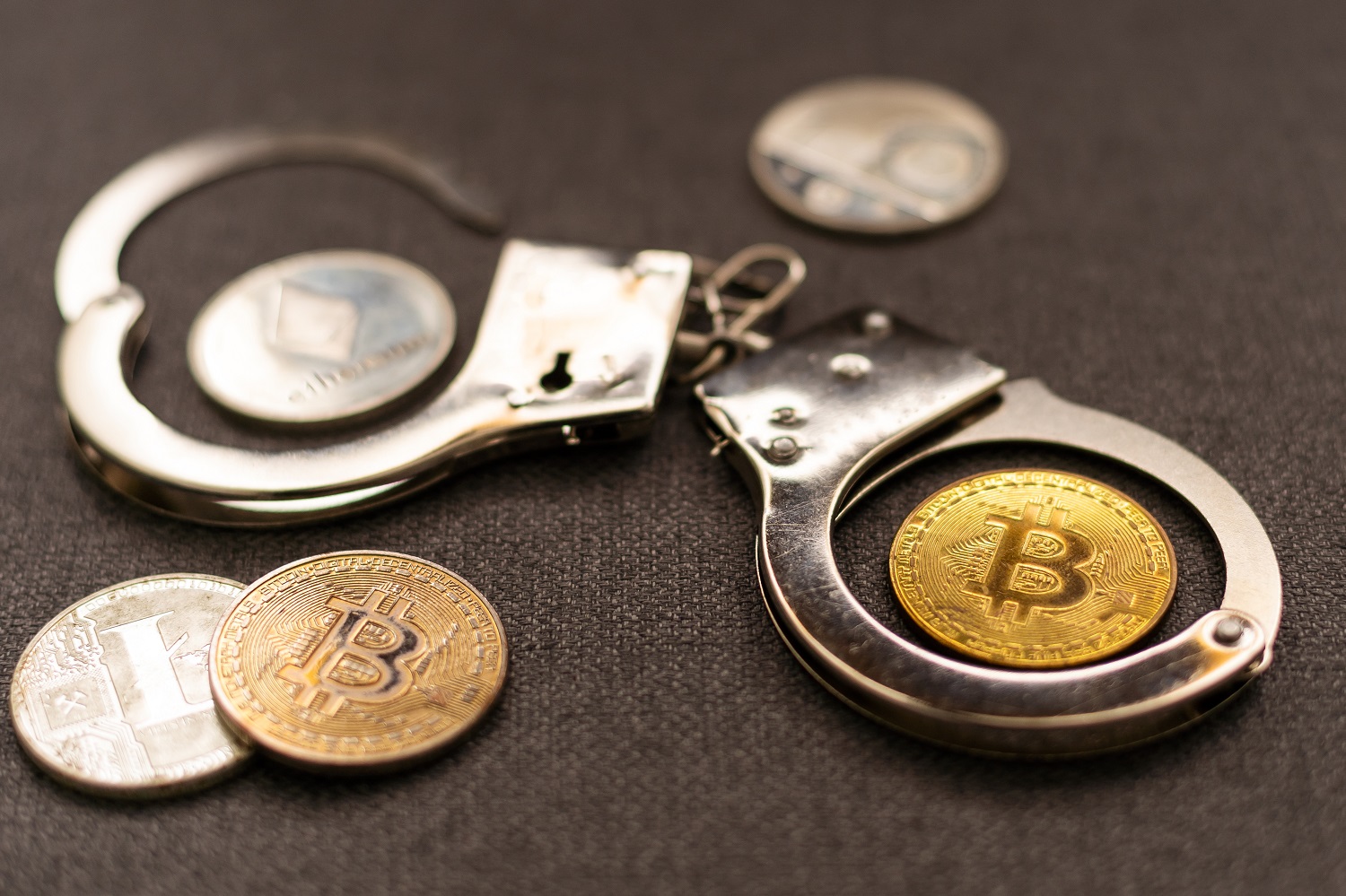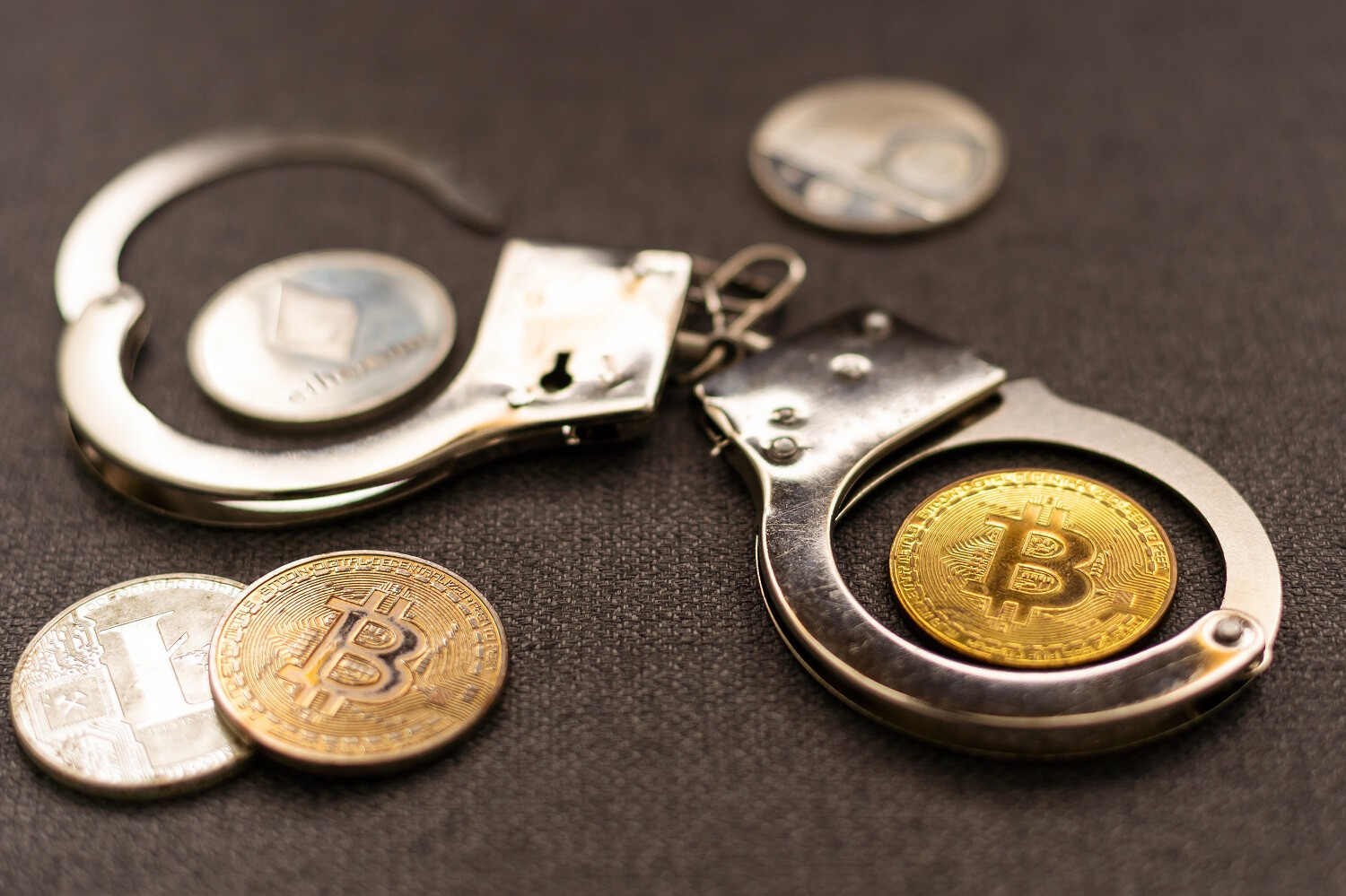 The Brazilian state of Santa Catarina has barred public officials, including police and military officers, from mining crypto.
In an updated set of rules for public sector workers, the state wrote that public officials, including members of the armed forces and civil servants, should "refrain" from mining crypto when in working environments.
This move will make it a punishable offense to use Santa Catarina government WiFi networks and intranet connections to mine crypto.
The rules were compiled by the state's police force, and note that networks will be "monitored" to ensure employees comply with the new rule.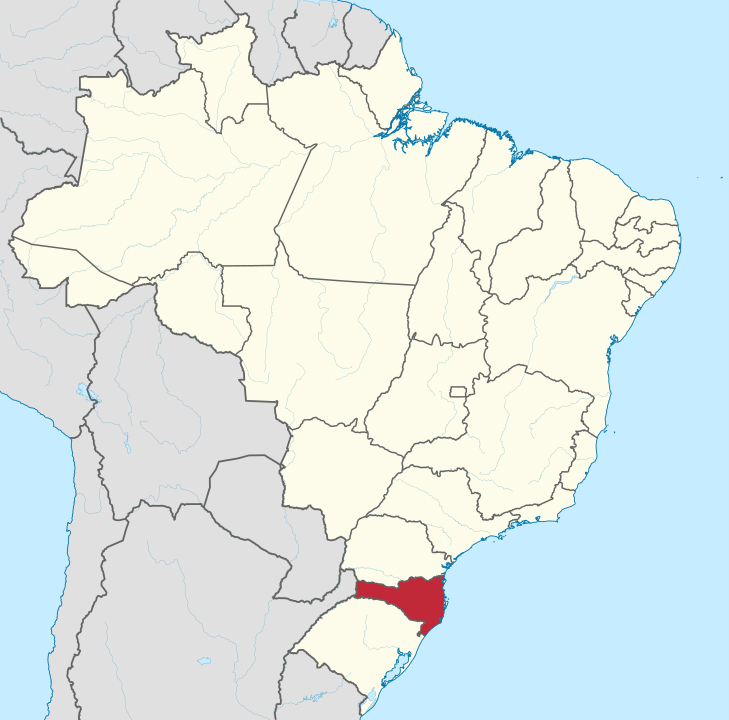 Brazilian Police in 'Crackdown' on Illegal Public Sector Crypto Mining
Brazilian police have thus far been almost powerless to stop public sector employees using company equipment to mine crypto, with no laws in place to halt the practice.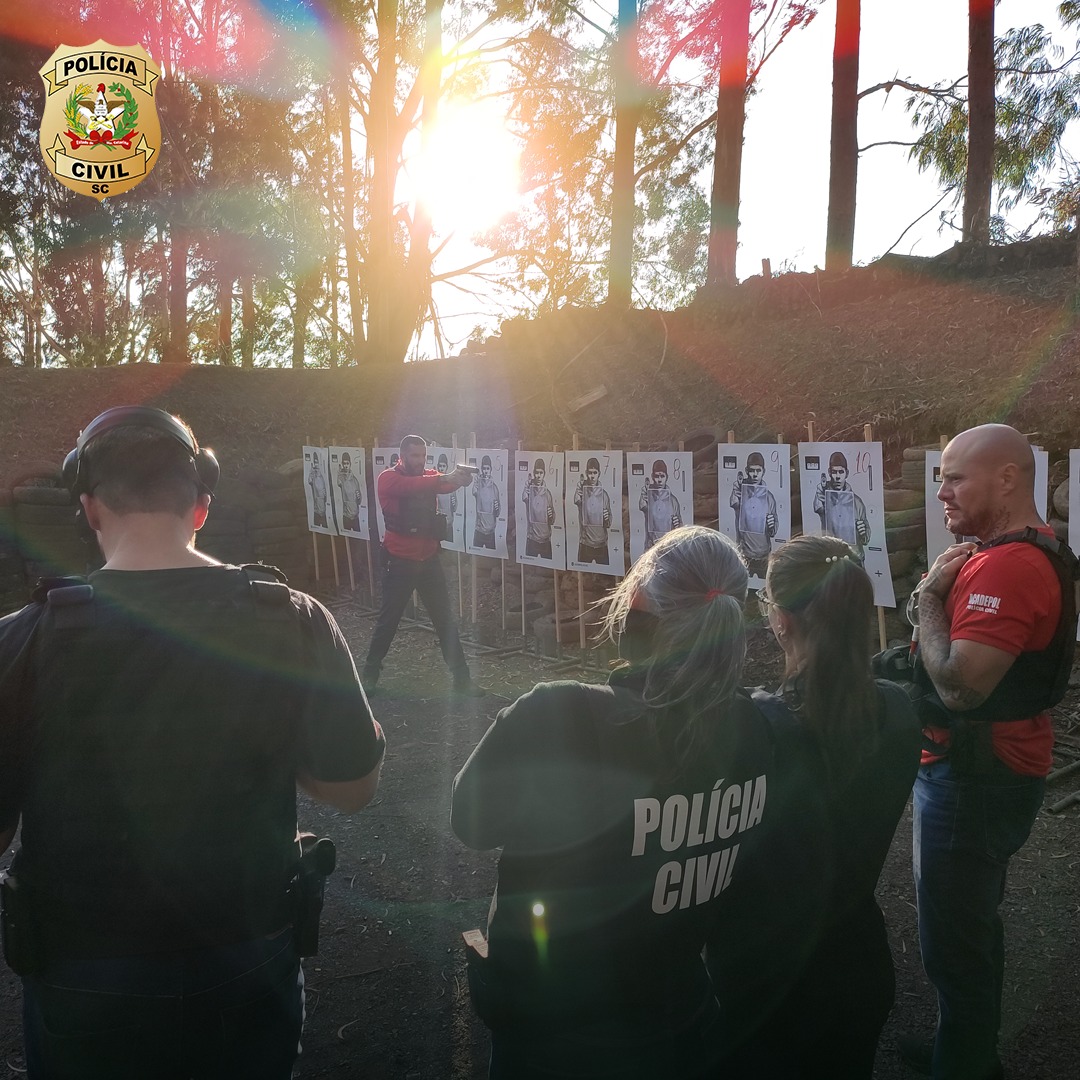 In 2021, a Marília Municipal Water and Sewage Department employee was found running "several" mining programs on his work computer, using up high levels of CPU power.
The department brought a case against the man.
But the state-run firm was only able to suspend the employee, rather than remove him from his post.
With their new powers, however, Santa Catarina officers will be able to prosecute instances of illegal crypto mining at work.
There has been a rise in the number of international instances of public and private sector officials stealing company power to mine crypto in recent years.
Last year, South Korean police arrested a "major company" executive who reportedly mined USD 30,000 worth of Ethereum (ETH) by connecting mining rigs to a company facility.
He reportedly began mining at the facility in 2019 and used USD 3,500 worth of electricity to power the machines.
The rigs ran "24/7" and reportedly turned the facility into a "40°C furnace."
The year before, a civil servant in Seoul's biggest opera house was discovered mining ETH using the city-run institution's power.
The man successfully connected his equipment in a little-used basement room underneath the center's Calligraphic Art Museum.
Inspectors found two ETH mining rigs fitted with "sophisticated" graphics cards connected to the center's power outlets.