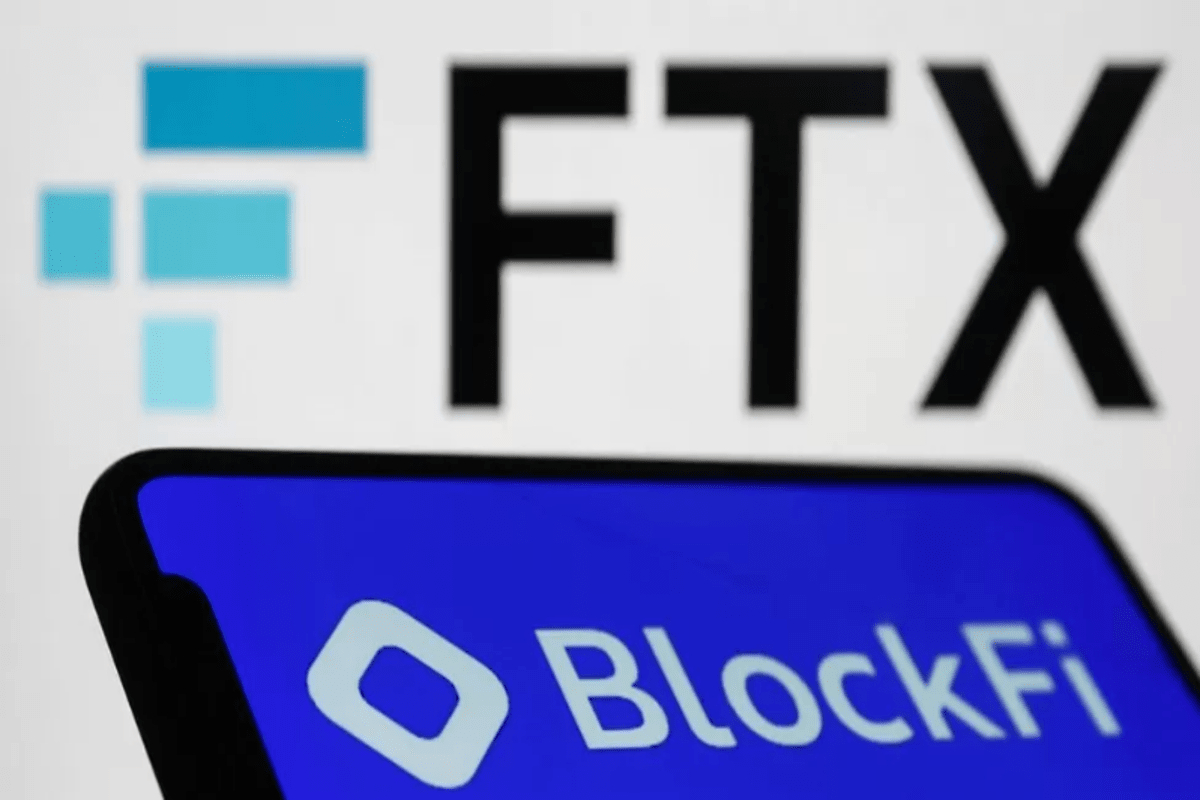 According to a recently revealed report In Friday's court filing, BlockFi Inc. executives ignored repeated warnings from their risk management team regarding significant loans to Alameda Research from Sam Bankman-Fried, secured with FTX digital tokens.
The report, filed by a committee representing BlockFi's unsecured creditors, accuses the cryptocurrency lender of misleading investors, cutting corners and making substantial investments in FTX, despite having access to a secret balance sheet that exposed flaws in the Bankman-Fried empire.
The findings, recently made public, attribute BlockFi's failure to missteps by CEO Zac Prince and other top managers.
This revelation comes on the heels of the BlockFi investigation, which claimed Prince and other executives had little reason to care about lending to Alameda before the platform faced fraud allegations and collapsed.
BlockFi's Risky Alameda Loans: CEO Ignored Warnings, $1.2 Billion Cumulative Exposure
In a July 14 filing with the United States Bankruptcy Court for the District of New Jersey, the unsecured creditors committee disclosed that BlockFi's risk management team warned about the "high risks" of lending assets to Alameda.
CEO Zac Prince reportedly ignored the team's concerns when BlockFi loaned Alameda $217 million by August 2021.
The team raised concerns about potential risks if the FTX (FTT) token used as collateral for the loans were to be liquidated.
After January 2022, the risk management team stopped sending memos to Prince about the potential risks of lending to Alameda, shifting discussions to "offline meetings and Slack."
During these interactions, the CEO occasionally acknowledged the exposure. When the company filed for bankruptcy, BlockFi had approximately $1.2 billion in assets tied to FTX and Alameda.
In a Nov. 2 article, CoinDesk exposed that FTX's hedge fund arm, Alameda Research, held a significant portion of its balance sheet in its own FTT token.
This revelation severely affected trust in the exchange, leading FTX to file for Chapter 11 bankruptcy just nine days later.
Surprisingly, BlockFi, which collapsed a few weeks after FTX, seemed unfazed by FTX's toxic internal arrangements, BlockFi creditors say.
The creditors stated that BlockFi had access to the same balance disclosed in court before placing any cryptocurrency on the FTX/Alameda platform in the second half of 2022.
This includes an investment of nearly $900 million that was re-lent to Alameda between July and September 2022, which is now considered potentially unrecoverable.
"BlockFi withdrew its loans from Alameda [in June 2022], and Alameda repaid his outstanding balance to near zero," the report says. "BlockFi then could have walked away from the relationship. Instead, it re-lent Alameda almost $900 million (between July and September 2022), guaranteed almost exclusively by FTT."
BlockFi Challenge Committee Report, Citing July 10 Presentation
BlockFi disagreed with the committee's report in an emailed statement, referring to its July 10 filing.
BlockFi said its management needed to understand the risks of embezzling customer funds or making transactions.
BlockFi's filing states that the Released Parties were unaware of the true nature of FTX and Alameda, and the legal claims do not justify prosecution from a cost-benefit perspective.
A BlockFi spokesperson stated that the company disagreed with the report.
In a separate court filing, BlockFi alleged that the committee responsible for the report carefully selected statements out of context, erred on other issues, and failed to provide the objective analysis promised.