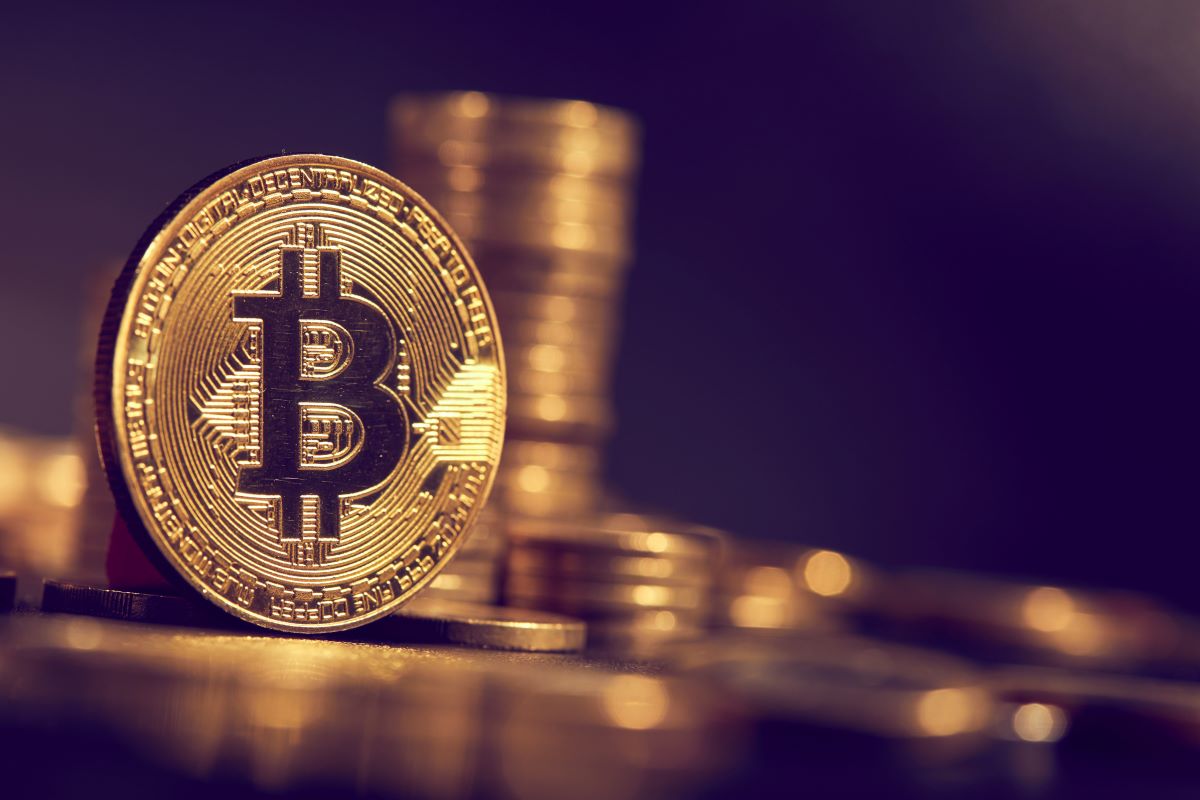 Despite Bitcoin (BTC)'s promising 76% rally year to date (YTD), some relative stagnancy and a modest decline this month has the digital currency market losing its momentum over the stocks.
According to Bloomberg's gauge of the top 100 digital assets by market cap, crypto has risen ~46% year to date, while the NASDAQ 100 has experienced a near-equal 42% rise.
Crypto's lead was far more pronounced back in April, when the index reflected a ~60% rise YTD, versus the NASDAQ's 20% gains. Demand for digital currencies was soaring at the time after a string of US bank failures in March, increasing Bitcoin's correlation to gold while decreasing its correlation to equities.
However, the asset class crumbled over the following months amid an onslaught of legal pressure from the Commodities and Futures Trading Commission (CFTC) and the Securities and Exchange Commission (SEC) against leading crypto companies, including Binance and Coinbase.
In twin lawsuits against both exchanges last month, the SEC labeled multiple top cryptos including BNB, Cardano (ADA), and Polygon (MATIC) as unregistered securities. According to CoinGecko, each coin is down roughly 20%, 20%, and 16% respectively since the lawsuits were filed.
Meanwhile, stocks have benefitted from growing hype around artificial intelligence, which briefly pushed their YTD growth past crypto in June.
Incoming Rate Hike
Crypto recovered somewhat afterward after BlackRock filed for a Bitcoin spot ETF in late June, and after Ripple scored a positive outcome in its lawsuit with the SEC earlier this month. Nevertheless, both indexes remain close.
"The rally has lost momentum following the initial excitement sparked by the ETF news, and there are no other visible catalysts on the horizon," said Caroline Mauron, co-founder of digital-asset derivatives liquidity provider OrBit Markets, to Bloomberg.
She added that downside risk "should be limited as the Fed is near the end of the current rate hiking cycle, which should support risk assets including crypto."
The Federal Reserve is expected to announce another 25 basis point interest rate hike on Wednesday, which may be the last of its rate increases for a long time. Related hikes pummeled both crypto and stocks throughout 2022, so a potential halt could signal to investors that it's time to buy.
That said, certain indicators signal caution in crypto: Bitcoin's Bolinger band is now at its narrowest in seven years, meaning there could be volatility to come – perhaps to the downside.
Tony Sycamore, market analyst at IG Australia Pty, wrote in a note that Bitcoin's drop "should extend toward $26,000/$25,000 before finding support."