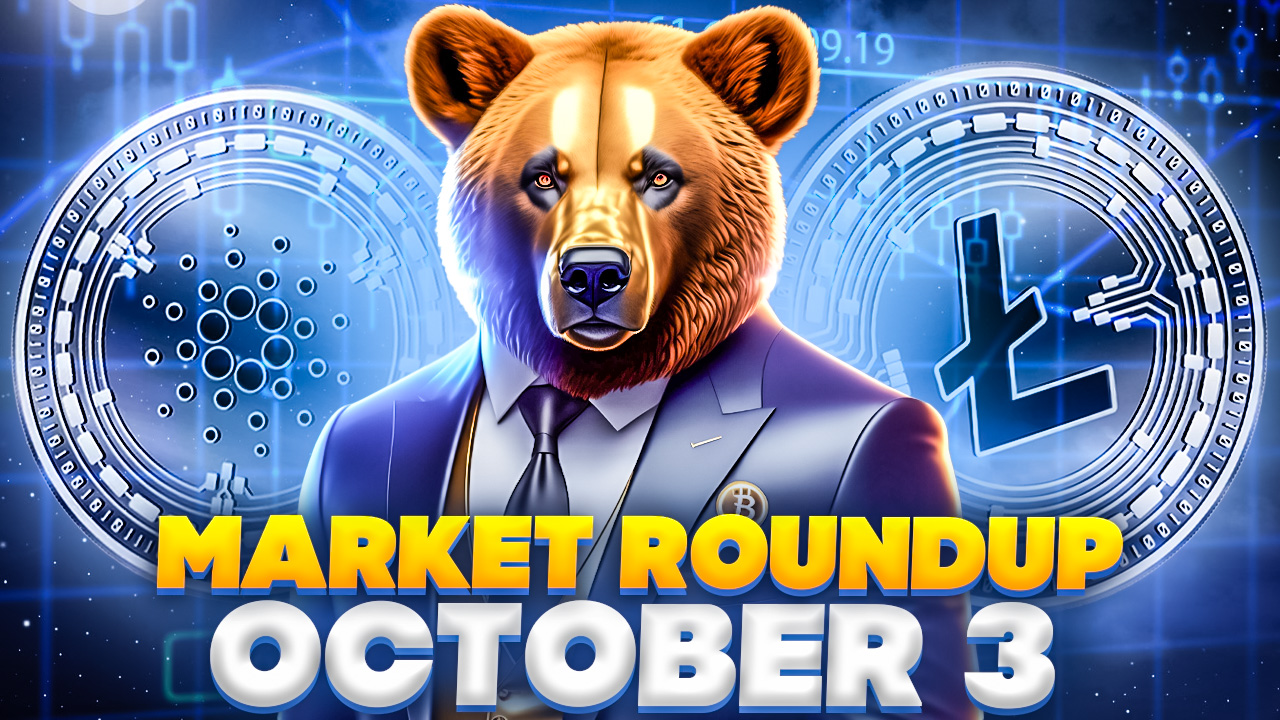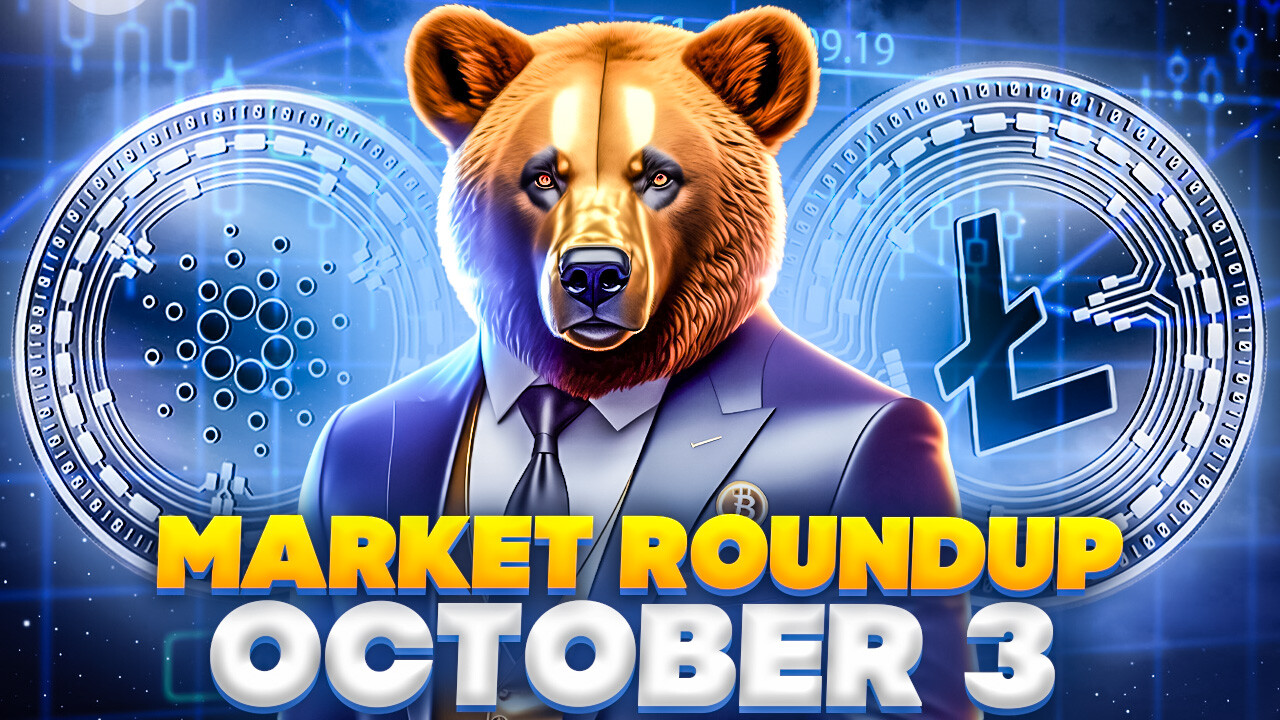 Bitcoin (BTC), the world's largest cryptocurrency, experienced a dip below the $28,000 mark in the early hours of Tuesday. The cryptocurrency had an exciting start to the week as it surged past the $28,000 threshold on Monday, marking its best performance since August. 
This surge contributed to the overall crypto market cap reaching $1.09 trillion, with Bitcoin (BTC) and Ethereum (ETH) leading the way in this impressive rally.
BTC has fallen below the $28,000 mark and is currently trading at $27,500, indicating a high level of market volatility. 
Given the current uncertain macroeconomic conditions, it is expected that the markets will continue to be unstable in the coming weeks. 
The global crypto market capitalization stands at $1.09 trillion, with a 24-hour decline of nearly 2%.
Bitcoin's Price Concerns Amid Recession Worries
Bitcoin has recently crossed the $28,000 mark, which is positive news. However, there are concerns in the cryptocurrency market. Bloomberg analyst, Mike McGlone, has raised some worries. 
He believes that cryptocurrencies may be at risk of a recession, particularly due to their poor performance in the third quarter.
There are concerns about the digital asset world being in trouble. Some people are wondering if the current weakness is just a temporary issue or if it's a sign of a bigger problem. 
According to McGlone and several analysts, it's more likely the latter, which indicates that a recession for cryptocurrencies could be on the horizon.
As a result, this news could negatively impact Bitcoin's price, as investors may become more cautious and hesitant, leading to selling pressure and a potential decline in BTC's value. 
Uncertainty often prompts investors to seek safer assets, which may divert capital away from cryptocurrencies.
Optimistic Sentiment and Potential for BTC's Price
Bitcoin's recent climb above $28,000 has traders hoping for a return to $30,000, but it slipped back to $27,300. Despite this setback, market sentiment remains optimistic. 
Santiment's monthly report indicates the crypto community is bullish on Bitcoin, as well as other cryptocurrencies like LINK, AAVE, and ETH. 
According to Santiment, Bitcoin could reach $30,000 soon. Positive sentiment may attract buyers and prevent sharp declines, but it's important to monitor developments closely as Bitcoin's price remains volatile.
Bitcoin Price Prediction 
Upon closer examination of Bitcoin's 4-hour chart, various significant price levels become apparent. The pivot point, a crucial metric, is fixed at $27,347. Bitcoin encounters resistance levels at $28,706, followed by $29,417 and $30,275. 
In contrast, the immediate support for Bitcoin is located at $26,636, with additional support levels at $26,000 and $25,325. 
Another notable metric is the 50-day Exponential Moving Average, which is currently valued at $27,000, indicating a bullish sign as Bitcoin's price is trading above this level.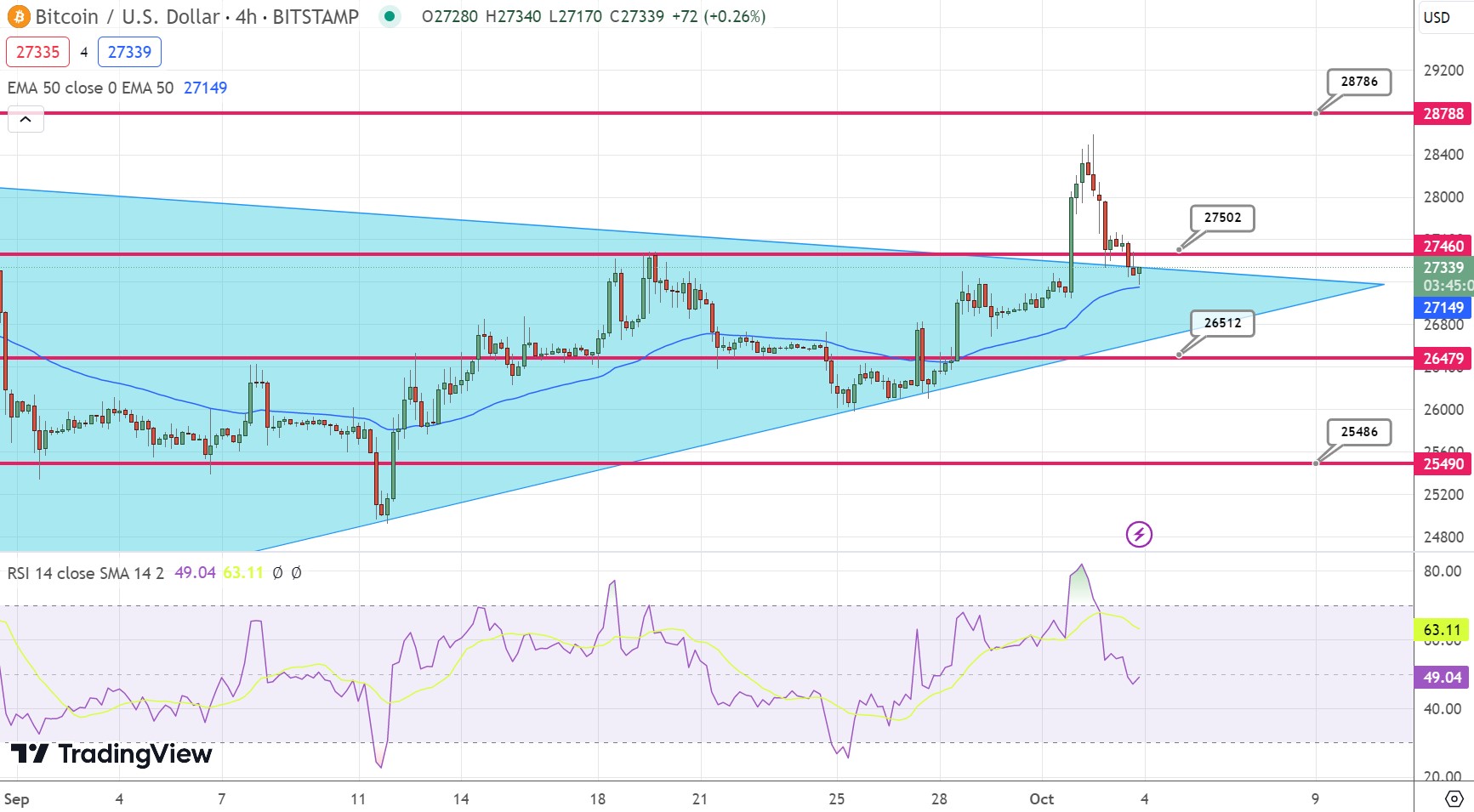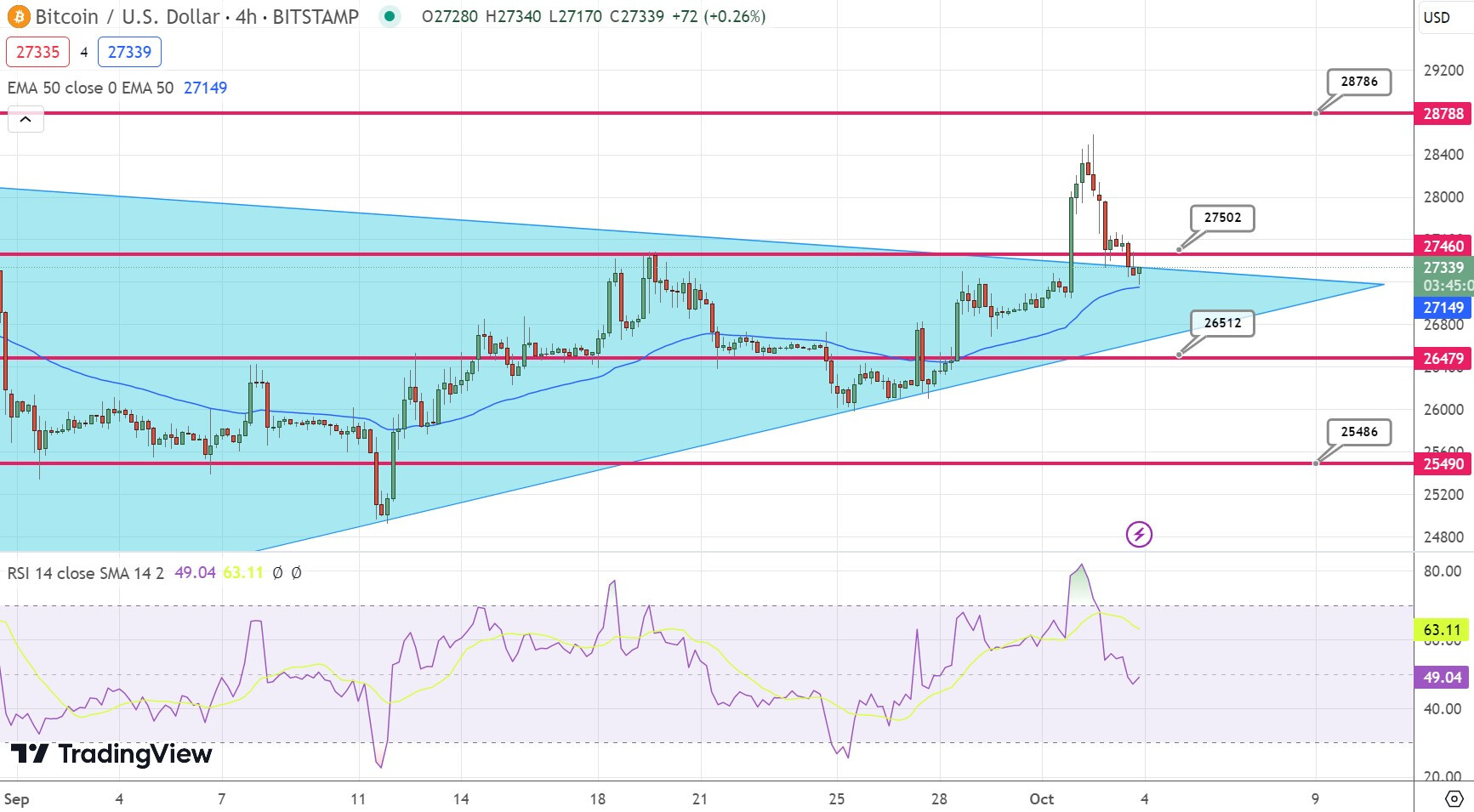 Bitcoin is presenting a symmetrical triangle pattern in the chart patterns realm. At the $27,350 mark, the pattern culminates with a breakout. In the past, such breakouts have often signalled the beginning of bullish momentum, indicating that Bitcoin's rise may continue.
To summarize, Bitcoin's path appears to be strongly bullish. Investors may consider buying above $27,500, with targets set at $28,800 or $29,300. 
However, it's important to note that if Bitcoin struggles to surpass the $28,300 barrier, it may trigger a trend of selling.
In the coming days, Bitcoin appears ready to challenge the $28,800 resistance level. If the market remains favourable, there may be a realistic opportunity for Bitcoin to reach the $29,300 peak.
Top 15 Cryptocurrencies to Watch in 2023
Stay up-to-date with the world of digital assets by exploring our handpicked collection of the best 15 alternative cryptocurrencies and ICO projects to keep an eye on in 2023. 
Our list has been curated by professionals from Industry Talk and Cryptonews, ensuring expert advice and critical insights for your cryptocurrency investments. 
Take advantage of this opportunity to discover the potential of these digital assets and keep yourself informed.
Find The Best Price to Buy/Sell Cryptocurrency


Disclaimer: Cryptocurrency projects endorsed in this article are not the financial advice of the publishing author or publication – cryptocurrencies are highly volatile investments with considerable risk, always do your own research.