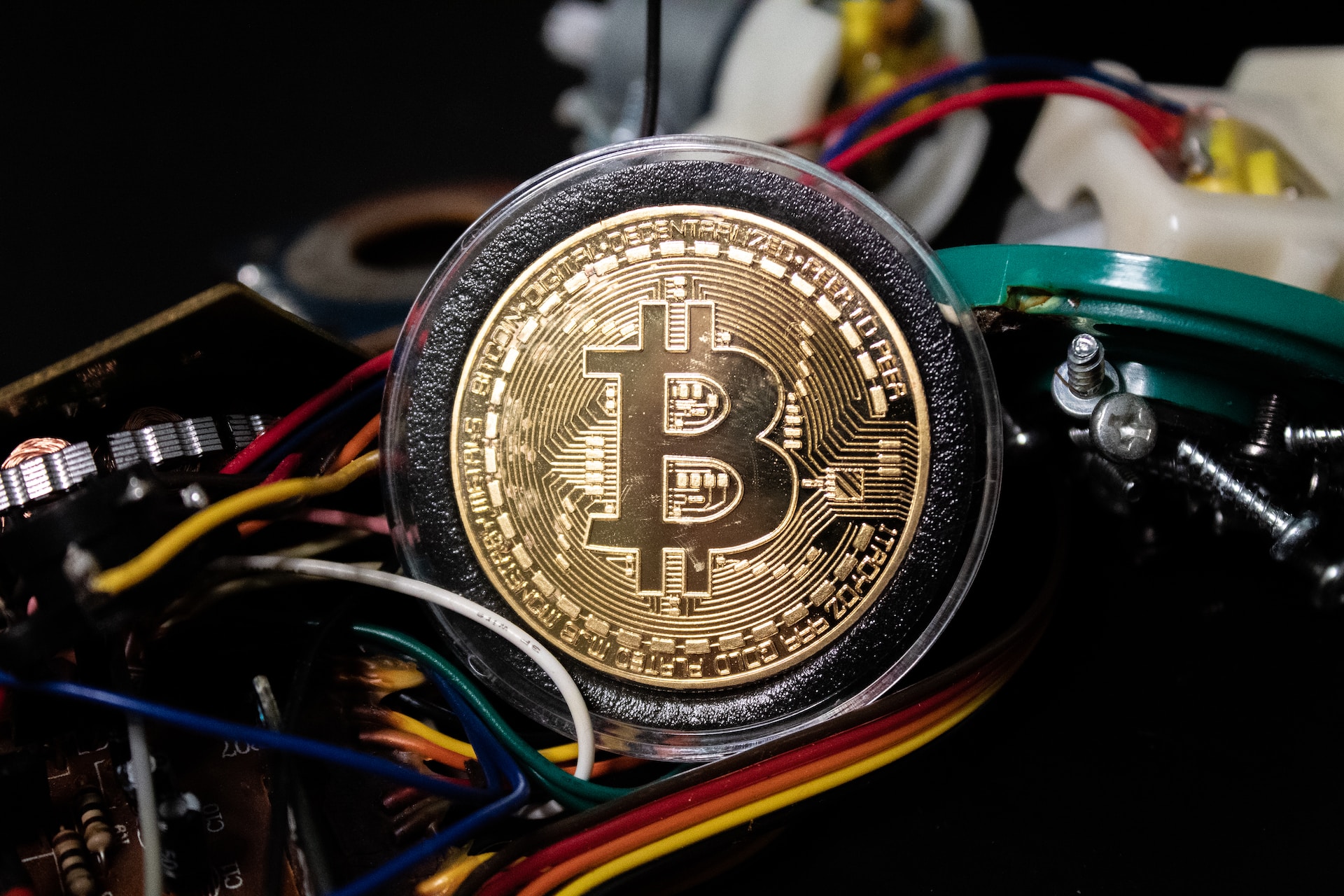 Bitcoin mining companies have been looking for a suitable region to call home ever since they were forced to leave China.
Many of them are now eyeing the United Arab Emirates as a potential place to settle, as the country began to emerge as the center of crypto mining in the Middle East.
Some of the major mining companies have already signed deals and partnered with the digital asset arm of an Abu Dhabi sovereign wealth fund.
The fund, known as Zero Two, partnered with a native Bitcoin mining company, Phoenix Technology, in 2021. The move started a Bitcoin mining revolution in the region.
Although mining companies have been slow to approach, they are developing a strong interest in operating in the area.
The momentum started by the Zero Two and Phoenix Technology partnership continued in early 2023, when the fund entered into its second partnership.
This time, it partnered with an American mining company, Marathon Digital.
As of early July 2023, the UAE's operational Bitcoin mining capacity is approximately 4% of the global Bitcoin hashrate.
This translates to around 400 megawatts, according to Bitcoin mining expert Jaran Mellerud.
He noted that with an assumed average energy efficiency of 30 J/TH, BTC miners in the UAE should generate approximately 13 EH/s. This represents 4% of the total Bitcoin hashrate.
United Arab Emirates has a lot of useful energy for miners
In addition to being cryptocurrency friendly, unlike China, the United Arab Emirates can also offer abundant energy resources.
All of the country's electricity is generated by natural gas, but the nation is shifting to nuclear and solar power.
The UAE has just opened the largest nuclear power plant in the region, with a total capacity of 4 gigawatts.
In addition, it is due to be extended this year, so the advent of nuclear power will boost the demand for flexibility.
The country is also perfectly positioned to benefit from solar energy. The region features massive solar fields that produce large amounts of additional power periodically.
Much of its energy is wasted through desalination plants. This wasted power can be put to a better purpose by directing it towards Bitcoin mining companies.
The UAE will become the leading mining nation in the coming years
The researcher concluded that Bitcoin miners could have a future in the United Arab Emirates.
With that in mind, they are likely to continue reaching out to the country and forging new partnerships and collaborations with the fund and local authorities.
Mellerud believes that the UAE will become a major Bitcoin mining nation in several years. More than that, it could be an example for neighboring countries.
At the moment, mining profitability remains low, despite having seen an increase recently.
Right now, miners earn $0.077 per terahash per second (TH/s) every day. At its peak, it was TH$0.40/s/day in 2021, when the industry was at the height of the bull market.
Related Posts: