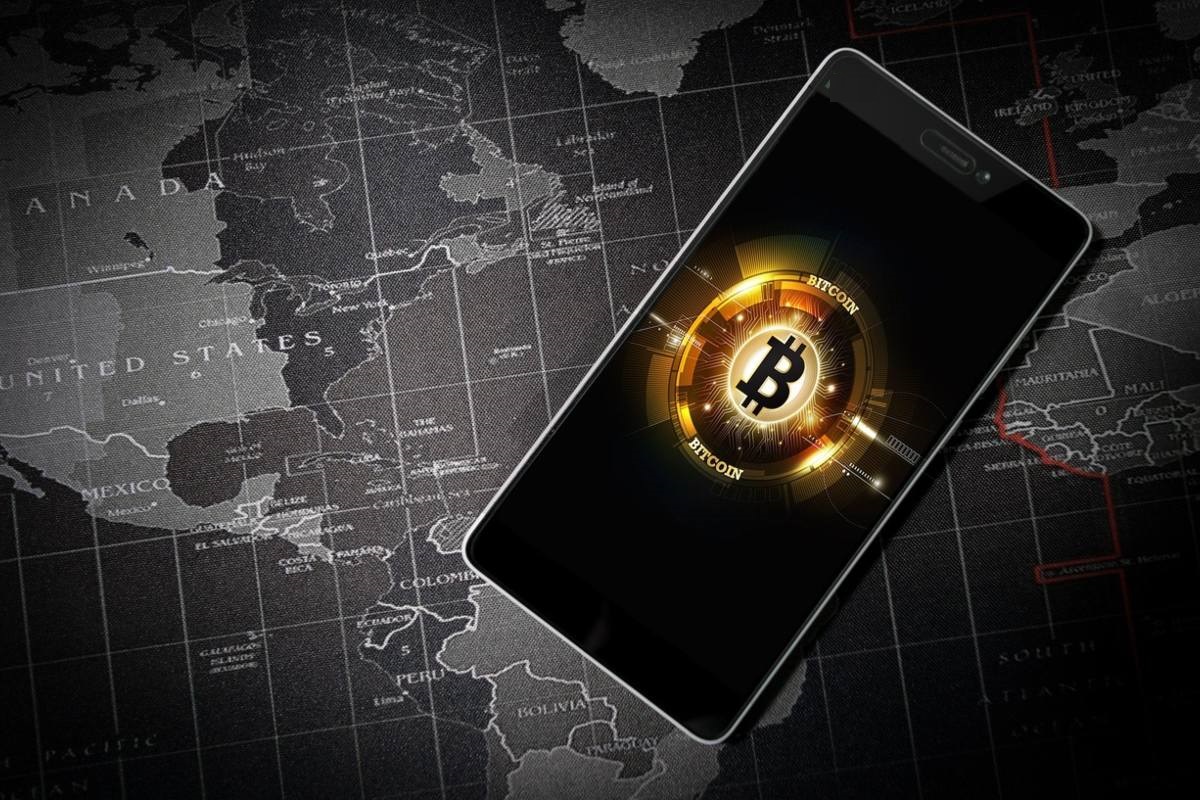 Leading cryptocurrency Bitcoin failed to rally with global markets this week triggered by cooling US inflation. Bitcoin's recent decoupling from global markets has left investors worried about the token's prospects.
While the S&P 500 and Nasdaq closed at their highest level since April 2022 on Wednesday, Bitcoin failed to join the rally.
The S&P 500 topped the 4,500 mark for the first time in 15 months on Thursday to close at 4,545.86, according to Dow Jones Market Data.
The recent stock market soared immediately after the recent Consumer's price index report showing that US consumer prices posted their smallest annual increase in three years.
However, the rally did not extend to Bitcoin, the largest cryptocurrency in terms of market capitalization.
The US Federal Reserve is expected to end rate hikes
US central bank officials saying earlier this week nearing the end of the US Federal Reserve's current tightening cycle.
But the officials added that inflation remains too high and the Fed is likely to raise interest rates at least once more.
Fed policymakers have continuously raised interest rates by 5 percentage points since March 2022 to address the highest US inflation in four decades.
Speculation about the end of rate hikes has increased given the positive CPI and Producer Price Index (PPI) data further triggers a rally in stock markets.
Investors are cautious because Bitcoin does not recover with stocks
Tony Sycamore, market analyst at IG Australia Pty, said Bitcoin was an outlier in terms of widespread risk-seeking across almost all asset classes after US inflation data, Bloomberg reported. "To me that's not a good sign," she added.
Sycamore further warned that the odds of Bitcoin falling between $25,000 and $26,000 are increasing.
Some crypto analysts also reasoned that the recent $300 million worth of Bitcoin dump from the US government might have prevented the cryptocurrency from rallying.
Digital asset management firm Grayscale Investments wrote in a note that they expect lower US inflation and reduced chances of a Fed rate hike to support crypto markets over the medium term.
However, the asset manager warned that investors might be more interested in high-risk crypto assets that could lead to a drop in Bitcoin's dominance.
At the time of writing, Bitcoin is trading at $31,195, up almost 2% in the last 24 hours. Most altcoins also rose significantly after a US court ruled in favor of Ripple in the ongoing case against the US SEC.