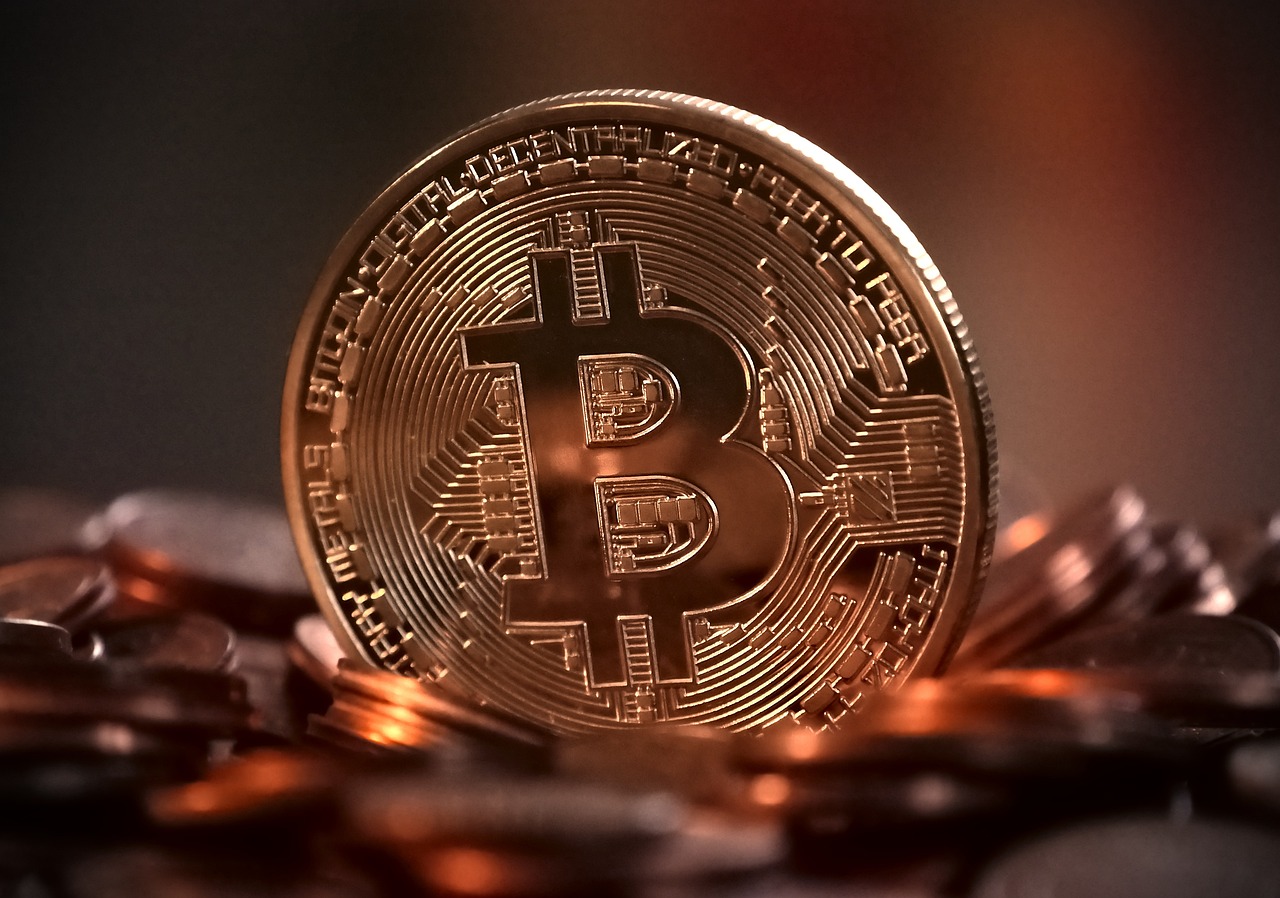 Bitcoin (BTC) remains the top target for institutional investors over the past two weeks as the market continues its bull run this year.
a new report from CoinShares shows that Bitcoin investment products have attracted $310 million in inflows over 14 days amid skepticism over the approval of the spot BTC ETF by the Securities and Exchange Commission (SEC).
According to the report, BTC leads the pack as it recovers from the previous nine weeks of consecutive outflows.
While this week's inflows totaled $123 million, BTC short investment products recorded $0.9 million in outflows, dragging its losing streak into the tenth consecutive week.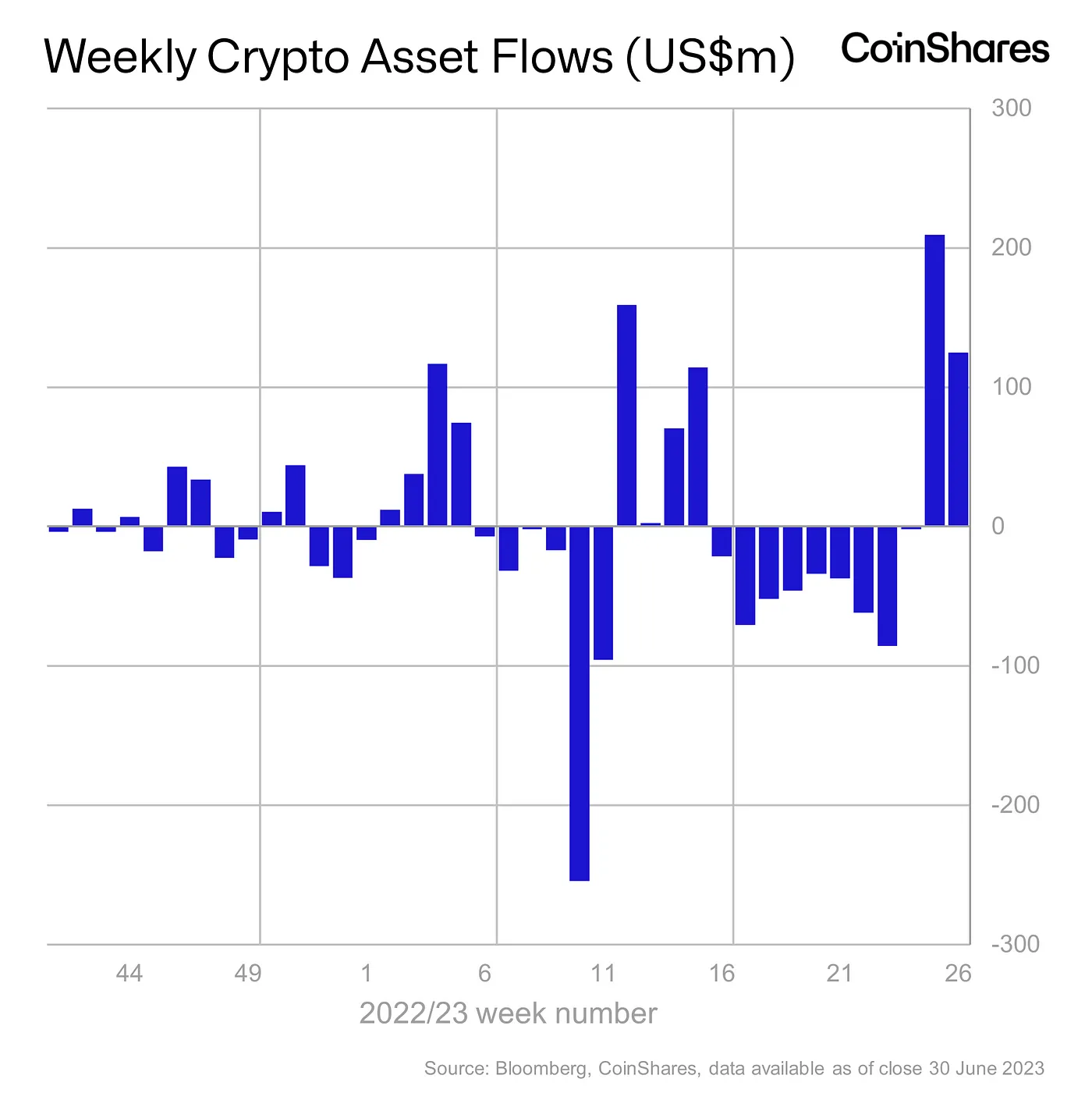 Bitcoin's dominance can be seen as its share over the past two weeks accounts for 98% of the entire market, the second time this year leaving no room for bearish sentiment with its price trading above $31,000 at the time of the post.
Ethereum led altcoin package inflows of $2.7 million, while blockchain stocks saw inflows of $6.8 million, the first time in nine weeks.
Other altcoins like Ripple (XRP), Cardano (ADA) and Polygon (MATIC) posted similar positive numbers with Solana (SOL) recording $0.8 million.
James Butterfill, head of market research at CoinShares, highlighted that Bitcoin is still the "primary focus" of investors amid high commercial activity.
"Bitcoin investment products are now back to a net inflow year-to-date, having been in a net outflow position of US$171 million just 2 weeks ago."
On the back of a spot ETF
The reason for the growing Bitcoin market domain in recent weeks is not far-fetched and one can easily point to the frenzy generated by multiple applications of spot ETFs sparked by BlackRock's initial push.
The price of the leading cryptocurrency has skyrocketed 25.2% since BlackRock made its application last month. WisdomTree, Invesco and Fidelity have also made similar applications.
BTC currently has a 51.23% market dominance after it regained its 50% market dominance for the first time in two years.
Despite mounting skepticism following the SEC's rejection of previous BTC spot ETF applications, some observers, including analysts at brokerage firm Bernstein, say the Commission is likely to approve the proposal.
"The SEC would rather bring in a regulated bitcoin ETF led by more Wall Street participants and with the oversight of existing regulated exchanges, than have to deal with a grayscale OTC product that fills the institutional void."
The Bitcoin Fear and Greed Index remains bullish and maintains its stance in the greed zone at 64.