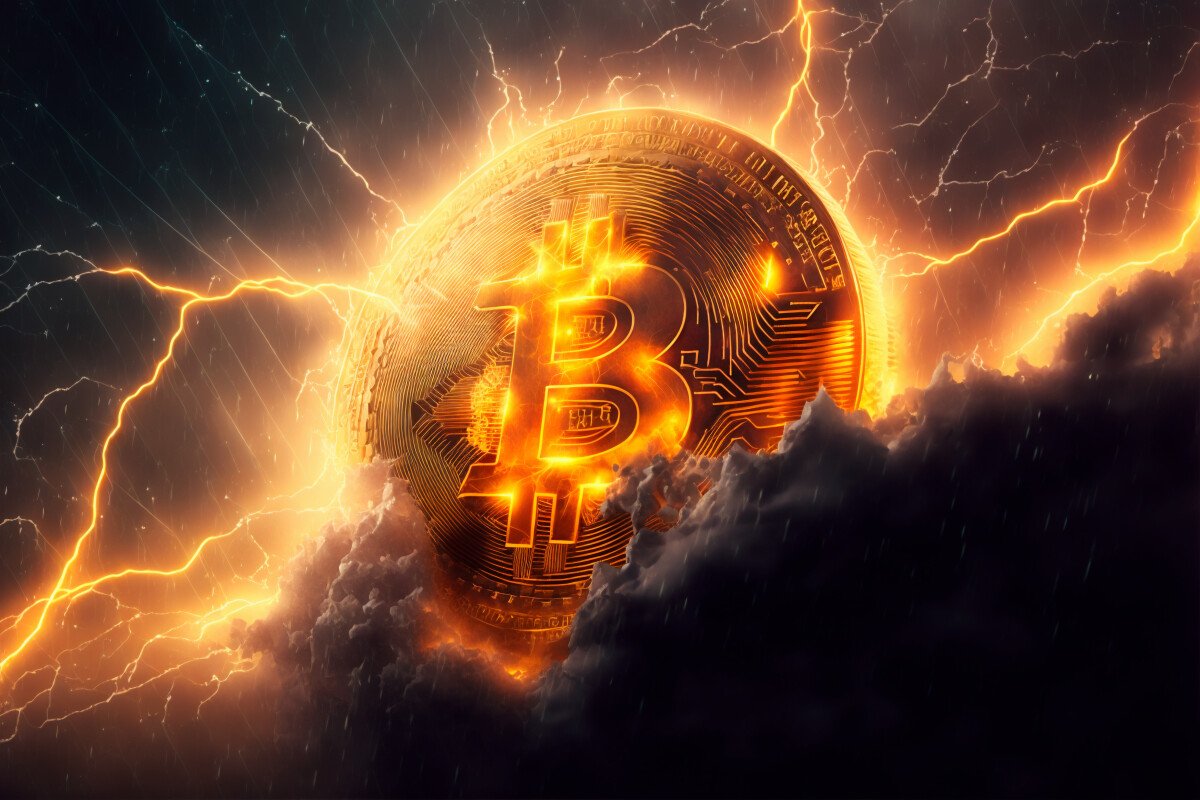 Bitcoin (BTC) and the broader crypto market held on to their recent gains on Tuesday, with Bitcoin appearing to hold support above the $31,000 level.
As of Tuesday press time, BTC was trading just north of $31,000, up 1.2% over the last 24 hours, while Ethereum's native ETH token was more or less unchanged over the same period. , trading at $1960.
Most other major coins were also little changed over the past 24 hours, holding their gains since late June.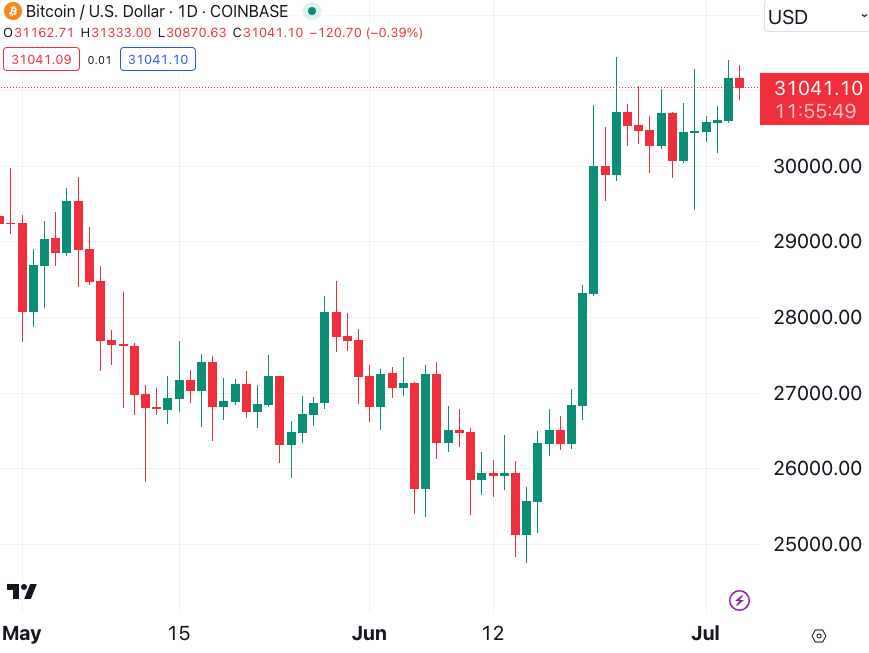 On a 7-day basis, the best performer among the top 100 crypto assets by market capitalization was the decentralized finance (DeFi) protocol COMP Compound token, which surged close to 58%.
The token was followed by MakerDAO's MKR governance token, which gained 49% over the same period.
Confusion Around BlackRock ETF Filing
The strong performance of major crypto assets in recent days came despite concerns and speculation surrounding asset management giant BlackRock's filing for a spot Bitcoin exchange-traded fund (ETF).
Initially, concerns centered on a Wall Street Journal article that claimed Securities and Exchange Commission (SEC) staff had said the filings were not "clear and complete" enough.
Then the various ETF issuers that had applied to list a spot Bitcoin ETF, including Fidelity, WisdomTree, VanEck and Invesco, resubmitted their applications with updated information on the crypto exchange they would work with, as requested by the SEQ.
All of the ETF providers named Coinbase as the exchange they would work with.
What worried the market later was why BlackRock reapplied so much later than all the other applicants, leading some to speculate that the company had lost interest in a Bitcoin ETF.
However, things turned out not to be as bad as some had assumed, and information later surfaced that BlackRock had refiled on June 29, but Nasdaq had not updated its website to reflect that.
"They just added Coinbase like everyone else," Bloomberg's Balchunas noted, was the only thing that stood out about the new presentation.