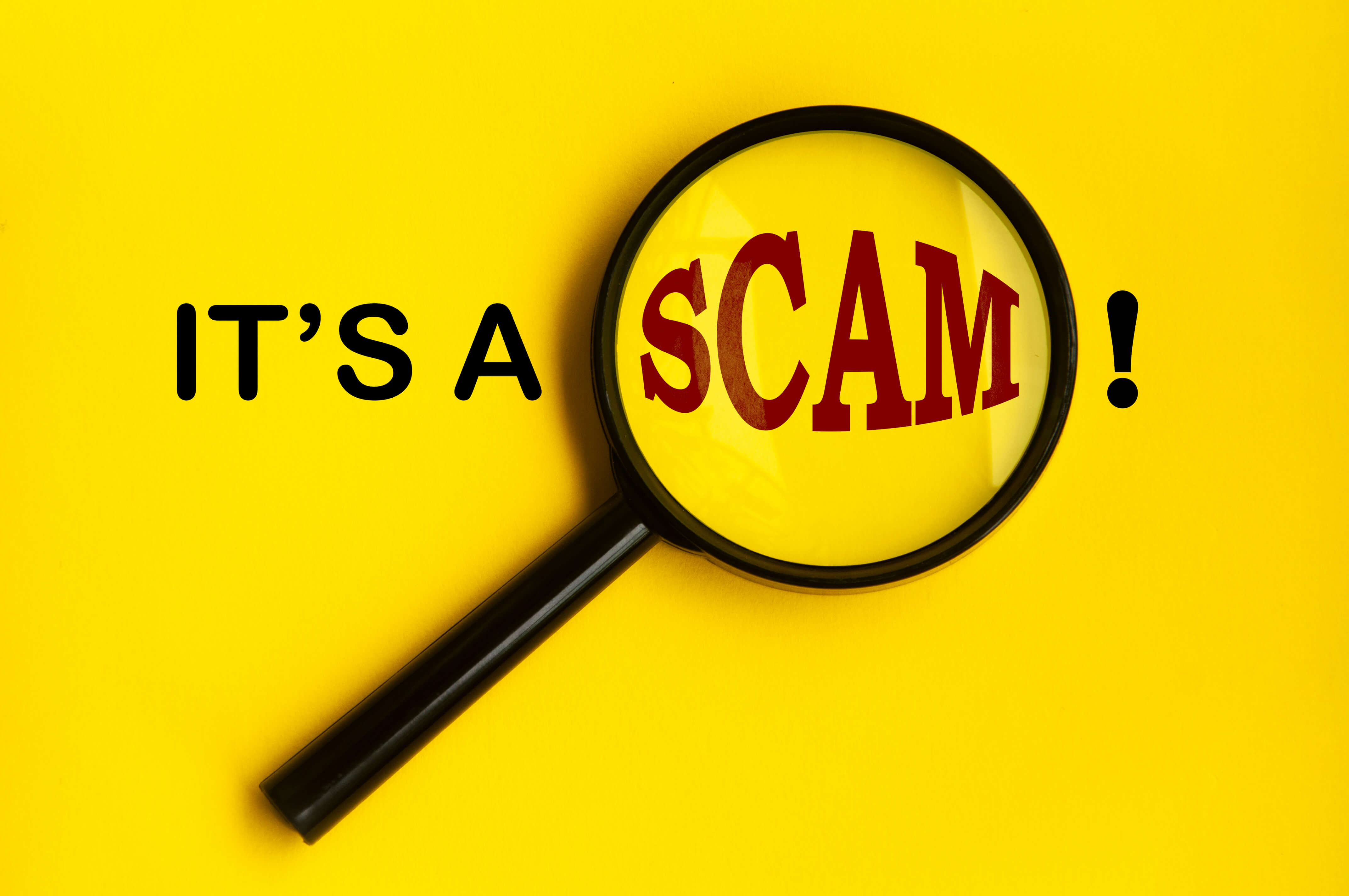 Get your daily, bite-sized roundup of crypto asset and blockchain-related news, digging into the stories flying under the radar in today's crypto news.
__________
CBDC news
He Bank of international agreements (BIS) unveiled a seven-point plan designed to help countries prevent cyberattacks on central bank digital currencies (CBDCs), Reuters reported. In two interrelated reports published on Friday, he warned that CBDC systems were "complex, with a large attack surface and many potential points of failure, creating new and elevated risks." Analysis of previous attacks also revealed that the median time to attack was only about 10 months on average. "This is a key point to note for central banks about to launch a CBDC, they must be fully prepared to adequately monitor and repel both known and novel cyberattacks," the BIS said.
security news
legal news
He Seoul Southern District Court On Monday the first preliminary hearing was held for Terraform Laboratories co-founder Daniel Shin and seven other former Terraform employees, News 1 reported. Shin's lawyers requested more time for trial preparation, arguing that the case is not a simple criminal trial and requires more technical support. according to Chosun Biz. The preparation date for the second trial is set for August 28.
exchange news
Binance Announced that Arkham (ARKM) it will become his 32nd token sale project on his launch pad. Starting July 11, the exchange will begin a six-day monitoring period to record users' BNB balances, calculating final BNB holdings as the average of each user's balance over this period. Subscriptions will open on July 17 for 24 hours for eligible users to commit their BNB to the exchange. On July 18, the final token allocation will be determined: the corresponding BNB balance will be deducted and the equivalent amount in ARKM will be credited.
DeFi news
Decentralized Finance (DeFi) Service Provider 1 inch net saw the user base of its Aggregation and Limit Order protocols grow steadily during the year. By According to a Messari report, the first quarter saw 3.3 million users for the aggregation protocol and 4.5 million in the second quarter, while the limit order protocol went from 261,000 in the first quarter to 438,000 in the second quarter, marking a 68% quarter-over-quarter increase. In the second quarter, the 1-inch network processed more than $28 billion in total volume, a 37% decrease from the first quarter, due to reduced volumes in the second quarter, but also due to inflated volumes Q1 as a result of the USDC unpegging in March. In Q2, Ethereum maintained its leadership role in the 1-inch network, accounting for 70% of total aggregation volume across eight different measured chains. Arbitrum emerged as the second closest chain, contributing 12% of total aggregation volume.