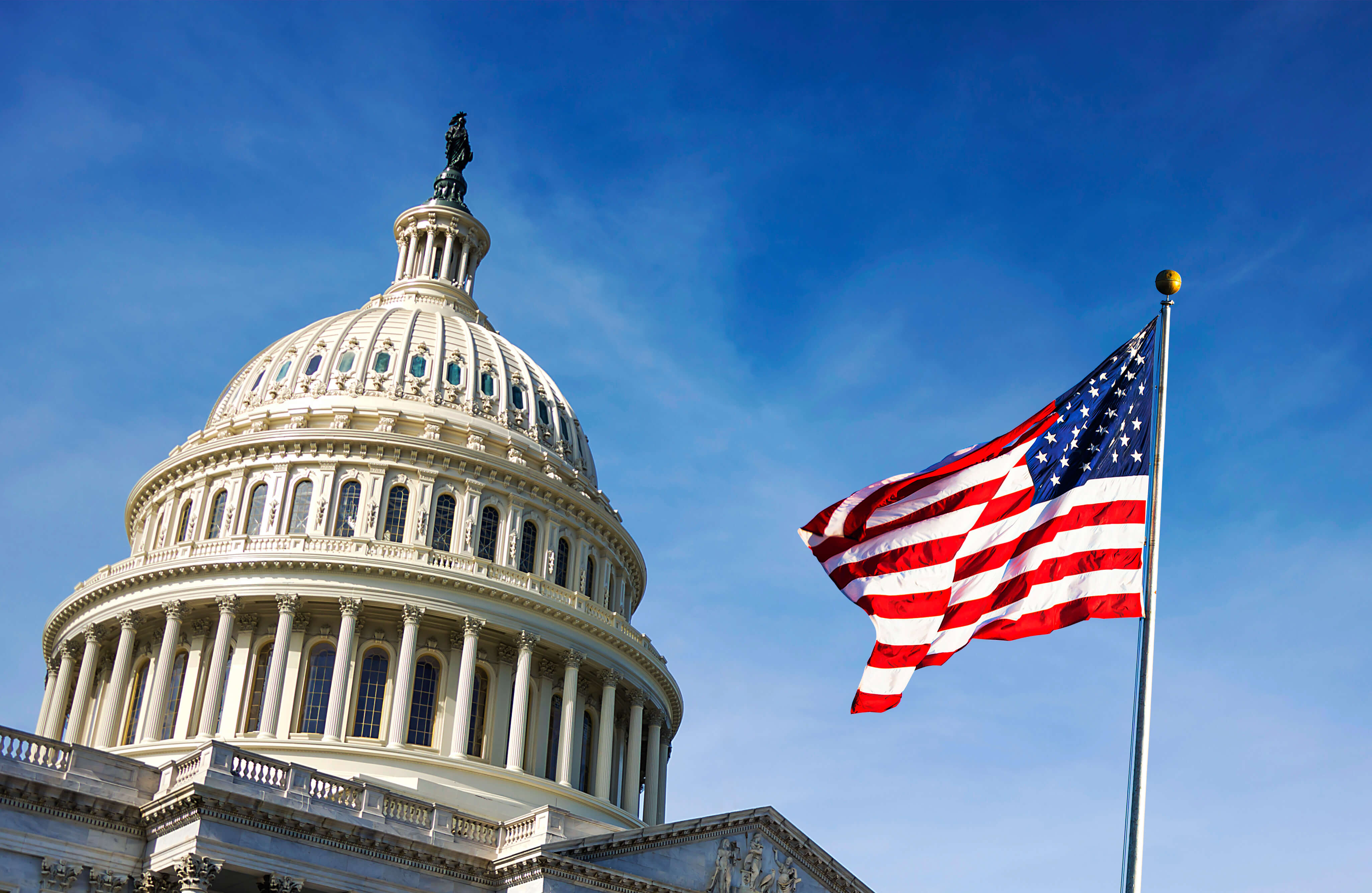 Get your daily, bite-sized digest of cryptoasset and blockchain-related news – investigating the stories flying under the radar of today's crypto news.
__________
Legal news
Crypto exchange Binance filed a motion to dismiss the US Commodity Futures Trading Commission (CFTC) lawsuit against it, arguing that the regulator "relies on overreaching and internally inconsistent theories that stretch the registration provisions beyond their legal authority." It said that "the CFTC seeks to regulate foreign individuals and corporations that reside and operate outside the United States – outstripping the limits of its statutory authority and treading on deep-rooted principles of comity with foreign sovereigns. In addition to stretching the territorial reach of its jurisdiction, the CFTC further resorts to a hodge-podge of legal theories that rely on competing and inconsistent registration categories, assert a novel and unsound claim under a regulatory provision that has never been used before, and rely on allegations that are irrelevant under the agency's own guidance."
Regulation news
The US Senate passed the 2024 National Defense Authorization Act (NDAA) worth $886 billion, which includes a provision that targets crypto mixers, "anonymity-enhancing" coins, and institutions engaged in crypto trading. The crypto-related amendment was created with provisions taken from the Digital Asset Anti-Money Laundering Act and the Responsible Financial Innovation Act. "Not later than 1 year after the date of enactment of this Act, the Secretary of the Treasury shall submit a report and provide a briefing [that assess] categories of anonymity-enhancing technologies or services used in connection with crypto assets, such as mixers and tumblers," it said.
NFT news
London's popular The British Museum is partnering with the Ethereum-based metaverse game The Sandbox to create a range of non-fungible tokens (NFTs) in conjunction with the museum's licensing partner, French startup LaCollection. The digital collectibles will reflect some of the collections of the British Museum since it was founded in 1753, said the announcement. "This new relationship will allow users to learn more about world history from the comfort of their homes," it added. 
Exchange news
Crypto.com announced that it has been approved for registration with De Nederlandsche Bank (DNB) as a provider of crypto services. According to the press release, this registration confirmation follows a comprehensive review of Crypto.com's business and compliance in line with the Netherlands' Money Laundering and Terrorist Financing (Prevention) Act (Wwft).
Mining news
Sadyr Japarov, President of the Kyrgyz Republic, a central Asian state bordering China, reportedly approved a crypto mining farm to be built at a hydroelectric power plant, Kyrgyzstan's national news agency Kabar reported. Per the news outlet, the President said that this substation has enough power, there is more than enough electricity on summer days – which can't be sold. "Therefore, in order to benefit the energy system, we are allowing sites that can carry the load. If there is a problem in winter, we will postpone it for three months," he said and added that, "as soon as the mining farm starts working, the earned money will go to the power engineers or, to be more precise, to the ordinary people."
The UAE-based crypto mining hardware retailer and mining facility operator Phoenix Technology is in preliminary talks for a potential initial public offering in Abu Dhabi, according to Bloomberg, citing people familiar with the matter. The company, which is developing one of the largest mining facilities in the Middle East, is considering a listing in Abu Dhabi as soon as this year, one of the people said. Discussions are ongoing and details of the offering such as timeline and size are still subject to change, they added.