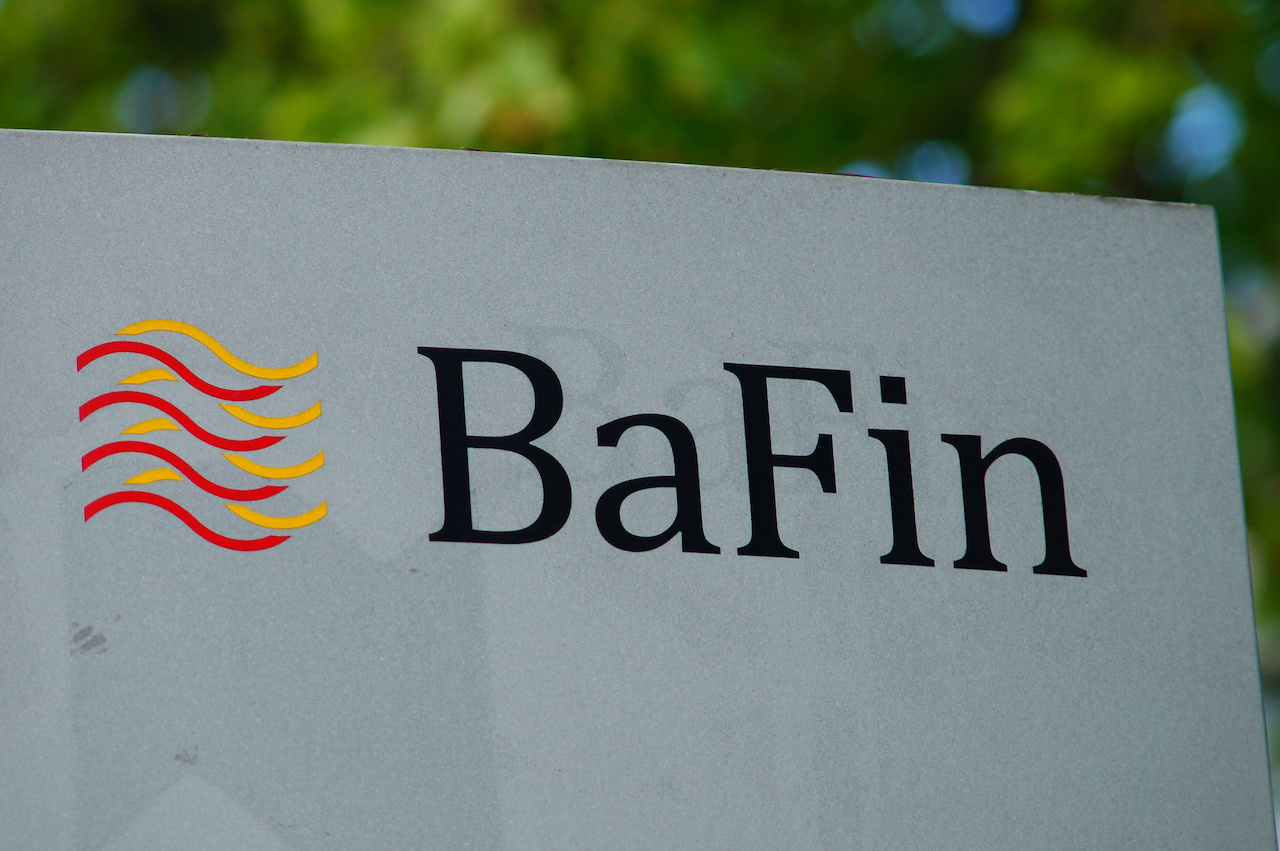 A month after the world's largest crypto exchange Binance faced rejection of its crypto custody license request from the German regulator BaFin, the exchange has reportedly withdrawn its license application.
"Binance confirms that it has proactively withdrawn its BaFin application," a Binance spokesperson told Cryptonews.com on Wednesday.
"The situation, both in the global market and regulation, has changed significantly. Binance still intends to apply for appropriate licensing in Germany, but it is essential that our submission accurately reflects these changes."
The German Federal Financial Supervisory Authority (BaFin), on June 29, rejected Binance's crypto custody license, however, the regulator did not specify why it had denied the exchange's license application.
Binance also noted at the time that it would not share details of conversations with regulators, but said, "we continue to work to comply with BaFin's requirements" and that the team is confident that measures are in place to continue discussions with the German regulator.
The move marks the latest in a string of setbacks for Binance, as the exchange faces increased pressure from regulators worldwide.
Is Binance Blackballed in Europe?
Binance has withdrawn from a number of European nations, citing license application rejections and registration difficulties. 
In June, the crypto exchange announced that it is winding down operations in the Netherlands, after failing to secure registration despite its efforts to comply with the Dutch regulators.
The popular exchange noted that it no longer permits trades, purchases, withdrawals, and deposits to Dutch users.
Additionally, the company gave up its registration in other countries including Cyprus, where the crypto platform cited that it is focusing on efforts to comply with the EU's Markets in Crypto-Assets (MiCA) regulation.
Binance had also withdrawn its application for regulatory approval in Austria, marking another setback for the European expansion. First reported by Finance Forward, the financial supervisory authority FMA of Austria exerted pressure in the background, which led to the exchange's decision to pull back.
The crypto asset provider Binance was apparently ousted in Belgium, making it one of several bitter defeats for Binance after it came under pressure from the US Securities and Exchange Commission (SEC) for allegedly operating an unregistered trading platform.
However, the exchange is looking to concentrate more on the EU market where it has already established its footprint, including France, Italy and Spain.
"We are working hard to prepare our business to be fully compliant with MiCA," a company spokesperson said last month. "[We would] to focus on our efforts on fewer regulated entities in the EU, especially our larger registered markets where we already have a mature footprint."
Binance CEO Changpeng Zhao is positive about the EU markets. In a June Tweet, he said that with the recent introduction of MiCA, there are exciting business opportunities for compliant crypto service providers in Europe.