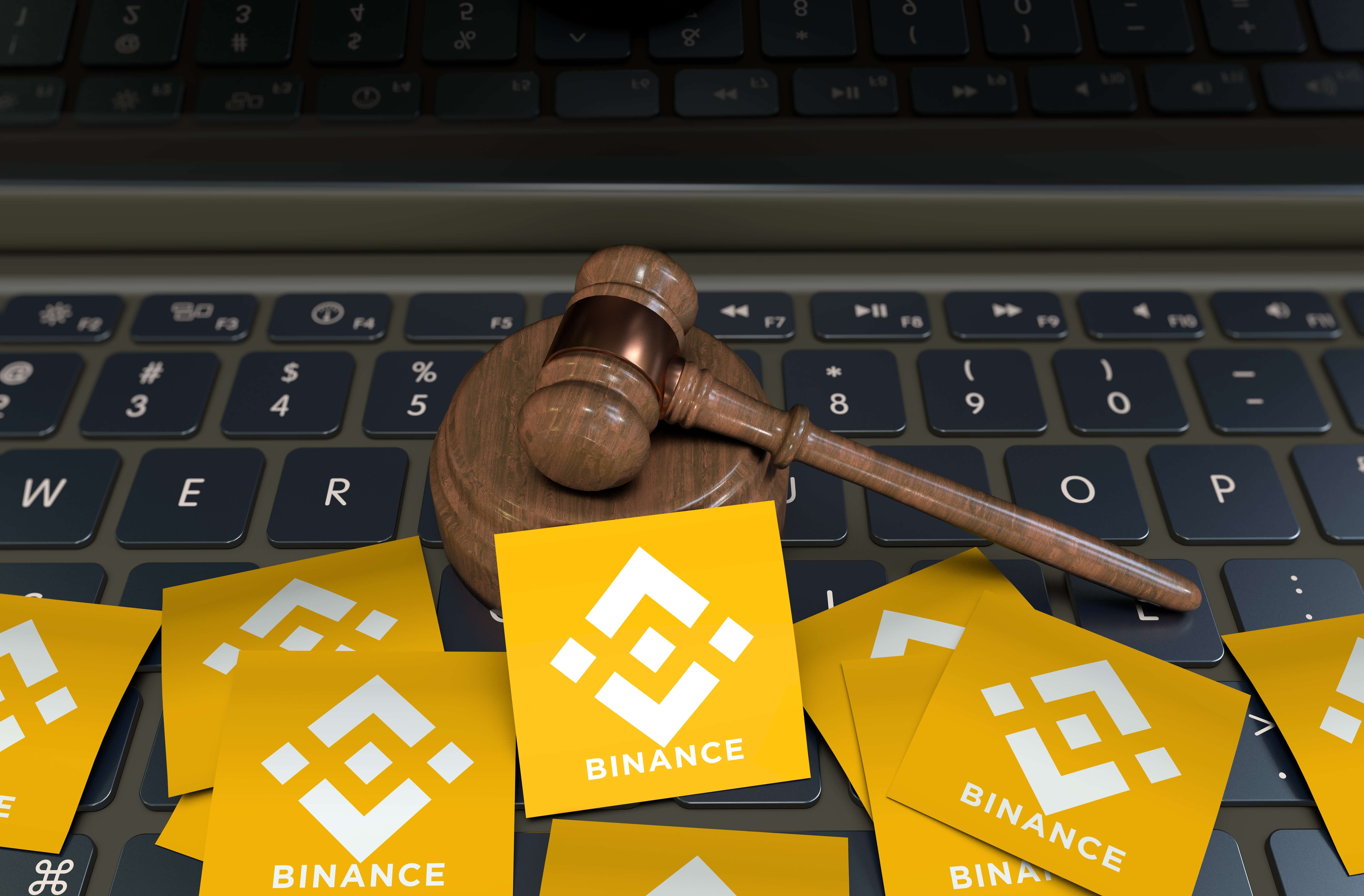 Get your daily, bite-sized digest of cryptoasset and blockchain-related news – investigating the stories flying under the radar of today's crypto news.
__________
Legal news
Crypto exchange Binance intends to ask the court to dismiss a lawsuit filed by the US Commodity Futures Trading Commission (CFTC) in March this year. In a filing to an Illinois District Court, several Binance entities, CEO Changpeng Zhao, and former Chief Compliance Officer Samuel Lim said they planned to file two separate motions seeking the dismissal of the recent CFTC complaint. "The Foreign Binance Entities and Zhao intend to file a joint Motion to Dismiss the Complaint. Lim intends to file a separate Motion to Dismiss the Complaint, and join parts of the motion filed by the Foreign Binance Entities and Zhao," it said.
Blockchain news
Exchange.art, a fine art marketplace on Solana, will be integrating with the Ethereum blockchain on August 1. The strategic cross-chain integration is launching with over 80 Ethereum-curated creators including Amber Vittoria and Patrick Amadon, said a press release. It also enables a more convenient approach for creators, allowing them to "cater to Solana and Ethereum collectors to benefit from higher discoverability and increased profits with no extra effort."
Regulation news
The UK's data watchdog, the Information Commissions Office (ICO), will examine Worldcoin, a project by OpenAI CEO Sam Altman. "We note the launch of WorldCoin in the U.K. and will be making further enquiries," a spokesperson for the Information Commissioner's Office told CoinDesk. Organizations "need to have a clear lawful basis to process personal data." The Worldcoin Foundation spokesperson said that they adhere to strict privacy guidelines and "are continuing to assess local laws and regulations to ensure compliance."
Crypto exchange Rain obtained a license to operate a virtual asset brokerage and custody service for its clients in the United Arab Emirates (UAE). CEO and co-founder, Joseph Dallago, tweeted that this is "the first licensed retail exchange" in the country. He added that this was a 5-year effort, as the company enquired about licensure in 2018. "UAE residents will now be able to fund their accounts in minutes, thanks to a partnership with a local UAE bank," Dallago said. 
DeFi news
Decentralized infrastructure protocol Pocket Network announced that its decentralized autonomous organization (DAO) approved a budget of $1.4 million for projects that are "vital to its mission of empowering developers with reliable, performant, and cost-effective Remote Procedure Call (RPC) access to blockchains." Per a press release, the budget includes over $500,000 in grants, as well as a carve-out of 80% of future DAO income, available to community contributors who work on the DAO's most important projects, such as gateway-verse, an ERC20 wrapped token, and Pocket Network's upcoming full-stack protocol upgrade.
Gaming news
Phantom Galaxies, an open-world mech shooter ARPG, integrated Chainlink Verifiable Random Function (VRF) on Polygon mainnet. "By integrating the industry-leading decentralized oracle network, we now have access to a tamper-proof and auditable source of randomness needed to help randomize Planet traits upon minting," said Blowfish Studios, a subsidiary of Animoca Brands. This creates a more exciting and transparent user experience, as users have verifiable assurances that the randomness underpinning trait generation of Planet NFTs (a game asset with distinctive in-game traits and utility) is provably fair and tamper-proof, it added. 
Career news
OTC trading solutions provider for digital assets Finery Markets announced the appointment of Tom Gould as the company's new Director of Strategic Partnerships as part of its effort to build the company's senior leadership team, said the press release. Gould has over 25 years of experience in the financial industry. He previously served as the Head of North American Sales at OKGroup and at LMAX Exchange, and he held senior positions at Bank of America, Credit Suisse, and ABN Amro, among others.