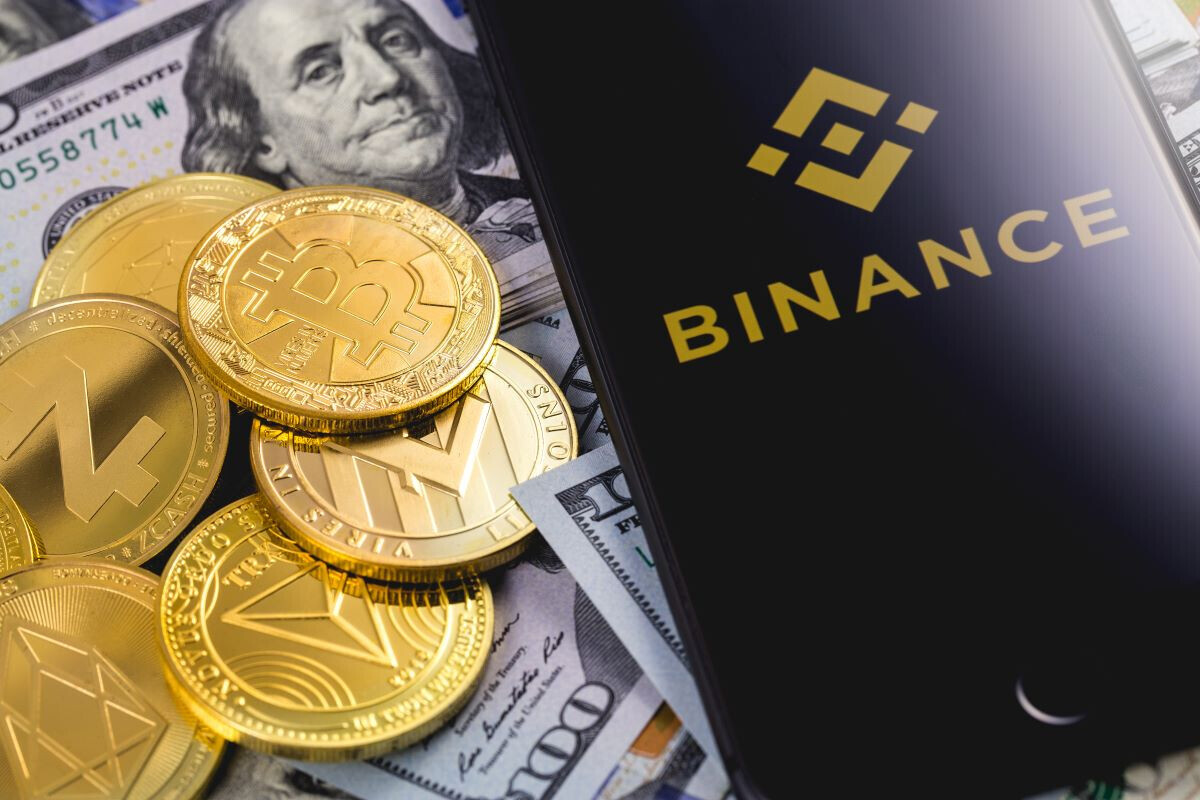 Following Binance's suspension of its cryptocurrency debit card services, Binance is introducing a new product in Latin America called "Send Cash," which enables users from 9 countries in the region to transfer crypto using Binance Pay.
In its statement on Tuesday, Binance 'Send Cash' will enable users to swiftly transfer digital funds at lower costs through authorized providers.
This platform combines Binance Pay's crypto payment technology with licensed services, streamlining digital transfers for enhanced efficiency and reduced expenses.
Binance's unexpected announcement regarding the discontinuation of debit card services in Latin America and the Middle East caught attention on August 24. The tweet stated, "The Binance Card will no longer be available to users in Latin America and the Middle East." 
Binance did not provide specific reasons for this service suspension, but assured that only a minimal 1% of users would be impacted by the decision.
It clarified, "Only a tiny portion of our users (less than 1% of users in the markets mentioned) are impacted by this. Users of this product will have until September 21, 2023, when the card will no longer be available for use."
In the midst of these developments, it's important to note that Binance is introducing the "Send Cash" feature, targeting users in Colombia, Honduras, Guatemala, Argentina, Costa Rica, Paraguay, the Dominican Republic, Panama, and Mexico.
This feature enables Binance users to utilize Binance Pay to transfer their crypto assets and send funds to recipients possessing bank accounts in Colombia and Argentina. This marks the initial phase of the rollout, offering this service at the most competitive rates available in the market.
"This is another step forward for Binance, which renews its commitment to the crypto industry in Latin America, to the expansion of the benefits it offers in terms of financial inclusion, and to developing new ways of using crypto in everyday life," said Min Lin, Regional VP for Latin America at Binance.
"Individuals and businesses in the region are very open to innovations that can solve the specific challenges they face, and from Binance, we continue to work to respond to them with products that fit those local needs."  
Binance Pay Expands Cryptocurrency Payment Options through Strategic Partnerships
In the midst of recent developments, Binance Pay has taken significant strides to expand its reach and influence within the payment and remittance landscape.
Notably, Binance Pay forged strategic partnerships with Despegar, Credencial Payment, and Vita Wallet, aimed at broadening payment options and enhancing cross-border transactions.
One remarkable collaboration involved Despegar (DESP), a prominent Latin American online travel agency, which teamed up with Binance Pay to enable cryptocurrency payments for bookings in Argentina.
By accepting crypto as a payment method, Despegar has set a groundbreaking precedent for the region's travel industry.
On August 6, another significant alliance was announced between Binance Pay and Credencial Payments, a major payment processor in Latin America. This partnership empowers Binance Pay users to make real-time crypto payments at any merchant that accepts Credencial Payments.
The process is seamless—users scan a QR code at the merchant's point of sale, select the desired cryptocurrency, and the payment is instantly processed, with the merchant receiving funds in their local currency.
The timing aligns with Binance's recent entry into the Brazilian market. This innovative payment option presents promising opportunities for local businesses to not only attract new clientele but also streamline transactions and reduce costs.