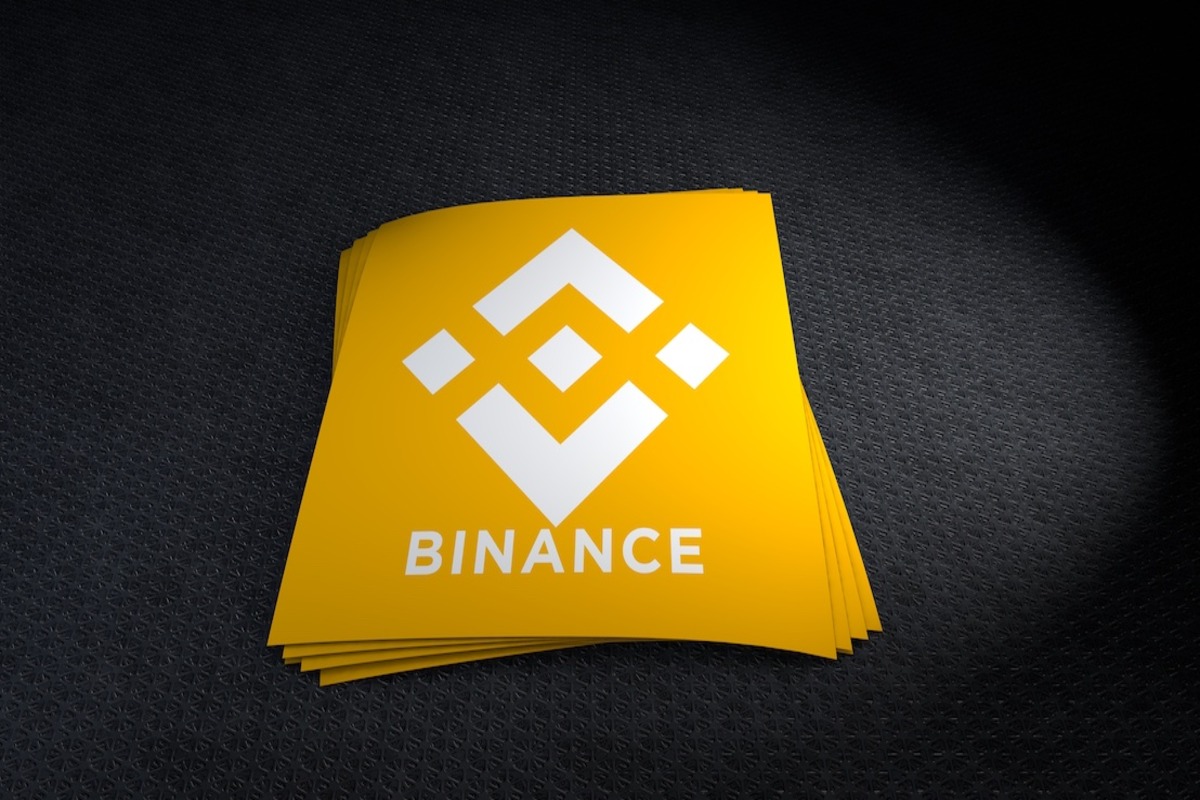 According to a Bloomberg report, Binance Japan, the Japanese arm of the world's largest crypto exchange, which recently launched full services, now plans to significantly expand its token offerings, aiming to present a minimum of 100 tokens soon. This intended increase is approximately three times the current selection.
Binance Japan's representative, Tsuyoshi Chino, emphasized the intention to curate a diverse collection of tokens, stating, "In addition to selecting promising currencies from among the more than 350 stocks we handle globally, we independently discover and offer unique domestic currencies."
Binance's Japanese branch currently boasts a roster of 34 listed tokens, featuring prominent cryptocurrencies such as Bitcoin (BTC), Ethereum (ETH), Binance Coin (BNB), Cardano (ADA), Dogecoin (DOGE), Polygon (MATIC), Litecoin (LTC), and more.
Notably, this selection represents the most extensive token offering among all crypto exchanges in the country.
Chino is committed to spearheading innovative initiatives within Japan's crypto landscape, focusing on pioneering ventures.
Central to this endeavor is the dual aim of maintaining liquidity and broadening token offerings. To achieve this, the exchange plans to partner with market makers and relevant entities.
Chino emphasized a collaborative approach, envisioning a collective effort among Japanese exchanges to achieve the ambitious target of listing 100 tokens as swiftly as possible.
He also expressed optimism that local regulatory authorities will establish a comprehensive framework, fostering a conducive environment for the cryptocurrency industry to flourish after Binance had once left due to regulatory issues.
Chino noted, "I feel that there is a clear intention to create a foreseeable situation with well-developed regulations and to allow business to take place in that environment."
Binance Re-Entered Japan With Acquisition of Sakura Exchange BitCoin (SEBC)
On August 1, Binance strategically reentered the Japanese market through a dedicated platform tailored for local customers, marking a comeback after five years of absence due to regulatory challenges.
This return was facilitated by Binance's acquisition of Sakura Exchange BitCoin (SEBC) in November 2022. Binance ensured a smoother reception this time by engaging with stakeholders and industry associations.
Following the acquisition, SEBC ceased operations in May 2023 and was rebranded as Binance Japan K.K.
Launched on August 1, 2023, the new platform initially provides Spot Trading, NFT Marketplace and Earn products, featuring 34 tokens, and plans for service expansion to include derivatives are also in the pipeline.
Starting from the launch date, new users in Japan were granted exclusive access to the platform. Concurrently, Binance directed efforts towards facilitating the shift for current users to the new platform, ensuring uninterrupted services.
For those already using Binance's global platform, binance.com, in Japan, a distinct notification was sent out after August 14, 2023, to initiate the migration process.
To ensure a smooth and continuous transition, Binance communicated via email updates detailing the steps to fulfill the new Know Your Customer (KYC) procedure. Domestic customers will complete the procedures by the end of November and will be transitioned to the Japanese arm from December.
This dedicated platform establishes Binance's commitment to contribute to Japan's Web3 initiatives.
In Binance's announcement, "The launch of a new platform dedicated to Japan residents serves as a major step forward for Binance toward its mission to build a sustainable Web3 ecosystem in Japan."
With recent exits from the U.K. and the Netherlands and challenges in obtaining a license in Germany, this development in Japan is undoubtedly a positive step for Binance's senior management.