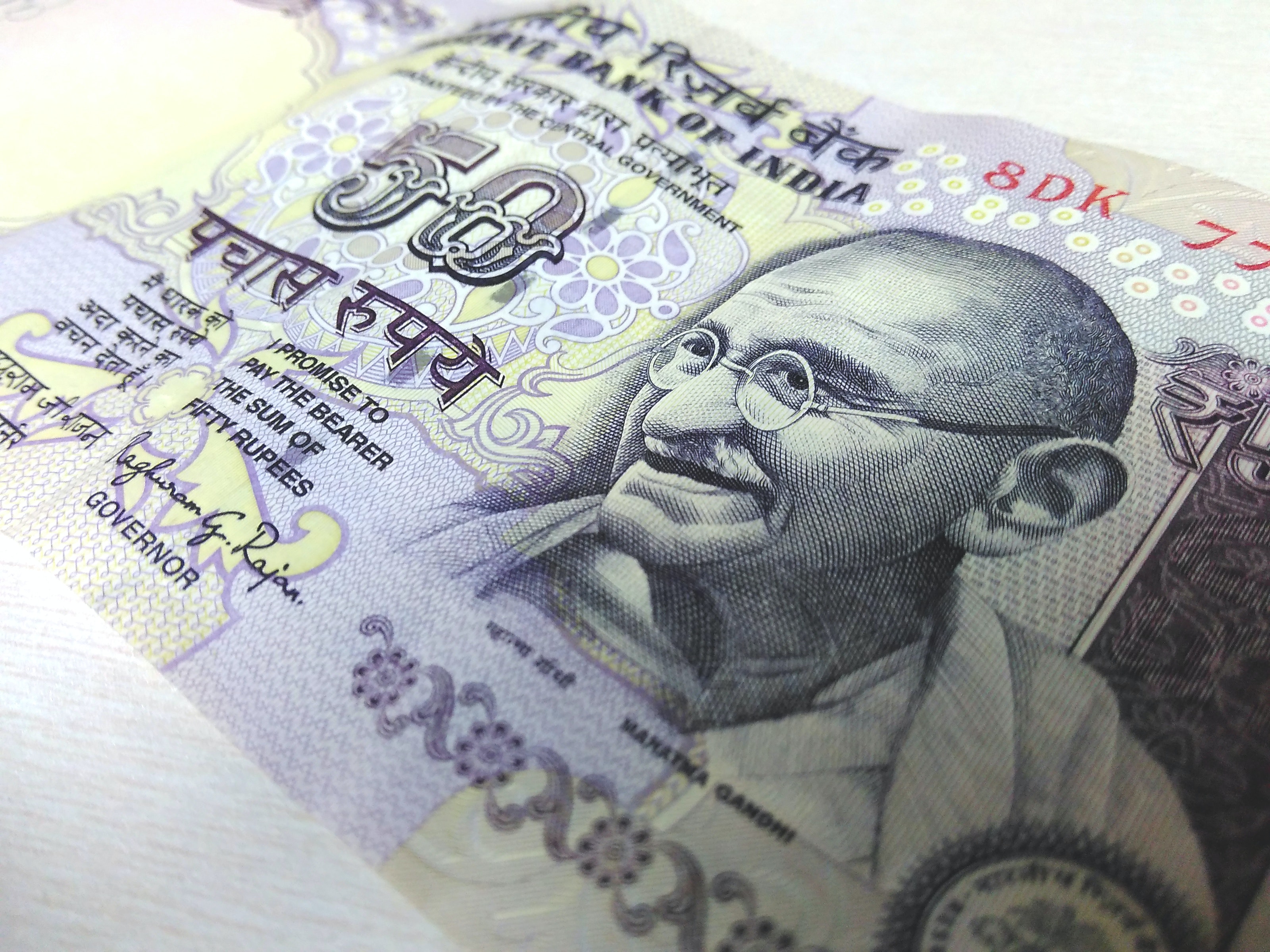 Binance, the world's largest cryptocurrency exchange by market capitalization, is reportedly attracting traders in India, allowing them to buy and sell cryptocurrencies in Indian rupees.
Funds transfers are made from local bank accounts or services like Google Pay or by accepting cash.
The exchange acts as a neutral third party, providing an 'escrow service' that links a local buyer and seller together in an offshore market while settling the payment in Indian Rupees (INR), a recent change. report by Economic Times, he noted.
Indian regulators are aware of these transactions, according to the report. Also, Binance is not breaking any laws as they do not have a rupee bank account. Also, they only provide custody services for cryptocurrency transfers, which are not recognized as legal tender.
However, local traders who advertise buying and selling cryptocurrency on the Binance platform could be violating exchange control and anti-money laundering regulations.
"Someone can sell crypto from their open Binance wallet to another buyer in India who receives the crypto in their Binance wallet and then pays them in rupees. Nobody gets to know. Taxes are not paid, but trade continues. Some of the transactions are quite large," noted a cryptocurrency trader.
How do Binance crypto offerings in rupees work?
According to the report, Binance's peer-to-peer service includes a variety of payment options for Indian merchants such as UPI, IMPS, Google Pay, 'bank cash deposit' and 'cash in person'.
Recently, local cryptocurrency players showed a video to the Reserve Bank of India, the country's central bank, showing a cryptocurrency exchange on Binance, using an India-based digital wallet.
The video was shared after the Bharat Web3 Association, India's newly formed crypto policy advocacy group, separately called on the government to allow crypto companies to access the national Unified Payments Interface (UPI) after which was banned last year.
Additionally, Indians moved their cryptocurrencies to wallets with foreign exchanges, which reduced user activity on India-based exchanges to 90% by 2022.
According to a research study by the Esya Centre, a New Delhi-based tech policy think tank, Indians moved more than $3.8 billion in trade volume from local to international crypto exchanges after the country announced strict rules. of crypto taxes last year.