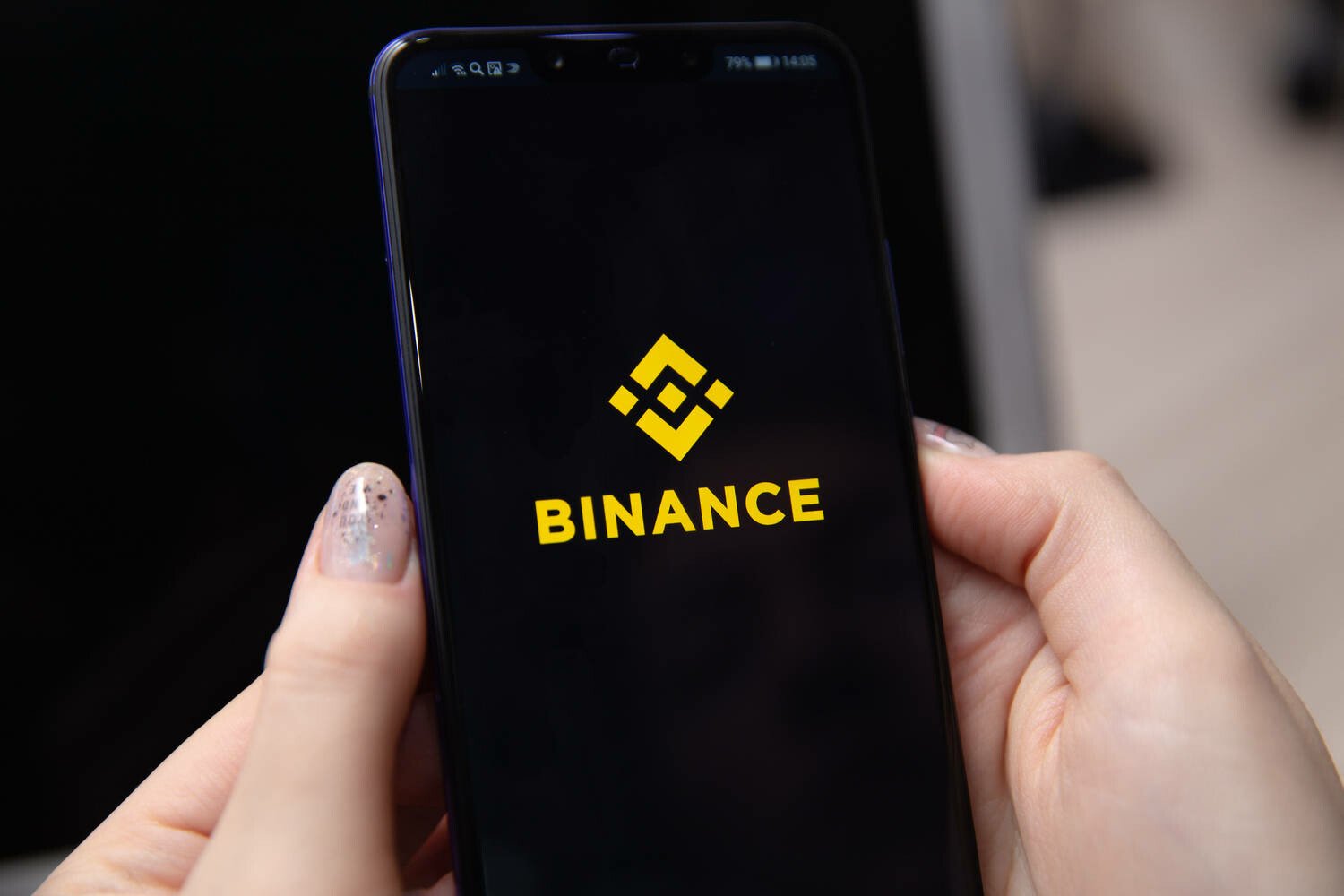 Binance is reportedly considering a complete withdrawal from the Russian market amid growing Western sanctions on the country. 
On Monday, an exchange spokesperson told The Wall Street Journal that Binance is exploring all possible options, including a full exit from Russia.
"All options are on the table, including a full exit," the spokesperson said. 
The decision comes amid increasing scrutiny of the exchange for its alleged involvement in facilitating transfers to and from blacklisted Russian lenders. 
Last week, it was revealed that the world's largest cryptocurrency exchange offered its customers the option to use five sanctioned Russian lenders, including Rosbank and Tinkoff Bank, for processing payments in peer-to-peer transactions.
Following the revelation, Binance announced that it has ended its relationship with the five Russian banks under sanctions on the exchange's peer-to-peer service for ruble fund transfers.
Binance did not immediately respond to a request for comment.
Bybit and OKX, two other prominent cryptocurrency exchanges, have also followed suit by excluding specific Russian banks from their lists of payment options on their peer-to-peer platforms.
Meanwhile, back in July, Russian President Vladimir Putin officially signed a bill that will introduce a digital version of the country's national currency, giving legal authority to the Bank of Russia, the country's central bank, to act as the platform operator for the digital ruble.
Binance's Growing Legal Issues 
As of late, Binance has been entangled in legal battles with regulators from various countries. 
It the US, the exchange has been grappbling with the Commodity and Futures Trading Commission (CFTC) and the Securities and Exchange Commission (SEC), both of which have filed lawsuits against the exchange and its CEO, Changpeng Zhao.
Back in June, the SEC sued Binance and its CEO for their "blatant disregard of the federal securities laws," unveiling 13 charges against the platform, including operating an unregistered exchange.
The agency accused Binance of breaking the law by offering unregistered securities to the general public, including its BNB token and BUSD stablecoin.
Other charges levied against Binance by the SEC included the company's failure to register as a broker as well as its failure to register as an exchange. 
Likewise, the CFTC lawsuit accuses Binance of deliberately aiding US customers in evading restrictions on crypto trading imposed by its American affiliate. 
There have also been rumors about a potential indictment by the US Department of Justice against Zhao and Binance for possible violations of anti-money laundering laws. 
In response to the ongoing investigation, several top Binance executives reportedly resigned. 
General Counsel Hon Ng, chief strategy officer Patrick Hillmann, and SVP for Compliance Steven Christie, along with former IRS agent Matthew Price, have all left the company.