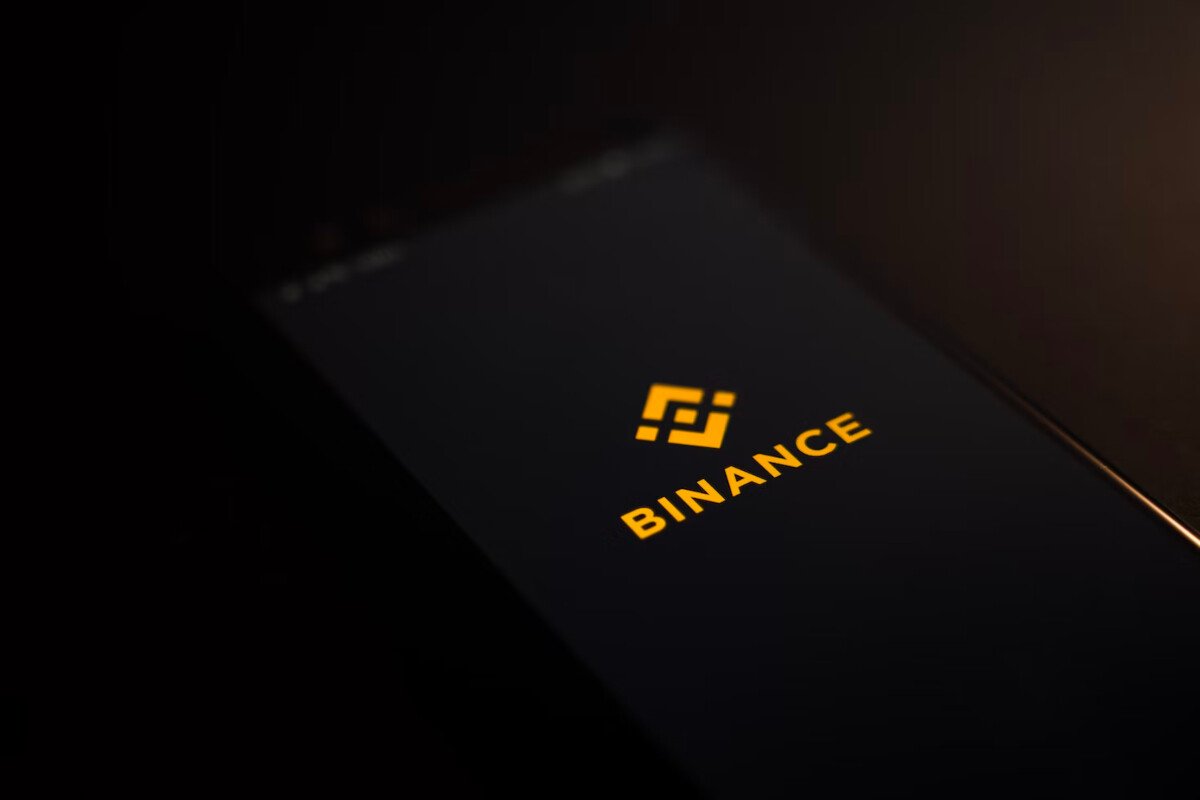 Binance CEO Changpeng Zhao (CZ) confirmed that his exchange is laying off people, but said the figures reported in the media are "a long way off."
"As we continually strive to increase talent density, there are involuntary layoffs," CZ wrote in a tweet this weekend, adding: "This happens at every company."
The Binance chief's tweet came after a Wall Street Journal report on Friday said the exchange was laying off "more than 1,000 employees," with the possibility of letting up to a third of its workforce go.
Binance employed around 8,000 people before the latest round of layoffs, according to the WSJ report.

In his tweet, CZ said the number of laid-off workers reported in the media was "far off" and called the information "FUD," short for "fear, uncertainty, and doubt."
"We are still hiring," he added.
A surprise for the community.
The report on the layoffs at Binance came as a surprise to much of the crypto community, given Binance's reputation as one of the financially strongest players in the industry.
CZ has repeatedly said in the past that Binance uses bear markets as an opportunity to hire new staff and build products.
For example, he noted during a speech at the Web Summit in Lisbon late last year that "it's easier to hire talent in the bear market," adding that "now it's easy to hire people and grow."
But despite those promises, it now seems clear that even Binance, perhaps the richest exchange in the industry, was ultimately forced to follow its competitors and downsize to adapt to the new reality.
Binance celebrated its sixth anniversary on Friday, the same day the Wall Street Journal story broke.
"[…] we can't wait for what lies ahead," the exchange wrote on Twitter to mark the occasion.