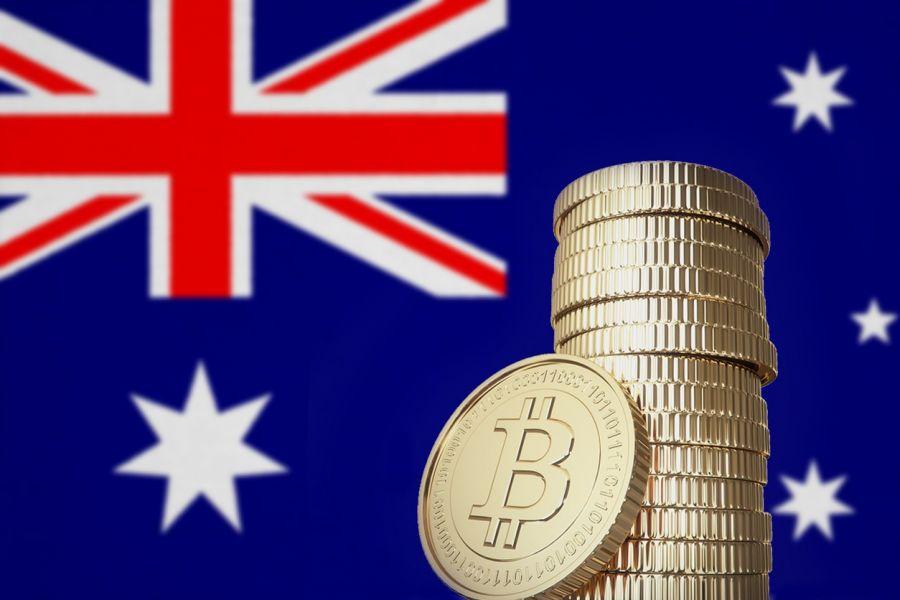 AustraliaThe financial regulator of has visited Binance offices as part of an ongoing investigation into the company's defunct local derivatives business.
On Tuesday, officials from the Australian Securities and Investments Commission (ASIC) searched on Binance Spainthe offices of , Bloomberg reportedciting people familiar with the matter.
The investigation revolves around the classification of Binance Australia clients as retail or wholesale investors.
In April, the world's largest cryptocurrency exchange announced the closure of its local derivatives exchange, alleging that it had misclassified some Australian users as wholesale investors.
An ASIC spokesperson told Bloomberg that they "cannot confirm or deny any operational details, such as potential searches," but confirmed that their review of Binance Australia is still ongoing.
Meanwhile, Binance has said that it is working with the country's regulators, emphasizing their dedication to meeting regulatory standards.
"We are cooperating with local authorities and Binance is focused on meeting local regulatory standards in order to serve our users in Australia in a fully compliant manner," a Binance spokesperson said. Cryptonoticias.com.
In May, cryptocurrency exchange Binance Australia told clients they would lose access to Australian dollar deposits and withdrawals due to a decision by its third-party service provider.
While the platform did not disclose the third-party service provider, reports claimed that Westpac, one of the largest Australian banks, was the platform.
In a separate announcement, Westpac also revealed that he had banned customers transfer funds to various crypto exchanges.
Besides, Commonwealth Bank of Australia (CBA) has applied partial restrictions on bank payments to cryptocurrency exchanges, citing "scams and the amount of money customers lose."
Binance under increasing regulatory scrutiny
Binance has come under increasing scrutiny from various global regulators of late.
Last month, the SEC sued Binance and its CEO for their "blatant disregard for federal securities laws," revealing 13 charges against the platform, including operating an unregistered exchange.
The agency accused Binance of breaking the law by offering unregistered securities to the general public, including its BNB token and BUSD stablecoin.
Other charges brought against Binance by the SEC included failure to register the company as a broker, as well as failure to register as an exchange.
In addition, the French authorities paid a visit to the Binance office in France last month. They are investigating allegations of illegal provision of digital asset services and aggravated money laundering.
The exchange was also ordered to cease operations in Nigeria by the country's Securities and Exchange Commission (SEC).
It's worth noting that Binance isn't the only cryptocurrency company that has drawn the ire of US regulators; the SEC also sued Coinbase, the largest US-based cryptocurrency exchange.
Additionally, the commission has taken enforcement action against cryptocurrency exchanges Kraken and Bittrex, as well as cryptocurrency lending platform Nexo so far this year.