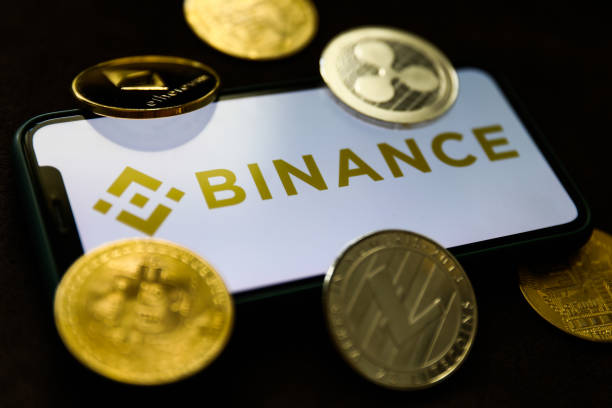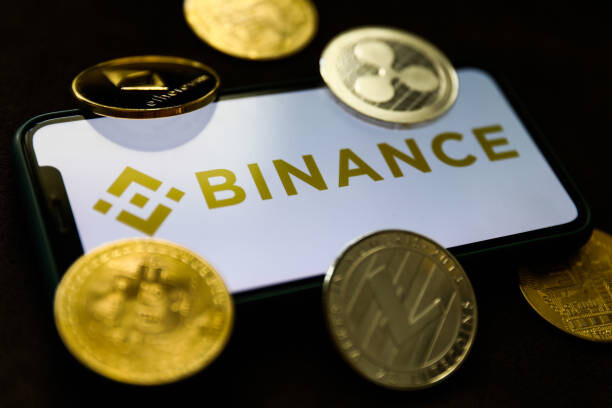 Crypto exchange Binance has played a major role in aiding Thailand's Royal Police in identifying and cracking down on several crypto-related criminal networks.
The company told Cryptonews that Binance's investigations team alongside the Cyber Crime Investigation Bureau (CCIB) and the Royal Thai Police's Central Investigation Bureau (CIB) have tracked down criminals responsible for major cryptocurrency scams.
Thanatus Kangruambutr, inspector of the cyber support unit at the CCIB said that there has been a sharp rise in cryptocurrency-related scams, resulting in financial damage of more than hundreds of millions in Thailand.
"Binance remains an essential ally in our combat against scams and cybercrimes. We value this partnership and look forward to continuing it."
Binance Involved in Two Major Operations
The exchange "played a critical role in two major operations," along with the authorities in Thailand, a company statement read.
In one instance, Binance's investigations team was involved in tracing criminals behind a large-scale pig butchering scam, seizing approximately 10 billion Thai Bhat ($277M) worth of assets and arresting five key criminal syndicate members.
The operation under the code name "Trust No One," was carried out by the CCIB and U.S. Homeland Security Investigation (HSI), with Binance's aid. More than 3,200 victims of the scam have filed a case, seeking compensation.
Binance also got its hands on another large-scale crypto scam involving a vast network of transnational criminal organizations. The investigations team helped in the arrest of criminals across 30 locations in Thailand and seizing 16 luxury homes, 12 high-end vehicles and cash worth 16 million Thai Bhat ($444K).
"We are pleased with the assistance provided by Binance," said, Panuphat Kittiphan, deputy superintendent at the Technology Crime Suppression Division.
"Their investigations team promptly supplied the necessary information, enabling us to develop the case profile and secure an arrest warrant, and sent an investigator to Thailand to participate in witness interviews."
In September, Thai authorities arrested five suspects – all foreign nationals – linked with a fraudulent cryptocurrency investment platform that defrauded over $27 million from local investors.
Thailand's Securities and Exchange Commission, the country's regulator, issued new requirements for virtual asset service providers, early this year, aimed at increasing investor protection.