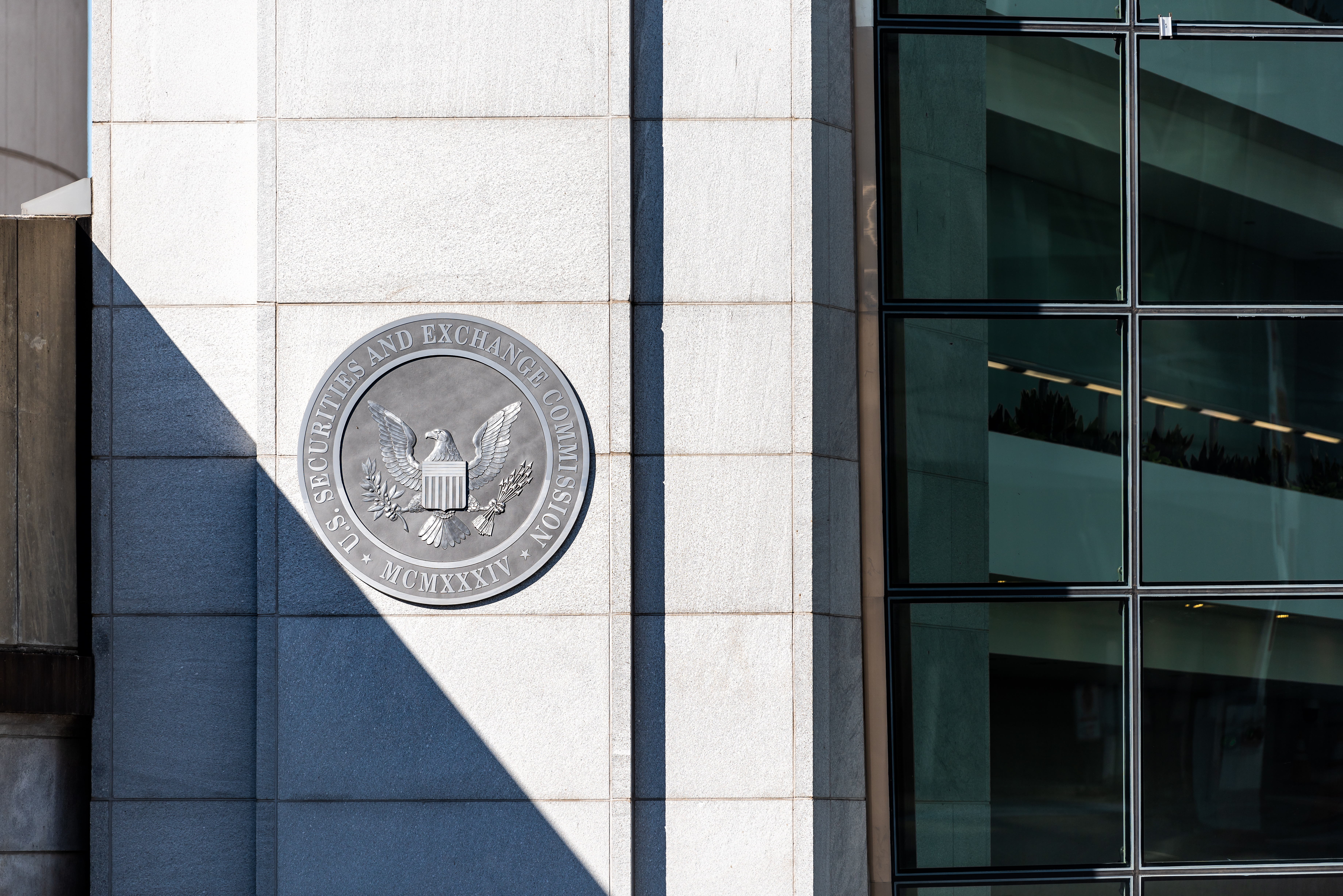 The US Securities and Exchange Commission (SEC) has taken legal action against prominent internet marketer and crypto advocate Richard Heart.
Heart, whose real name is Richard Schueler, is accused of raising more than $1 billion through unregistered securities offerings and defrauding investors.
Heart is known for his projects Hex, PulseChain, and PulseX and has also been accused by the SEC of using investor funds for personal purchases.
Hex is an ERC-20 token marketed as the first blockchain certificate of deposit, PulseChain is a layer-1 blockchain and PulseX is a PulseChain-based decentralized exchange (DEX).
Pathway to Grandiose Wealth
According to the SEC's lawsuit, Heart positioned these investments as a pathway to "grandiose wealth", with the added promise that Hex would be "the highest appreciating asset that has ever existed in the history of man".
Heart also allegedly admitted that the success of these ventures was entirely dependent on his efforts.
When determining whether an asset is a security or not, the SEC often refers to the howey test, which states that an investment contract (security) exists if there is an "investment of money in a common enterprise with a reasonable expectation of profits to be derived from the efforts of others".
$12.1 Million in Misappropriated Funds
As per the SEC's lawsuit, Heart misappropriated at least $12.1 million of PulseChain investor funds for personal luxury purchases.
These alleged indulgences include a 555-carat black diamond, multiple high-end automobiles, and an array of expensive watches.
According to the lawsuit, Heart violated federal securities laws by using funds intended for project development on his personal expenditures.
The SEC is seeking permanent injunctive relief, disgorgement of ill-gotten gains with prejudgment interest, and civil penalties.
The lawsuit against Heart comes against the backdrop of the SEC's more aggressive push in 2023 to bring the crypto industry into what is deems as "compliance" with its securities laws.
An FT report over the weekend alleged that the SEC told Coinbase to halt trade in all cryptocurrencies aside from bitcoin, as nearly all are securities.
This is consistent with a view stated by the SEC's Chairman Gary Gensler, who has repeatedly claimed that all cryptocurrencies except bitcoin are securities.
Things Go From Bad to Worse for HEX, PLS, PLSX
Heart's projects have so far failed to live up to the hype, facing liquidity issues, high fees, and exploitable bugs shortly after going live.
Even prior to the SEC's lawsuit, tokens associated with his projects – HEX, PLS, and PLSX – were all down 99%, 87% and 97% from their all-time highs.
But things have gone from bad to worse for these cryptocurrencies on Monday.
HEX plunged another 30% to its lowest level since December 2020, as per TradingView, while PLS dropped over 40% to close to record lows.
Meanwhile, PLSX tanked nearly 50% to its lowest level since just after the token's launch in May, as per DEXTools.