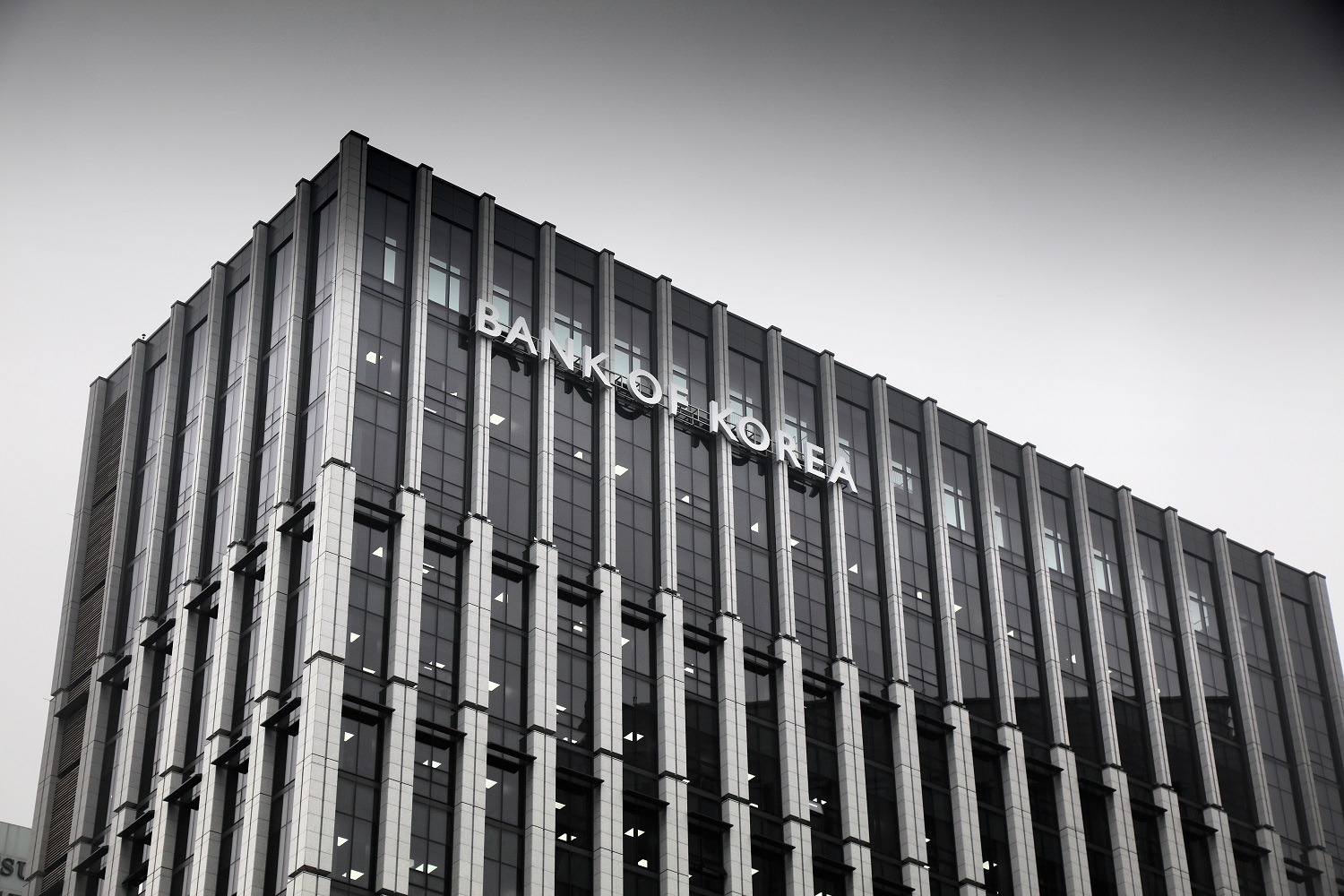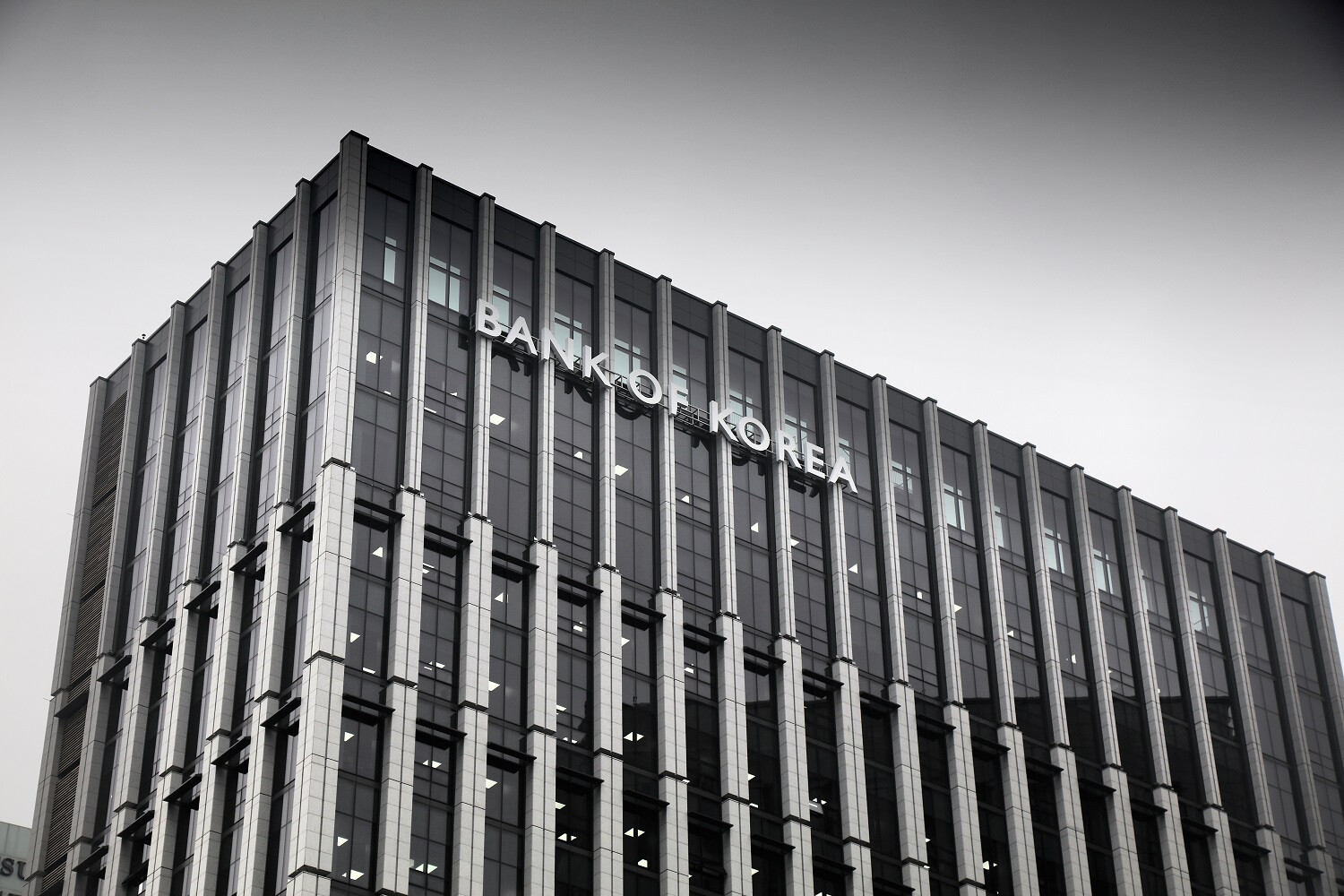 The South Korean central bank has set a date for its "real-world" CBDC pilot, with the first citizens slated to use the coin in the fourth quarter of FY2024.
Per the broadcaster KBS, the Bank of Korea (BOK) will team up with the country's top financial regulators – the Financial Services Commission (FSC) and the Financial Supervisory Service (FSS) – for the next stage of its CBDC development.
The BOK said that the "real-world" pilot would see "members of the general public" making transactions with the retail version of the coin.
In the meantime, the bank wants to run tests on a wholesale CBDC prototype.
Wholesale (or institutional) CBDC models focus on central bank-issued tokens that are deigned for use in the financial and banking sectors.
Such a coin would be chiefly used in the South Korean inter-bank settlements space.
Retail CBDCs, on the other hand, are used as a substitute for cash and debit cards in the payments space.
For its wholesale CBDC trials, the BOK will partner with domestic banks, who will tokenize inter-bank transactions using the central bank's platforms.
The Bank for International Settlements (BIS), a keen CBDC interoperability proponent, will provide technical assistance.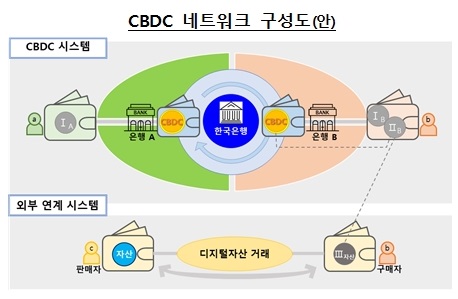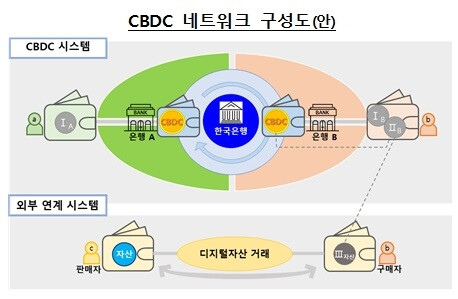 How Close Is Bank of Korea to Issuing a CBDC?
The BOK's official stance remains non-committal.
In its digital won-related literature, it claims that it "has not yet decided whether or not" it will "issue a CBDC."
And the BOK once again claimed it was yet to decide if it would seek to release a digital won.
The bank said:
"This pilot is part of a process of exploring the optimal CBDC design model suitable for South Korea's financial and economic situation. […] This pilot does not mean we intend to pursue the full-scale introduction of a CBDC."
The bank and its regulatory partners said they will "disclose further details," including the names of the banks that "will participate in this experiment," at the end of November.