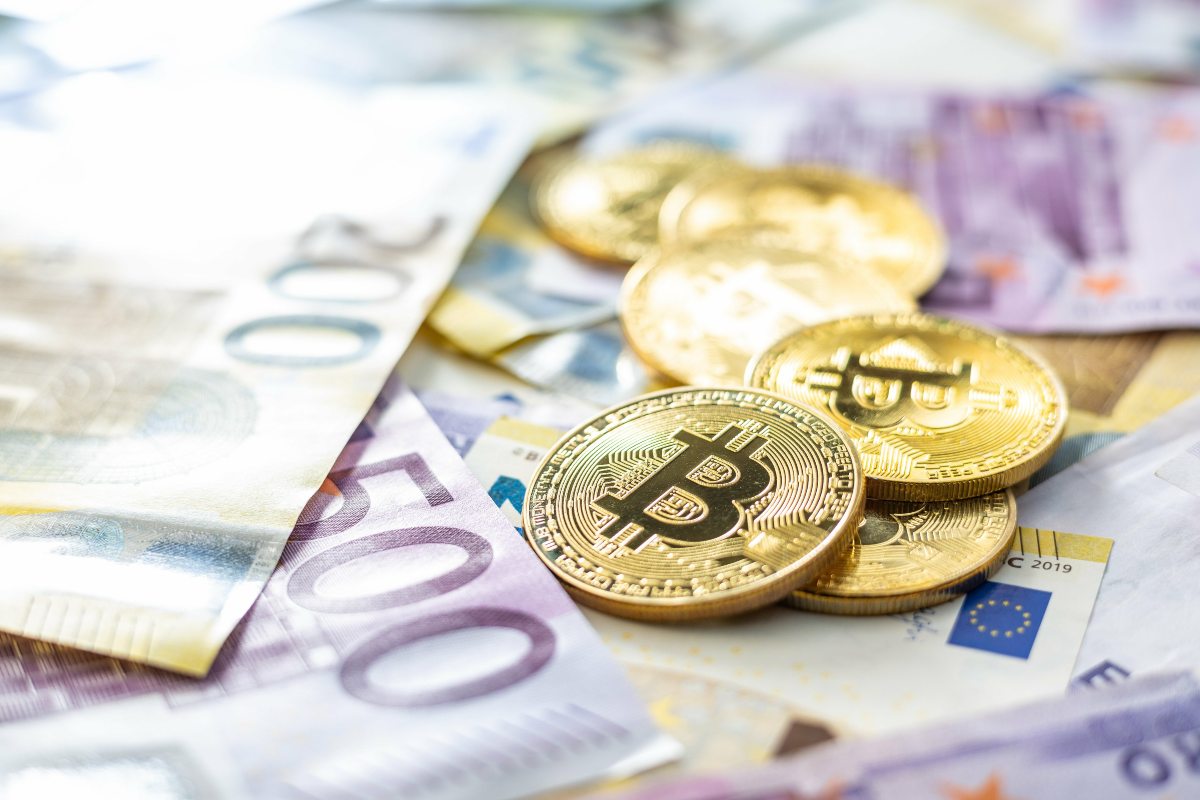 The Bank of Italy announced a partnership with the Ethereum scaling team Polygon and crypto infrastructure provider Fireblocks to initiate a pilot program aimed at establishing a regulated platform for "institutional DeFi." 
This collaboration sets a landmark as it involves a G7 Central Bank, financial regulators, and associations of banks working together on a large-scale tokenized asset initiative. 
The project will be developed in conjunction with Milano Hub, the innovation center of Italy's central bank.
The concept of DeFi, or decentralized finance, revolves around innovative financial technology that operates on decentralized protocols, intending to provide inclusive and transparent financial services.
Milano Hub expressed its excitement about exploring the potential of blockchain technology and the DeFi sector, even amidst the negative sentiment that has affected the blockchain industry recently.
Creating a Regulated Environment For Security Token
The DeFi pilot program aims to create a regulated environment for security token trading while exploring various designs for the same. 
This partnership also highlights how major financial institutions remain interested in blockchain technology and its potential despite recent global crackdown.
Italy's approach to regulating crypto has been evolving, and the government's 2023 budget, passed in December, introduced a 26% capital gains tax on crypto profits. 
Earlier, in a 34-page report published in June, the Bank of Italy criticized cryptocurrencies for not addressing promises regarding the efficiency, resilience, and transparency of the financial system. 
The report also called for tighter regulations to mitigate risks associated with the sector, while still expressing support for DeFi and regulatory-compliant crypto activities.
The development support for selected projects under this partnership are set to begin later this month.
Participants will receive six weeks of mentorship and guidance from Milano Hub, featuring seminars, events, and conferences with experts in banking, finance, and regulatory matters. 
Apart from Polygon Labs and Milano Hub, other participants in the project include Fireblocks, an institutional digital asset custodian, and DVRS, a development team focused on automated market maker exchanges. 
Several Italian banks, asset management companies, and financial institutions will also be actively involved in the initiative.
DeFi Project To Get Support From Cetif Advisory
As per the announcement, the DeFi project "Institutional DeFi for Security Token" will receive support from Cetif Advisory, a consultancy associated with the Università Cattolica del Sacro Cuore of Milan's Cetif Research Centre. 
Cetif Advisory will coordinate efforts between Polygon Labs, Fireblocks, tech developer Reply, legal and tax consultant Linklaters, and web3 studio DVRS.
The platform is looking to allow traditional financial institutions to experiment with security tokens and conduct transactions using DeFi infrastructure in a secure and regulated manner. This initiative comes as central banks worldwide explore the potential of central bank digital currencies (CBDCs) and seek ways to integrate blockchain technology into their existing payment systems.
In recent times, tokenization has emerged as a major trend in the crypto space, with traditional financial institutions and crypto asset firms embracing the concept to tokenize various assets like bonds and equities on the blockchain. 
This transformation is expected to make transactions more efficient by reducing costs, and create a more efficient financial infrastructure, according to a report by Bank of America.