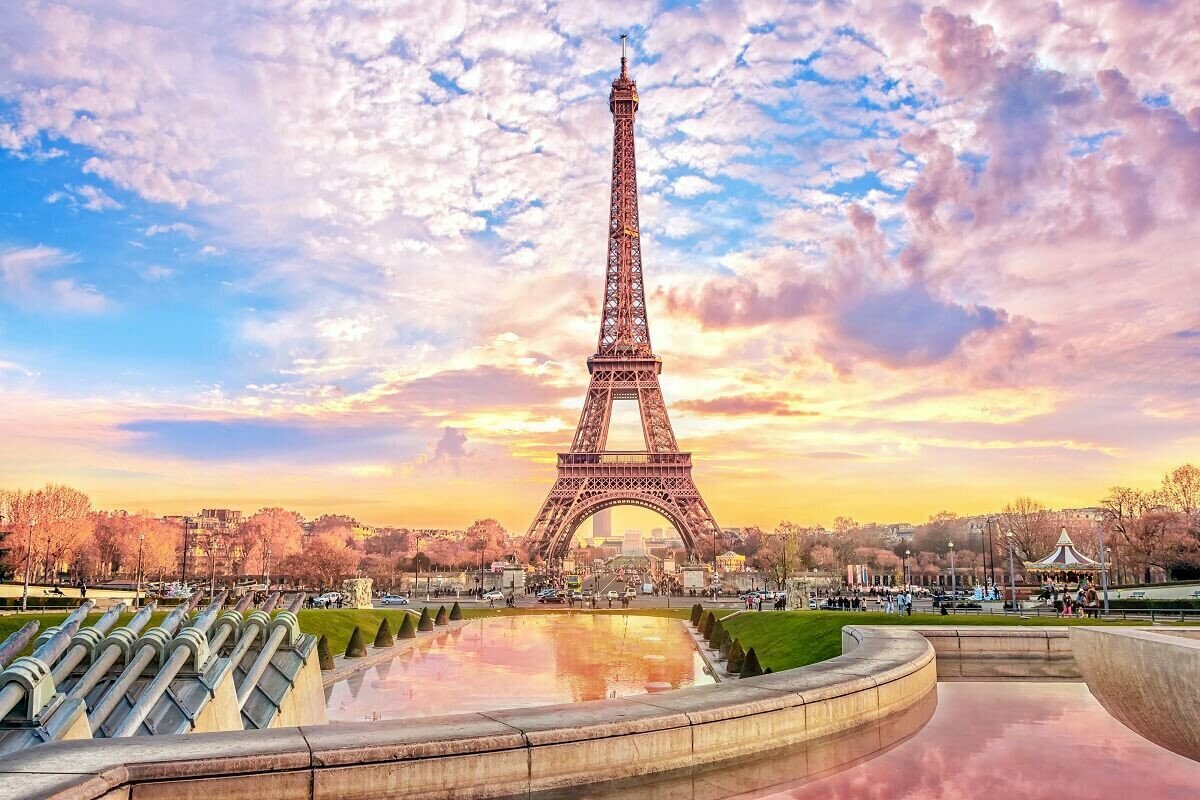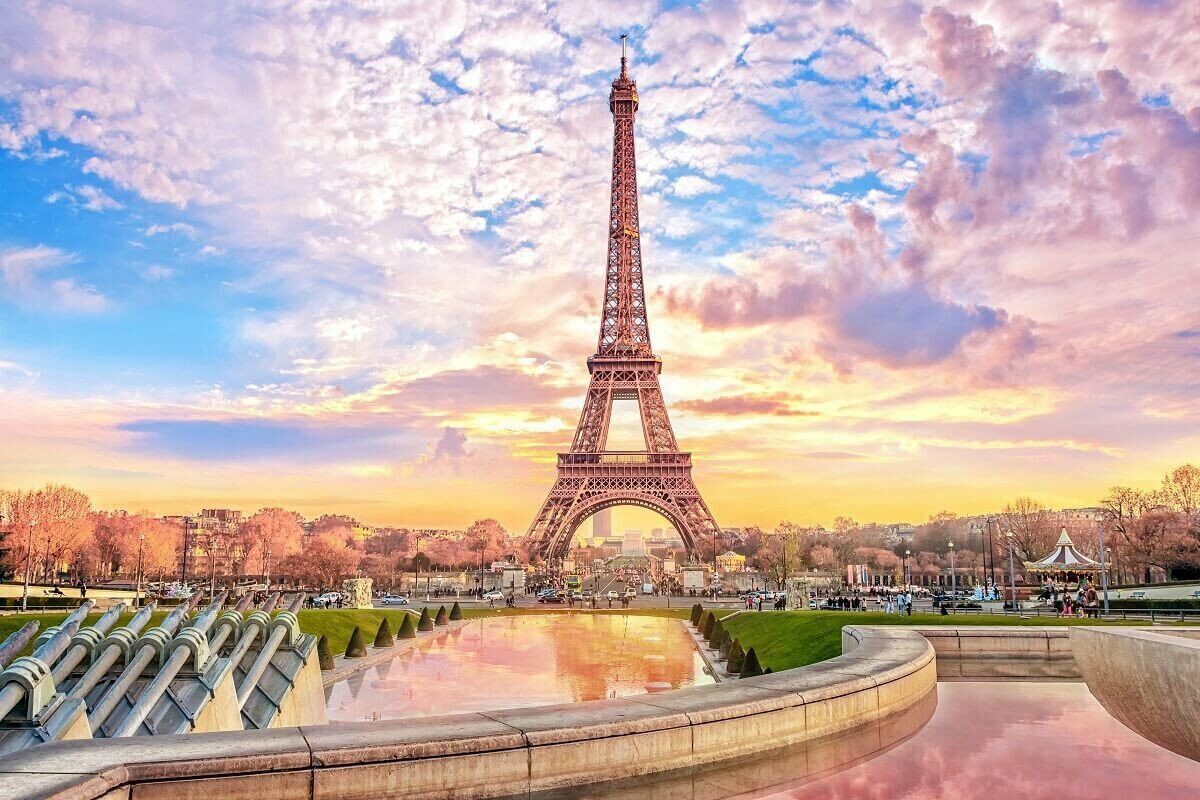 Denis Beau, the first deputy governor of Banque de France has referred to Central Bank Digital Currencies (CBDCs) as a foundation for a new global monetary system.
According to him, CBDCs should be developed to implement cross-border payments rather than for local financial settlements alone and being a double for fiat. 
"(CBDCs) are the catalyst for improving cross-border payments by enabling the build-up of a new international monetary system." 
The bank's executive toes the same line as previously stressed by his colleagues in pushing for a CBDC but adds that utility be mapped out from the get-go, especially on global payments.
He also aims to see blockchain technology achieve its full potential regarding tokenization in the country despite the risk posed by cryptocurrencies. 
With this, Beau called for synergy between the private and public sectors to deploy tokenized assets more efficiently. 
Banque de France perfect CBDC model
As the global CBDC craze continues, the bank has been committed to its push for global settlements and interoperability among different platforms. 
According to the deputy governor, the two ways of creating effective CBDCs creating a synergy between wholesale and traditional models and secondly the creation of CBDCs in line with established models of the Bank for International Settlements (BIS) and the International Monetary Fund (IMF). 
The broad-scale development of CBDCs would also integrate an automated market maker (AMM) incorporated in all transacting nations with payments standardized leveraging wholesale digital currencies to personal payment and delivery transactions.
French authorities have remained tough on digital asset regulation following the rate of industry collapses last year and scams carried out by bad actors. 
While the Markets in Crypto Assets (MiCA) regulation has been signed to take effect next year in Europe, the Governor of the Banque de France feels regulation in only one jurisdiction will not cut it effectively calling for wider global support. 
Project Mariana in the spotlight 
In his speech, Beau referred to Project Mariana, a joint contribution between Banque de France, the Swiss National Bank, and the Monetary Authority of Singapore. 
In collaboration with the BIS, the central banks tested the payment settlement and cross-border utilities with hypothetical virtual currencies of the countries. 
It worked using a token standard on a chosen blockchain between multiple networks using a particular decentralized exchange for trading. 
Although they rated the experiment as successful they warned against the disclosure being interpreted as endorsing a particular blockchain or CBDC. 
"Project Mariana is purely experimental and does not indicate that any of the partner central banks intend to issue CBDC or endorse DeFi or a particular technological solution."