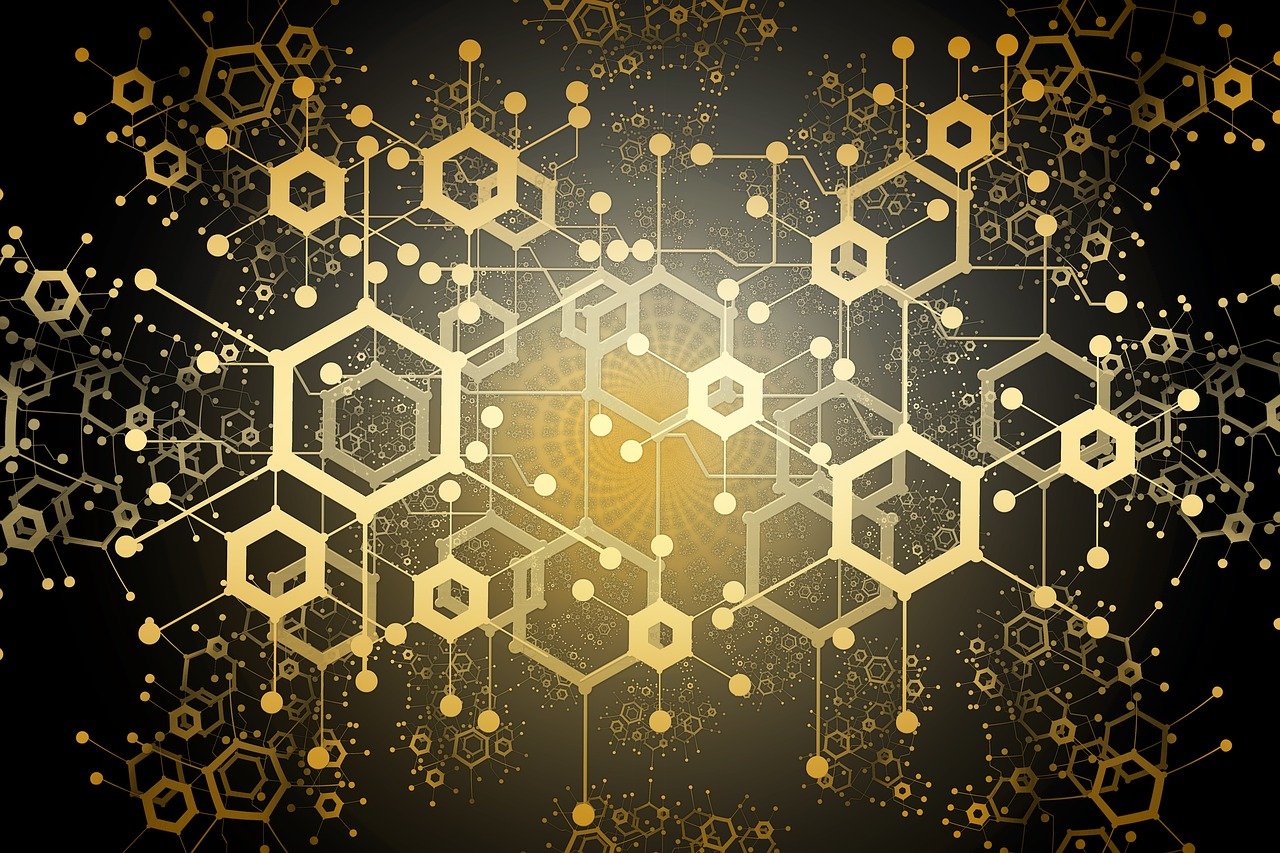 Bank messaging network SWIFT has said that blockchain interoperability is a better approach in the short term to financial solutions than uniting Central Bank Digital Currencies (CBDC) and other assets into a single ledger.
 In a recent release, "Connecting blockchains: Overcoming fragmentation in tokenized assets," SWIFT noted that the financial market stands to benefit from interlinks between networks as blockchain adoption grows.
The financial giant mulled the present system associated with blockchain interoperability adding that it can solve the problem after its recent study.
Firstly, it noted that users perceive a lack of "secure interoperability" heightened by the risk of losing assets to bad actors culminating in a poor user experience.
"Interoperability is at the heart of everything we are doing at Swift to facilitate the seamless flow of value across the world in the face of increasing fragmentation. For tokenization to reach its potential, institutions will need to be able to seamlessly connect with the whole financial ecosystem." 
SWIFT's plan involves deploying Chainlinks Cross-Chain Interoperability Protocol (CCIP), a product that rolled out in July to connect multiple networks providing a unique financial system to users. 
The firm also added that the interlinking technique with Chainlink will reduce the running cost of traditional institutions in the renewed efforts to embrace tokenization.
"Our experiments have demonstrated clearly that existing secure and trusted Swift infrastructure can provide that central point of connectivity, removing a huge hurdle in the development of tokenization and unlocking its potential," Tom Zschach, Swift's Chief Innovation Officer added.
In recent months, several countries and research groups have conducted surveys on the best possible approach to harness a cross-border CBDC payment system that links multiple currencies.
Tokenization On the Right Path 
With the right technology, tokenization can grow astronomically as more adoption grows and key financial players jump into the scene.
According to the research paper, 97% of institutional investors believe that tokenization though in its infancy will revolutionize the sector as it creates more utility b for the market and leads to reduced cost, inclusive investments, etc. 
With tokenized assets on various networks, interoperability is key to each desired outcome. SWIFT incorporates Chainlink as an abstraction layer to connect its network with Ethereum's Sepolia network while the CCIP created the interoperability between both the source and destination networks.
Alain Pochet, the head of Client Delivery at BNP Paribas alongside other financial executives who partnered with SWIFT for the study, hailed the project as the next step in the financial system moving toward better digitalization.
"With the increasing number of blockchains, the task of connecting our traditional technical platforms and ensuring interoperability between blockchains presents a growing challenge that we must overcome. In this regard, the experiment demonstrated the potential to leverage the extensive connectivity already established with Swift," he added.