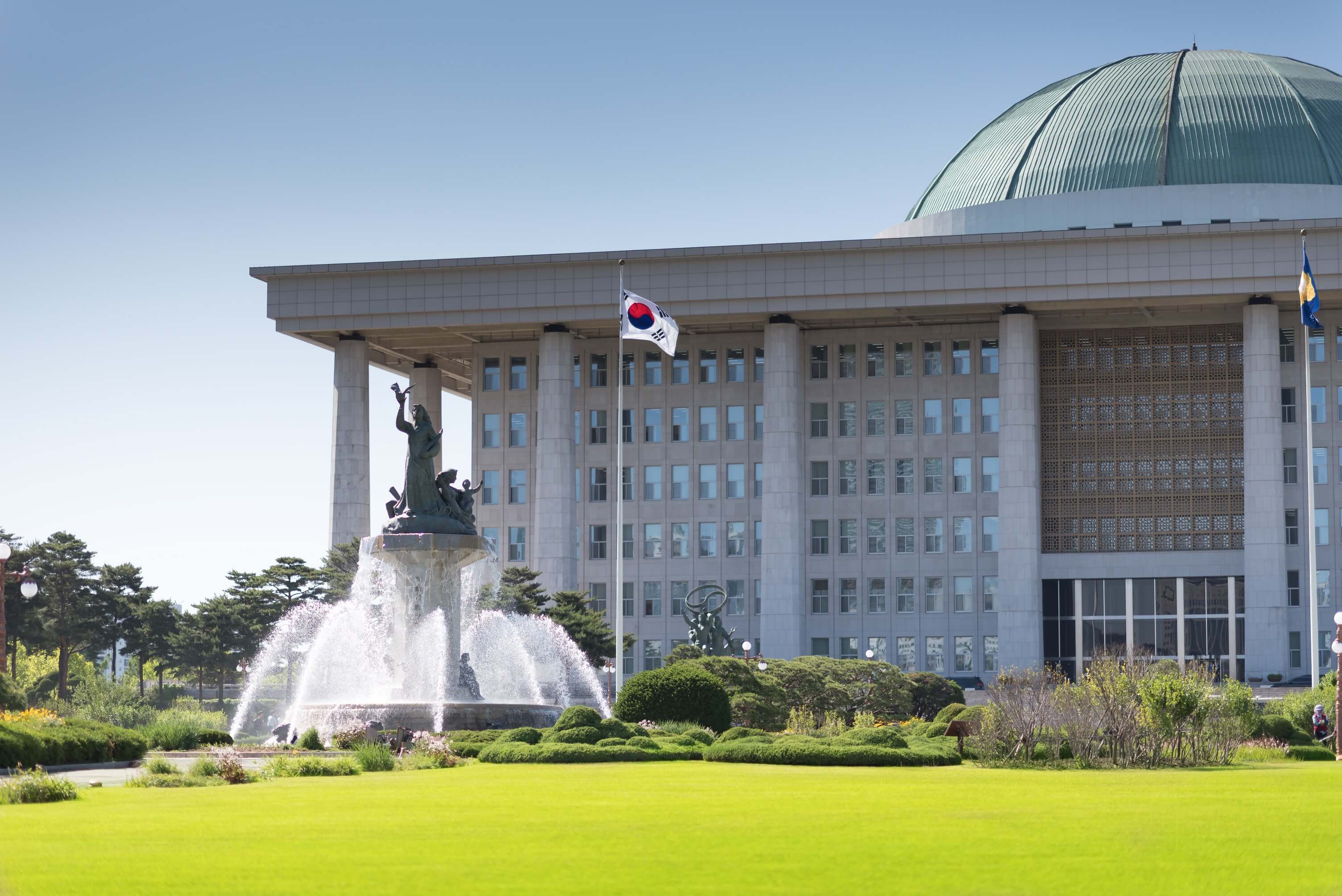 Get your daily, bite-sized digest of cryptoasset and blockchain-related news – investigating the stories flying under the radar of today's crypto news.
__________
Legal news
Ads featuring Larry David, Tom Brady, and Gisele Bündchen do not distinguish between FTX and FTX.US, and should, therefore, be included as evidence in the trial against Sam Bankman-Fried. Per a filing submitted by US District Attorney Damian Williams, the ads and public statements that the defendant authorized "make no such distinction: celebrities are featured in advertisements describing "FTX" as "a safe and easy way to get into crypto" and showing customers using a device displaying the FTX logo, not the FTX.US logo." FTX customers will testify that they were aware of these statements made at Bankman-Fried's direction, the document said, and they relied in part on them to trade on FTX or keep their funds on the platform. "The defendant's arguments that these statements are not relevant or otherwise inadmissible because they purportedly relate only to FTX.US are flatly inconsistent with the statements themselves," the attorney concluded.
Cryptocurrency should be treated as property in China, and the ownership of it should be protected by law, a court in the southeastern city of Xiamen wrote – despite recent government policies that have sought to crack down on activities related to digital assets. According to The South China Morning Post, the court argued that cryptocurrency is property because it has "economic attributes," including usefulness and exchange value, which "exists objectively" as it circulates legally in overseas markets. A crypto owner's property rights should be protected except when the asset is used to commit crimes or was acquired through a crime, it said.
Regulation news
South Korean government is reportedly planning to submit a bill that will track and freeze North Korean digital assets utilized to fund illicit weapons programs. According to the Korea JoongAng Daily, citing government sources, the revised bill results from 10 months of consultations between different South Korean government ministries to add to the South's existing sanctions against the North. An earlier version of the bill was first announced by the National Intelligence Service (NIS) in November but was sent back for further revision on the orders of President Yoon Suk Yeol, who wanted it to contain "practical measures to bolster national security," the report said. 
Exchange news
The London Stock Exchange Group (LSEG) reportedly has plans to launch a new blockchain-powered digital markets business. Murray Roos, the LSE Group's head of capital markets, told the Financial Times that the company had been examining the potential for a blockchain-powered trading venue for about a year. It reached an "inflection point" where it had decided to take the plans forward. Julia Hoggett, head of the London Stock Exchange, has been asked to spearhead the project. "The idea is to use digital technology to make a process that is slicker, smoother, cheaper and more transparent . . . and to have it regulated," Roos said.
OKX entered the final stage of acquiring a virtual asset service provider (VASP) license in Hong Kong, according to the global chief commercial officer Li Zhikai. The exchange expects the final approval by March 2024. Li Zhikai said in an interview that they are actively talking with the banks. They are now waiting to be issued a license and are preparing to start the business.
Payments news
MoonPay UK officially launched as a registered cryptoasset business. Per the press release, MoonPay migrated its UK operations to MoonPay (UK) Ltd on September 1. As a cryptoasset business registered by the Financial Conduct Authority (FCA), it unveiled two major shifts in its operation: it adapted to the newly imposed Travel Rule requirements, and it localized its services to align with the local regulatory requirements, it said.